These are the best Steam Deck alternatives currently on the market, ranging from upgrade picks to cheaper handhelds.
Before the Steam Deck, several brands released handheld gaming PCs in a portable, small form factor. However, it took Valve and the release of their portable to really bring plenty of eyeballs to this growing market and move it from a niche subsection of the PC gaming community to something attracting a much bigger audience.
Of course, this doesn't mean that the Steam Deck is the only option you should consider when shopping for a handheld gaming PC in 2023, even if it is the most popular option right now. In some cases, depending on your needs, another device might even be a better choice than Valve's solution.
So, here's a roundup of the most exciting alternatives and Steam Deck competitors currently on the market or to be launched very shortly.
---
🎮 The best alternatives to the Steam Deck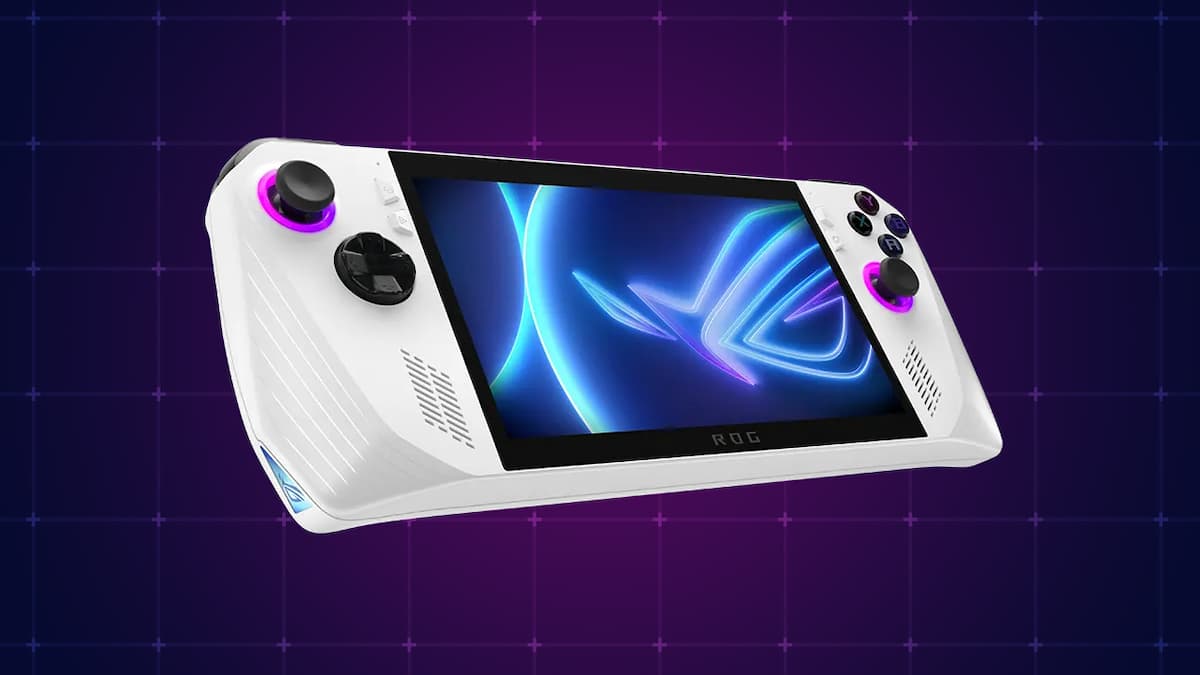 Asus ROG Ally
Announced on April 1st, the Asus ROG Ally is considered to be one of the first serious competitors to the Steam Deck. While the device hasn't been officially released yet, and Asus has yet to share any specs, we've talked to a few sources and currently believe Asus's first handheld to be about 20-30 percent better performing than the Steam Deck, and might come in at a similar price to the most expensive Steam Deck.
There is still no release date, but you can register your interest on Best Buy and Asus' website.
---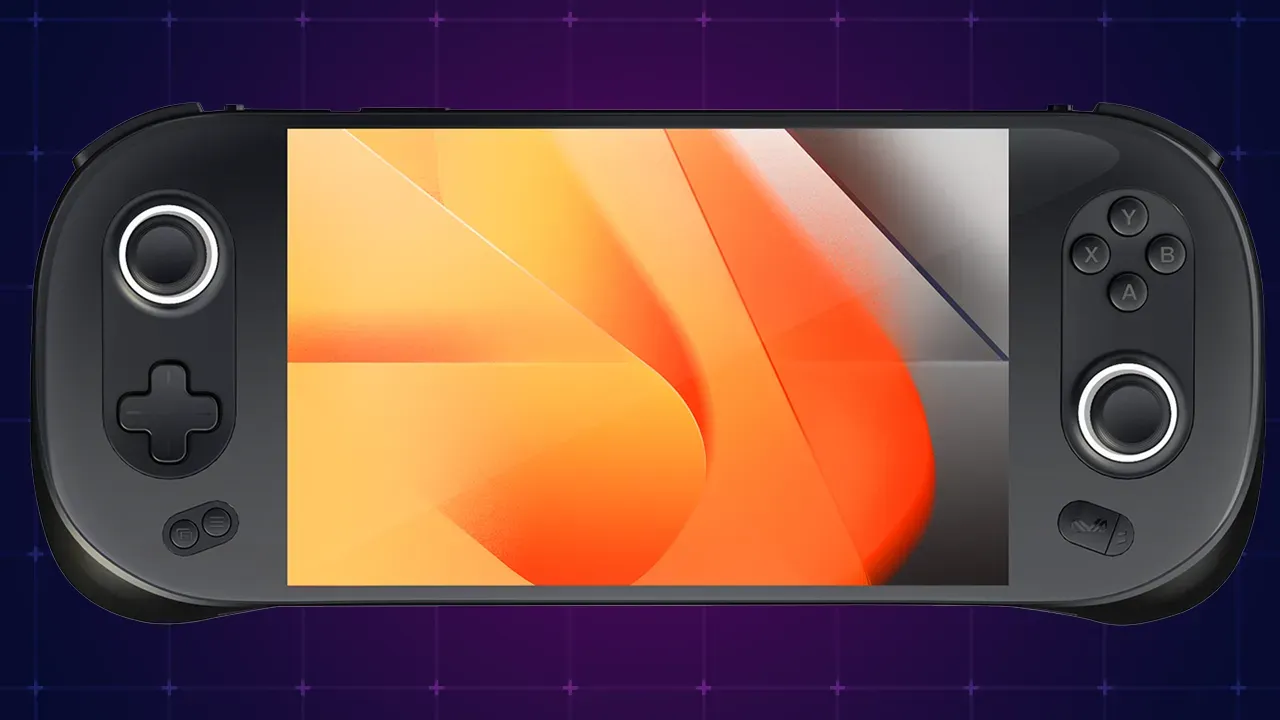 AYANEO 2
We've talked about the AYANEO 2 several times here on overkill — we consider it one of two main competitors to the Steam Deck. Although coming in at a higher price (it starts at around $999), it is a much more capable device, especially at higher TDPs, thanks to the AMD 6800U chip it uses.
It comes with a screen with a 1920x1200 resolution, hall-sensing joysticks and trigger buttons, and can be configured with up to 32 GB RAM and an internal drive of up to two terabytes. Currently, the AYANEO 2, like most devices in this list, uses Windows, but a Linux-based AYANEO OS is said to be coming in the future.
You can preorder the AYANEO 2 on Indiegogo.
---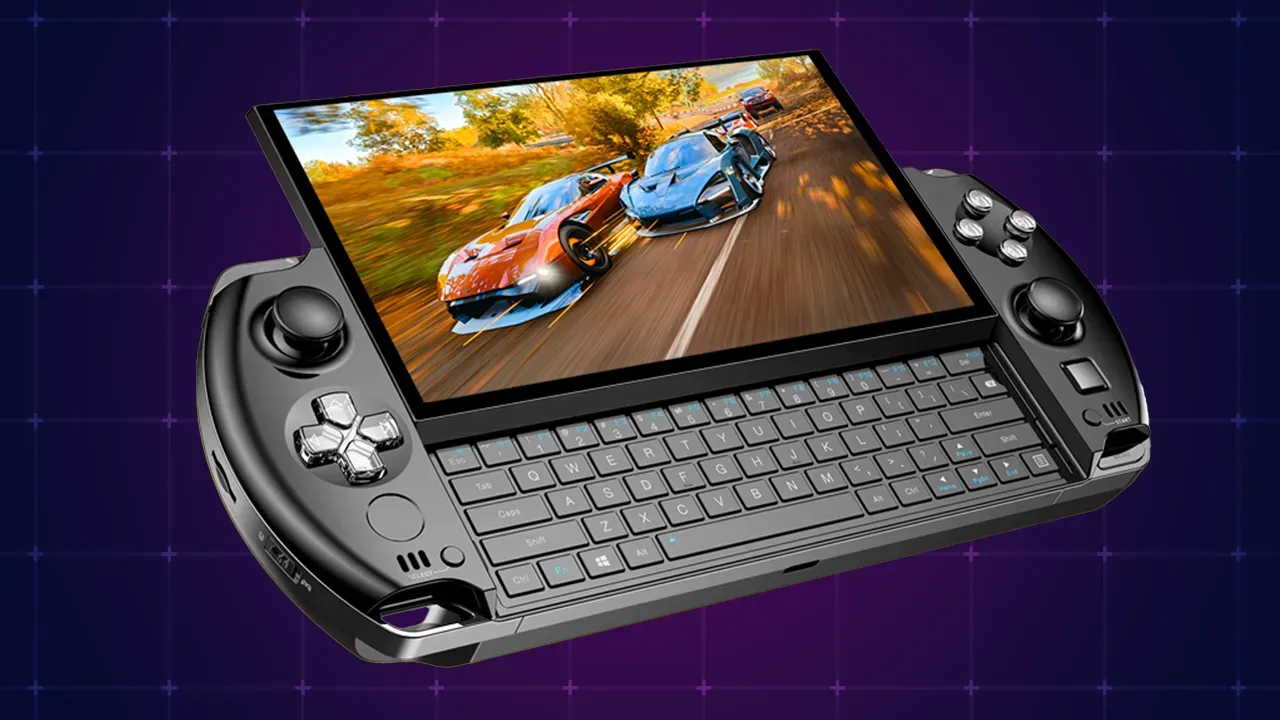 GPD WIN 4
The GPD Win 4 is the second serious Steam Deck contender that also uses the aforementioned AMD 6800U chip.
But unlike the AYANEO 2 and most handheld PCs, the WIN 4 has a built-in sliding physical keyboard with a complete QWERTY layout.
Like the AYANEO 2, it can also be configured with up to 32 GB of RAM and two terabytes of internal storage.
It sports a 1920x1080 resolution screen and has an optional 4G LTE module for mobile connectivity. It is also the first third-party device to natively support SteamOS (but it can also come with Windows installed).
It also boasts one of the more exciting designs, as it takes clear inspiration from the Sony PSP and PS Vita, two devices I love.
Meanwhile, the release date and the price for the GPD WIN 4 are available with the device starting at $799 for 16 GB of memory and 512 GB of storage. The preorder campaign launched in Mid December of 2022.
---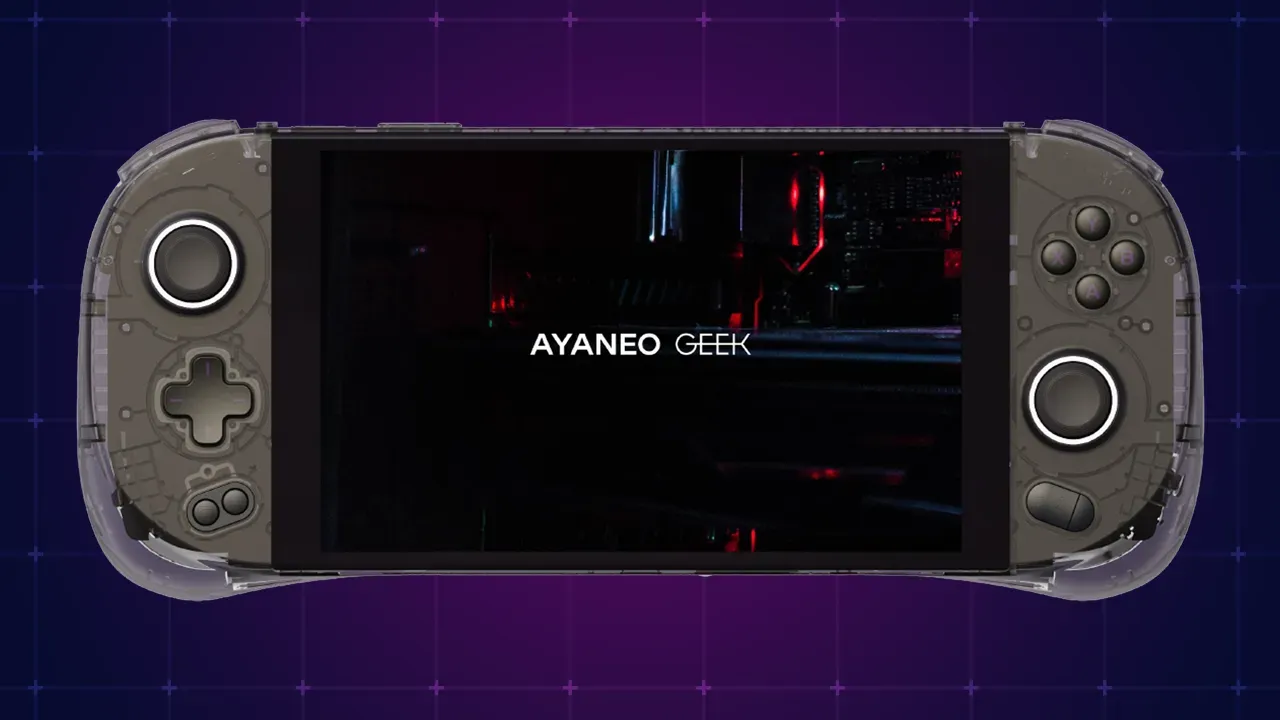 AYANEO Geek
The AYANEO Geek is the cheaper alternative to the AYANEO 2, starting at a slightly lower $849 price point but still boasting the same 6800U chip and up to 32 GB of RAM and two terabytes of storage.
Unlike the AYANEO 2, the starting configuration of the Geek comes with an 800p screen, like the one used in the Steam Deck, and it uses lower specced internals — like a simpler vibration motor design and only one gyroscope compared to the AYANEO 2's two gyroscopes. Just like its bigger brother, the Geek will also ship with Windows.
---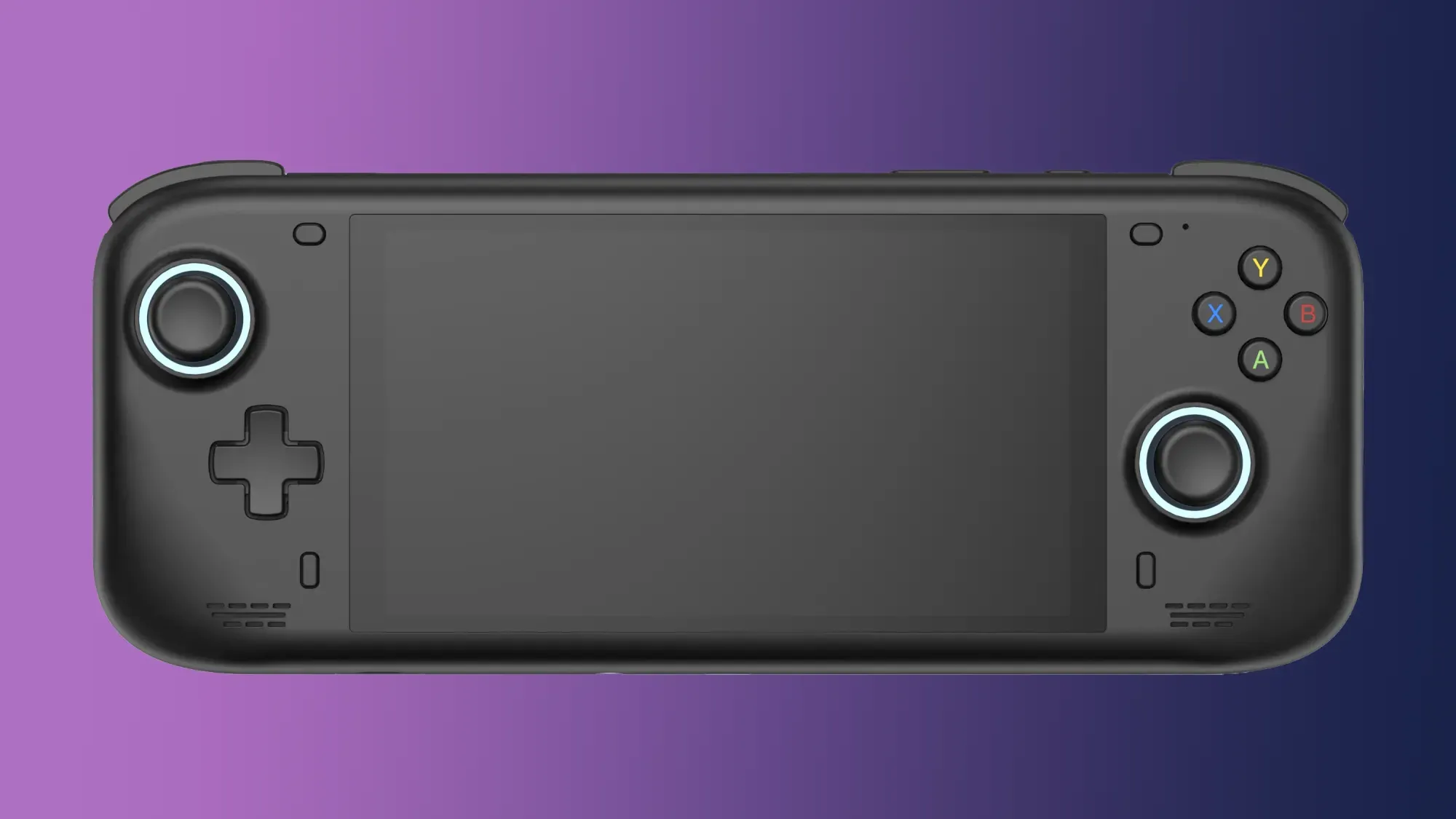 AYN Loki Max
The AYN Loki Max is a new entry by handheld manufacturer AYN. It's their first foray into Windows-based devices, as their previous handheld used Android (mentioned below). Currently, still in the design phase and recently redesigned, it will reportedly also use the AMD 6800U, come with either Ubuntu or Windows, and use a 1920x1080 screen.
Several versions of the AYN Loki exist, going from a cheaper Loki Mini to the big Loki Max. The Loki Max is the one we recommend for its internals, and it will start at $775 when it launches this quarter.
---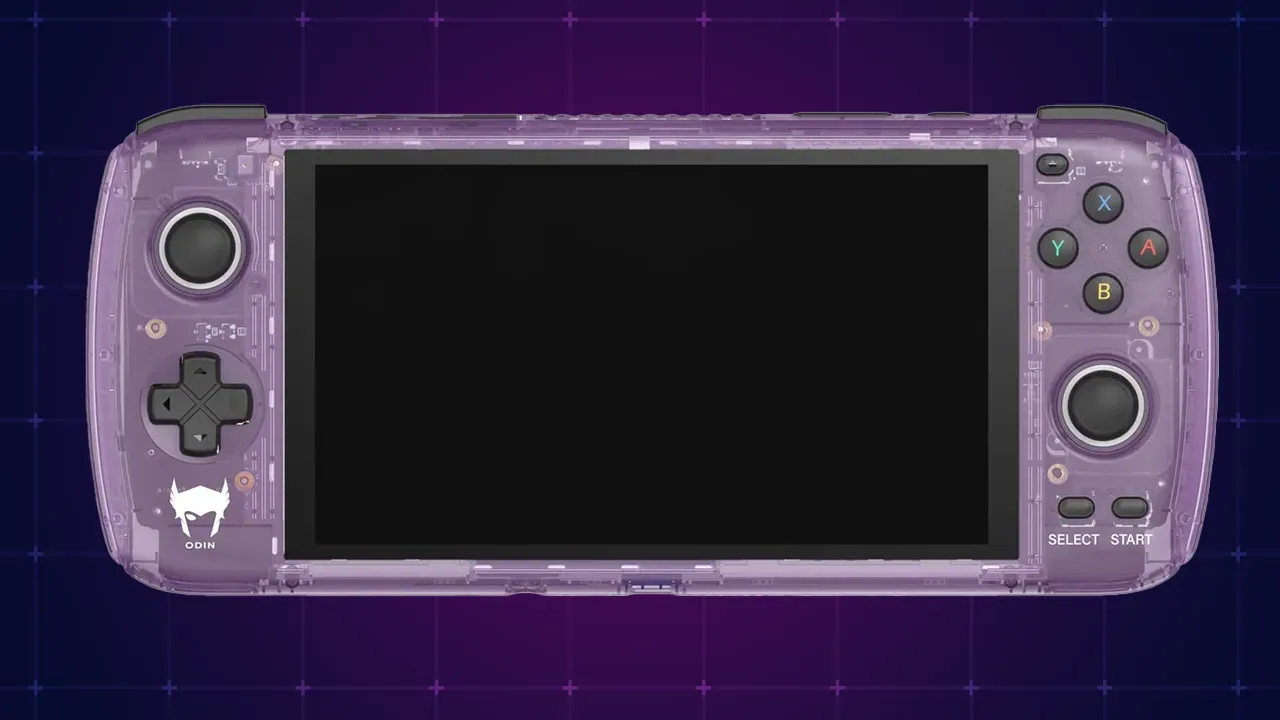 AYN Odin
The AYN Odin is the first Android-based device on this list. It's also one of the cheapest options, starting at around $200 for the AYN Odin Lite.
As it is based on Android, it serves a different purpose than the previously mentioned devices and positions itself more as an emulation and streaming handheld.
So, if you want to play your Steam games on its 1080p screen, you have to use Steam Remote Play and stream them from your gaming PC, as you won't be able to run them natively.
---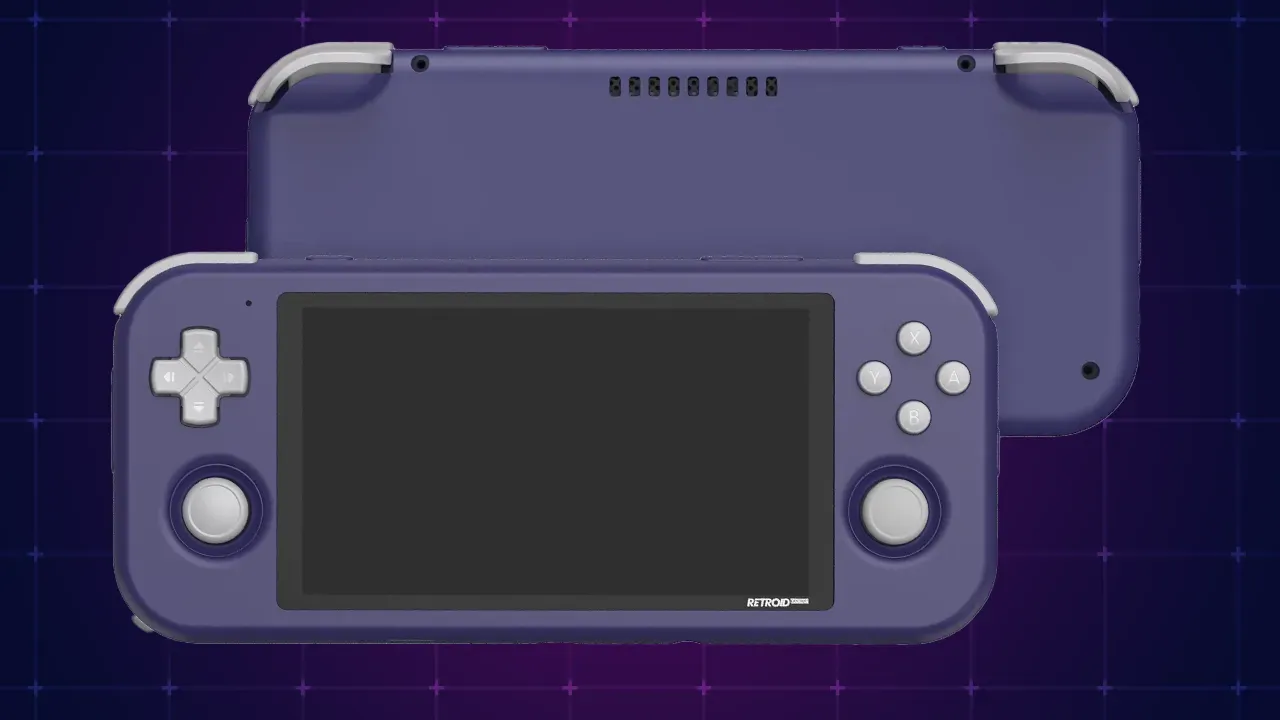 RETROID POCKET 3+
The Retroid Pocket 3+ is the cheapest device on this list and an even more affordable alternative to the AYN Odin above. The Pocket 3+ also runs Android and is thus also best used as an emulation and streaming platform.
Tests from the community reveal that it can emulate devices up to the Gamecube, although it struggles with the PlayStation 3. (to be checked, I might misremember this).
The device starts at $149 and comes with a 720p screen, 4GB of RAM and up to 128 gigabytes of internal storage. It is the only device to ship with a built-in Micro HDMI port.
---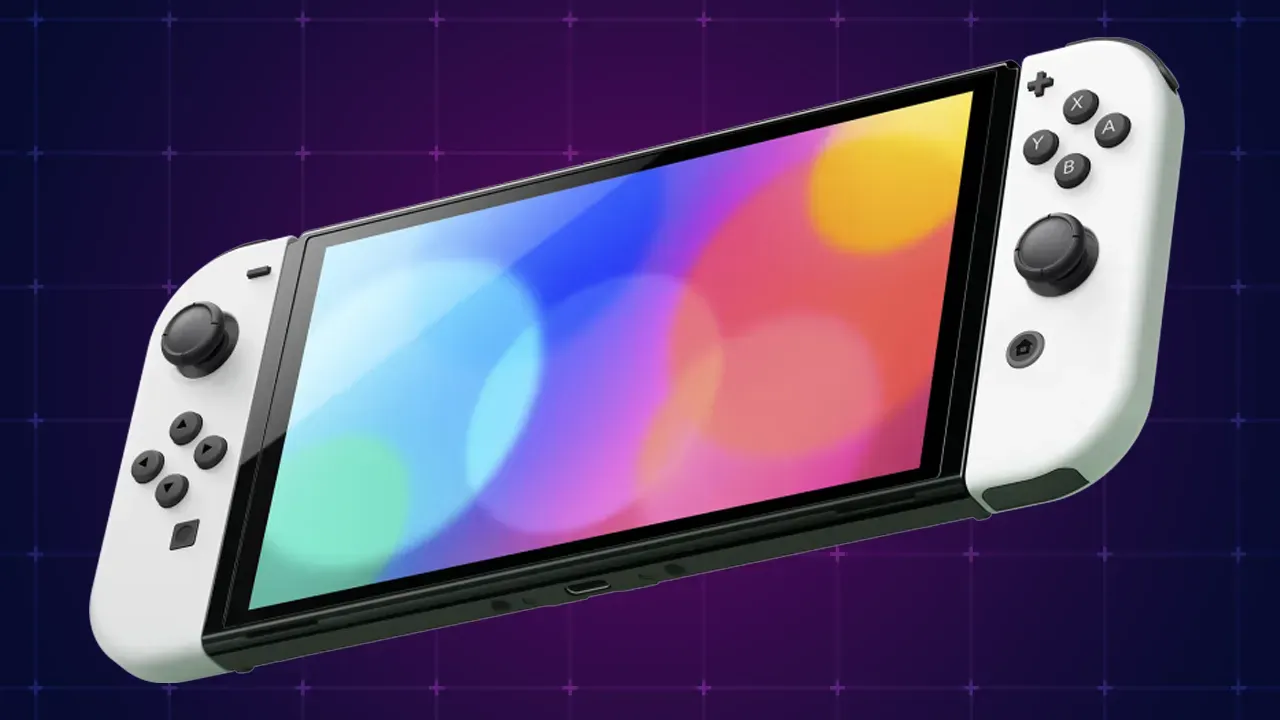 Nintendo Switch OLED
The Nintendo Switch OLED is the odd one in this list, as, unlike every other device, it uses a closed system, is based on much older hardware, and is the only platform with exclusive first-party titles. Also, it's not a PC. But it's the Nintendo Switch and doesn't need much introduction.
This is one way to go if you want to play Nintendo exclusives without the need to emulate them or if you want access to an extensive library of indie titles. Our survey data earlier this year revealed that most people who use a Steam Deck also own a Switch.
---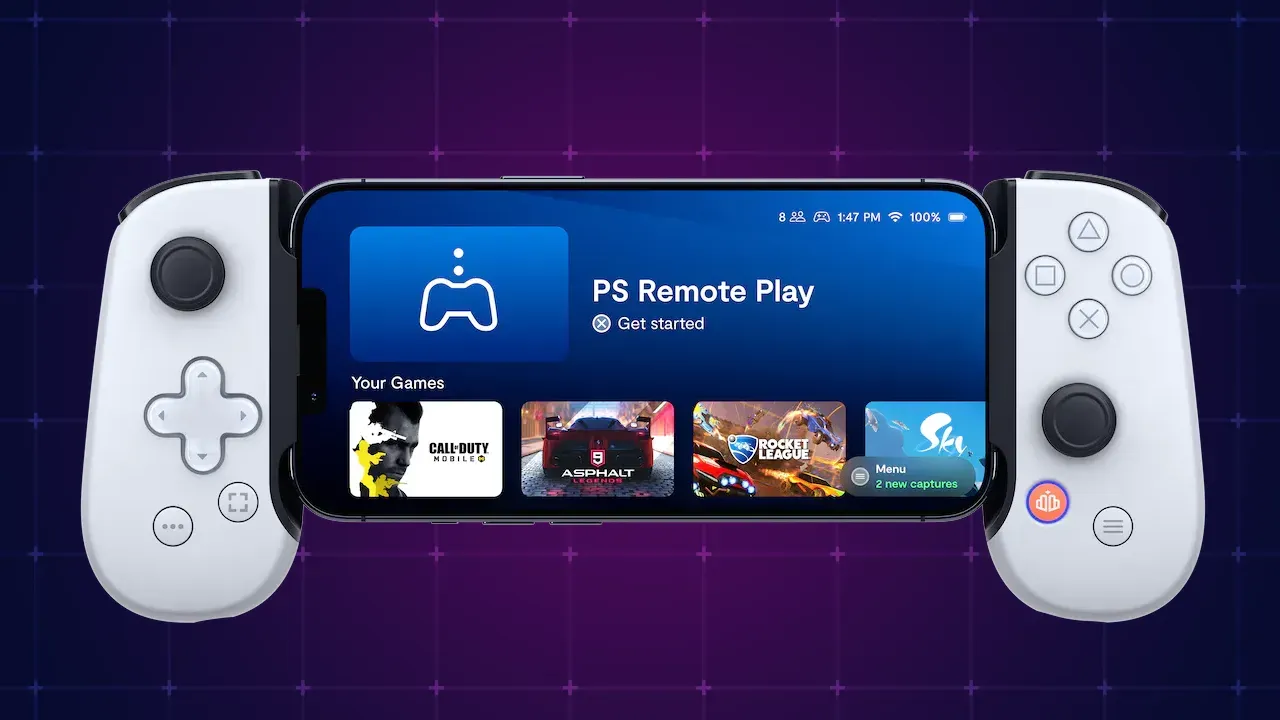 Your Smartphone
Technically, your smartphone is also an alternative to the Steam Deck, especially if you combine it with a handheld grip like the BackBone One (which we use) or the Razer Kishi v2.
Thanks to their respective app stores, Android phones and iPhones boast a vast library of games, streaming services and emulation apps (thanks to specific workarounds, even on iPhone).
Of course, since it's the one you already have in your pocket, it comes with the lowest upfront cost.
---
As you can see, there are many alternatives to the Steam Deck, some even more powerful than Valve's handheld, while others serve a different need.
The devices we would personally choose are the Asus ROG Ally, the AYANEO 2 and the GPD WIN 4. Although the last two are at a higher price than the Steam Deck, these are the most complete alternatives currently in development.
But devices like the AYN Odin and the Retroid Pocket 3+, technically even a smartphone, feel more like complementary devices that could live alongside a Steam Deck in your backpack.