ASUS teased the new ROG Ally, a Steam Deck competitor based on Windows 11, and with a custom AMD chip, possibly Little Phoenix.
Update: We dug a little and after some verifications, we expect the ROG Ally to use AMD's Little Phoenix APU. See here: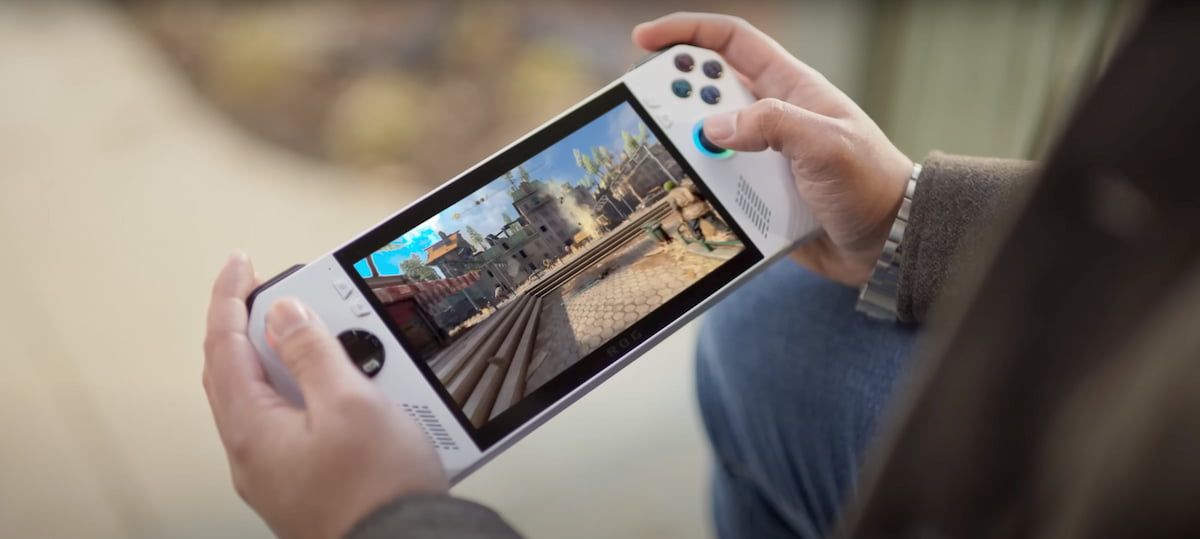 What initially looked like an April's Fool joke is real after all: On Saturday, Asus announced their take on a Gaming handheld, dubbed the ROG Ally – a new competitor to the Steam Deck. They confirmed on Monday that the device is real.
The ROG Ally is a Windows 11 gaming handheld comparable to handhelds released by AYANEO, GPD and One-Netbook (it reminds me a lot of the Onexplayer 2). Similar to the Steam Deck, the ROG Ally also seems to be using a custom chip co-created by AMD, paired with a 1080p screen, a dual fan design, and access to Armoury Crate, an app created by Asus ROG, that until now has been used to install drivers, control RGB lights, and more on other ASUS ROG hardware (like motherboards, GPUs, etc.).
The new version of Armoury Crate seems to allow users to control key-mapping and add games from different platforms like Xbox Game Pass, Steam, or the Epic Store.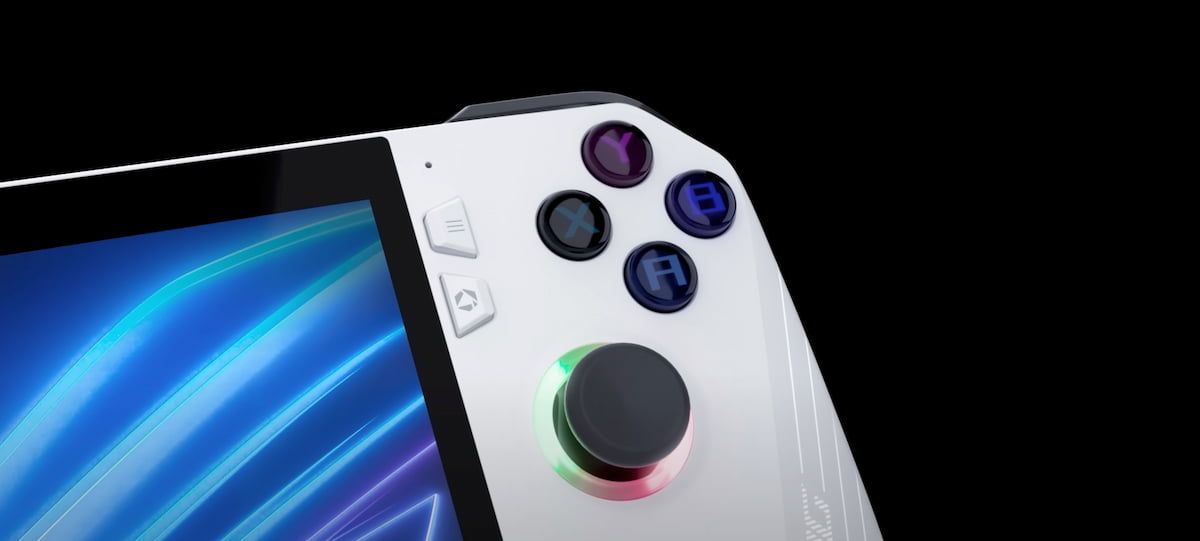 Like the AYANEO 2 or the GPD Win 4, the ROG Ally also supports eGPUs, allowing the device to be paired with much more powerful graphic cards like the RTX 4090 in Asus' own ROG XG Mobile eGPU. This seems to be also one way to connect the Ally to a TV or monitor.
We have also done some digging on our side, and after working through all the information that is available on AMD's Little Phoenix architecture, we are now confident about where this device should land. We think it will be similar to either a low-wattage 7640HS or 7840HS.
So this could mean CPU clock speeds of up to 5.0 GHz boosted, an integrated GPU (possibly the Radeon 760M or 780M) based on the RDNA3 architecture with clock speeds at around 2.6 GHz, and a compute performance of around 37.000 points in Cinebench. To give some context to this number: The 6800U used in devices like the AYANEO 2 and the GPD Win 4 reaches 33.000 points at 33W, while the Steam Deck scores 16.000 points at 15 watts.
---
It is an intriguing device by one of the best PC hardware manufacturers on the market.
But it remains to be seen what the price of the ROG Ally will be. Unlike brands like AYANEO or GPD, Asus should be able to produce more of these devices and thus lower the cost. But they still might not be able to compete with Valve and the Steam Deck, as Valve can sell their handheld at a loss and instead recoup the money through their 30% split when we buy games through Steam. But we still have a feeling that this will be a sub $999 device.
But the fact that Asus was able to have a custom chip in collaboration with AMD gives me the impression that they are serious about this device. I, for one, certainly welcome the competition.
Things are about to become interesting.