AYN started teasing the Odin2, the successor to its wildly popular Android handheld, on Indiegogo.
Update: The Indiegogo campaign is live now.
The Ayn Odin2 is coming, albeit probably not for a fair amount of time at this point. After being sort of announced last week, the IndieGogo page properly launched today. That means we know a few key things that have us feeling excited about the prospect of a new Ayn Odin handheld console.
For starters, there's the price, which will start at $299, and that'll net you 8GB of RAM and 128GB of storage too. There will be two other versions too, one with 12GB RAM and 256GB storage at $369, and one with 16GB RAM and 512GB storage at $449.
Outside of that, we also know that it'll be coming in a few different colours, which definitely remind us of some old-school Nintendo handhelds. That's definitely a compliment, because there's no denying that the Game Boy and Game Boy Colour looked incredible. That is, however, the end of the current official information for the upcoming handheld, so we're expecting this thing to launch in a couple of years most likely.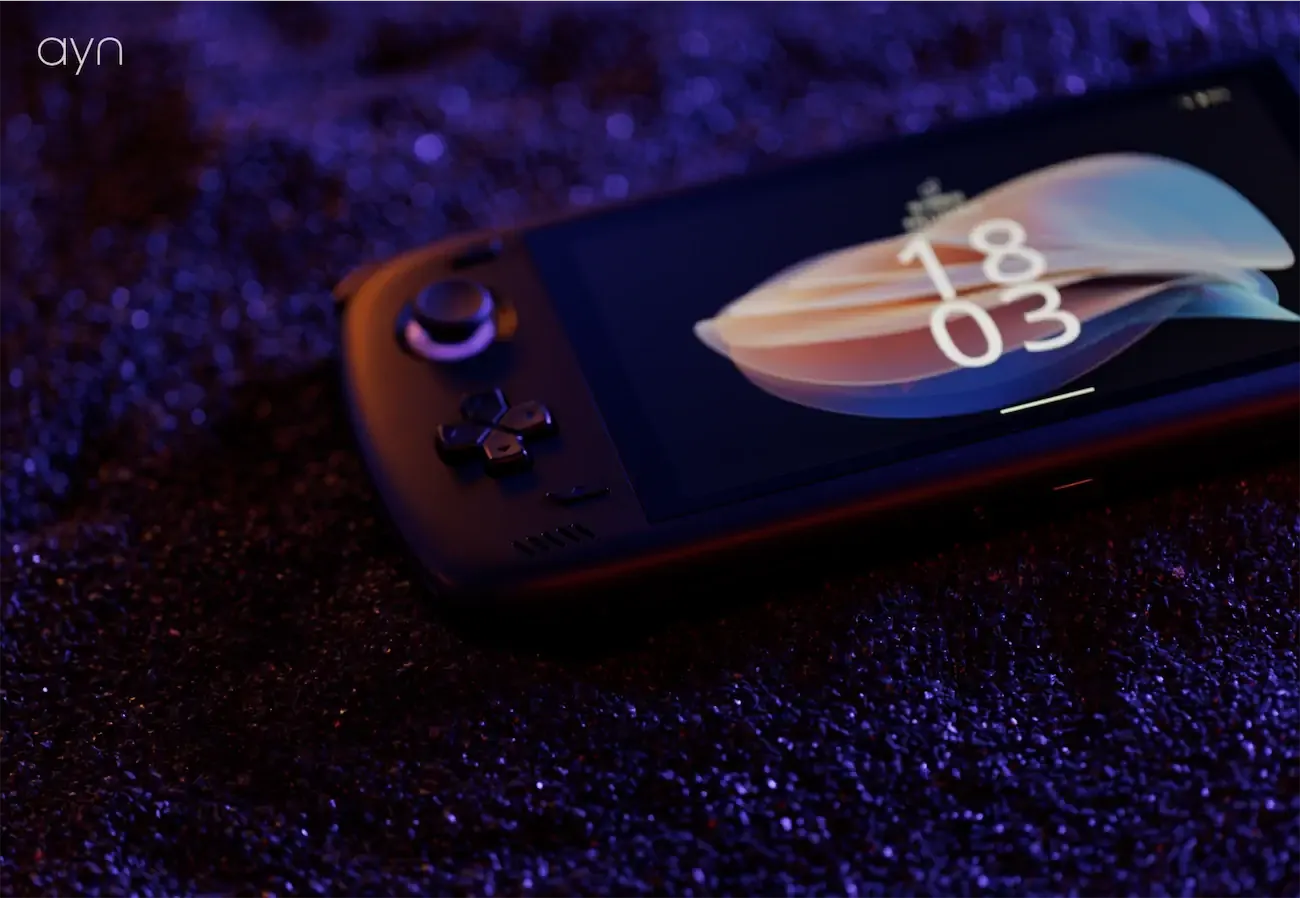 It's an exciting prospect though, because the Odin was a handheld that surprised a lot of people with how good it felt to play, both with native Android games and emulation. It's also one that looked good, and actually fit into the handheld sizing, too, meaning you could take it with you easily, unlike when carting around the general heft of the Steam Deck or the ROG Ally, as much as we adore them both.
If all of this sounds good to you, then you can head on over to the IndieGogo page that went up recently. It's got a full rundown of all of the information too, and a list of the discounts you can grab if you decide to support it.