overkill.wtf is an indie gaming publication written with love, sweat and (a lot of) espresso by Kevin Wammer (Editor-In-Chief) and Chris Brandrick (Deputy Editor), curator of Switch Weekly. It is published by overkill Media SARL-S.
Our current focus is on a range of handheld, portable platforms, including the Steam Deck and Nintendo Switch. However, we believe the future of gaming will focus on three independent pillars: cloud gaming, handheld devices, and VR/AR experiences.
---
The team behind overkill: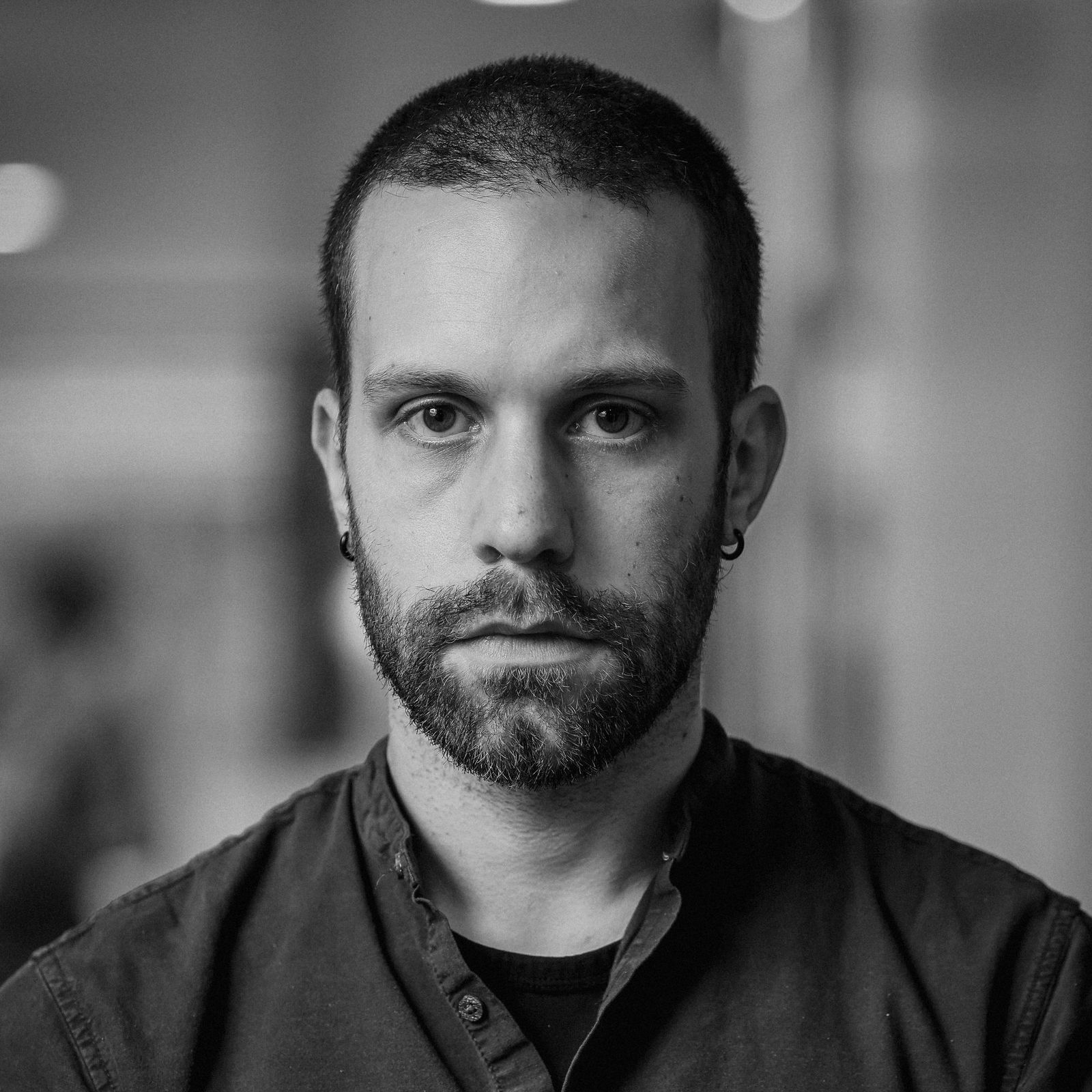 Kevin Wammer
Co-founder and editor-in-chief of overkill.wtf. A gamer since the age of 3, he fell in love with technology while hacking PSPs for fun. He previously created a successful Apple blog, had a stint as a journalist at his home country's biggest newspaper, and now writes about gaming, with a focus on the devices and technology behind how we play.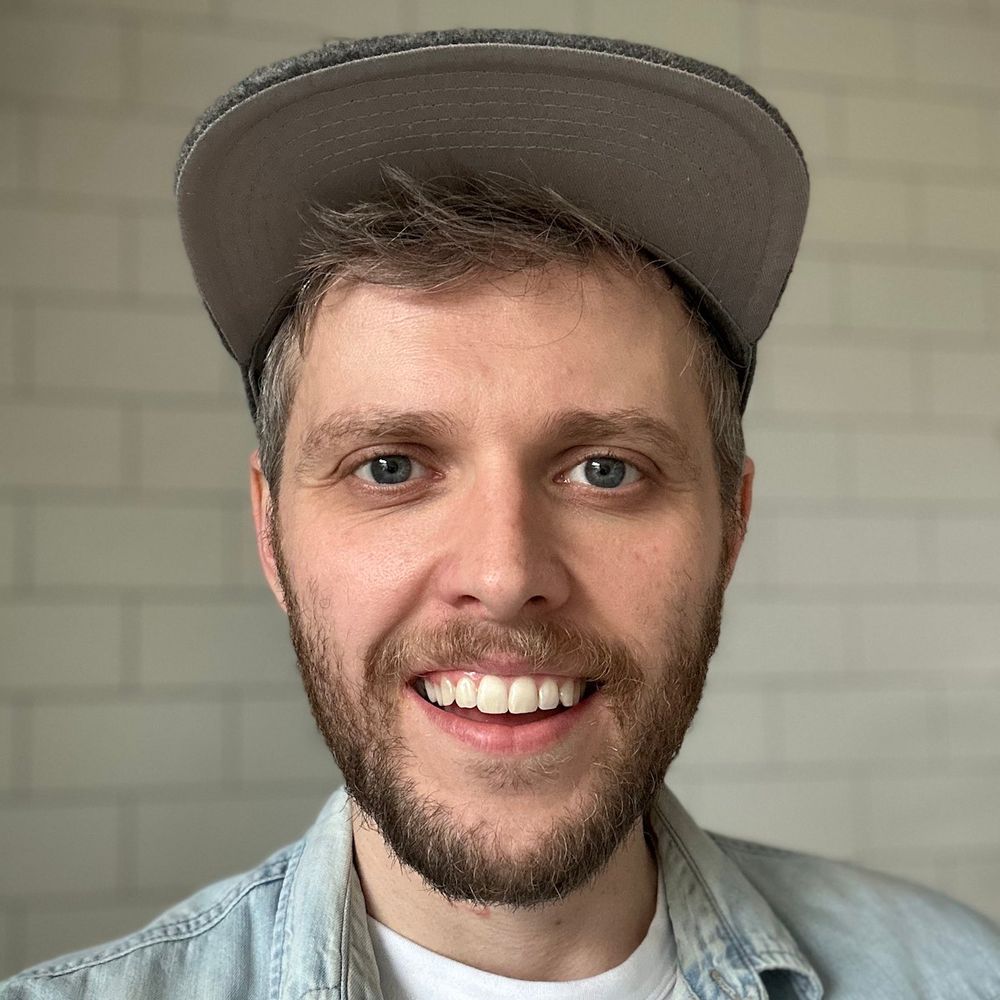 Chris Brandrick
Co-founder and Deputy Editor of overkill.wtf. Chris has a keen interest in how the way we game is constantly evolving. His work has been published in MacWorld, The Next Web, Nintendo Life and others. An avid follower of Nintendo for over 25 years — he covers the company in his weekly Nintendo digest Switch Weekly.
---
Three Pillars: Cloud, Portables, Reality Experiences
It wouldn't surprise us if the next console generation will be the last (in a traditional sense) before everything moves to a streaming box format. Microsoft is heading there already, with their Xbox cloud service on TVs, an app in every browser, and dedicated streaming-only hardware on the way too.
Meanwhile, Sony is pushing hard into VR with new hardware, just as Facebook touts the 'metaverse' as the next digital frontier to conquer. All of Silicon Valley, from Google to Apple, and others, want a share of this new space — be it virtual reality, mixed reality, or an augmented one.
Finally, thanks to the cloud, technologies like FSR/DLSS, and devices such as Steam Deck and Switch, handheld gaming (chiefly devices that afford a wide range of flexibility) will only become more popular. We already see several manufacturers trying to enter this portable market.
This is what we believe in, and what we will cover.
"The future is already here – it's just not evenly distributed." — William Gibson
You can expect guides, reviews, news, and essays on gaming. If you want to follow along, you can follow the blog via Twitter, Mastodon and RSS, or sign up for the free newsletter, where we summarize the week in gaming.
---
Some of our content may contain affiliate links; therefore we, might receive a commission for purchases made via those links.