Update: Ayaneo shared even more information about the Slide in a recent presentation.
In a presentation shared on YouTube, AYANEO CEO Arthur Zhang shared a slew of new devices on the way from the handheld maker — including the teased AYANEO Slide, an upcoming handheld gaming PC with a sliding screen. In addition to this new device, the company also revealed the AYANEO Air Plus and the AYANEO Next II.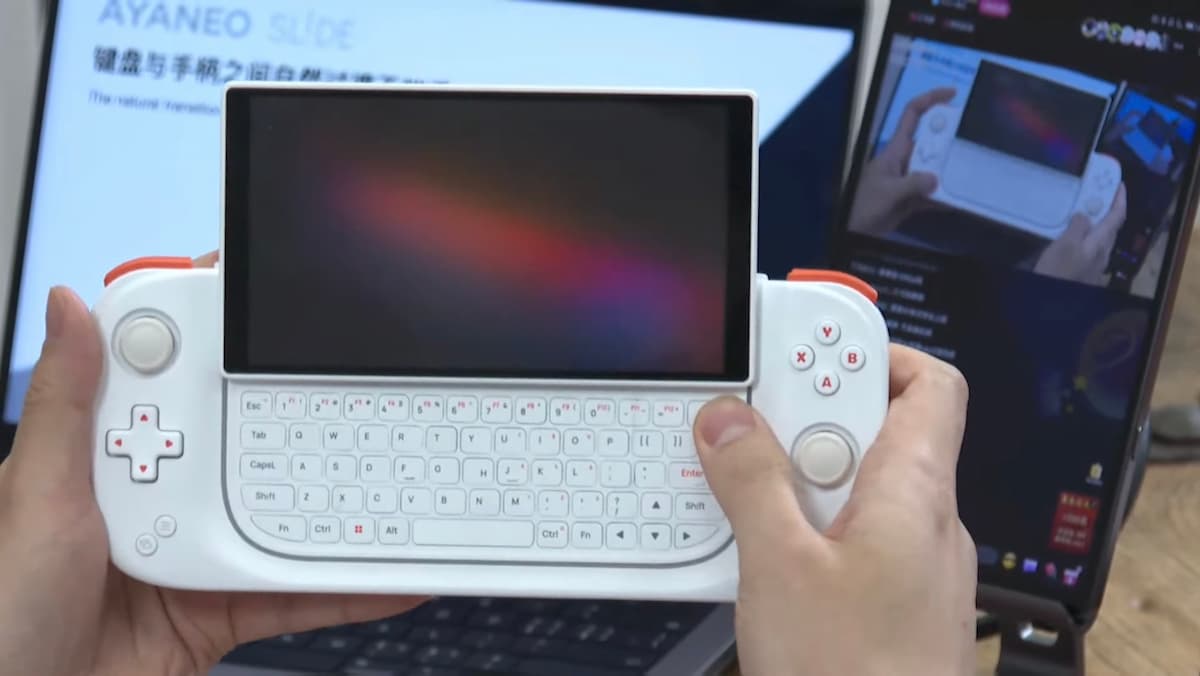 Similar to the GPD Win 4 (another portable PC with a slideable screen), the AYANEO Slide handheld features a full QWERTY keyboard, in addition to the more typical input methods like a D-Pad and joysticks.
According to Zhang, it uses a "next generation 7000 series CPU" (although not the AMD 7735, which Zhang clearly ruled out, as "the 7735 is actually relative close to the 6800 in terms of performance") , will come in several colour combinations, and features a screen that can also be tilted forward. Like other AYANEO devices, it will use hall-sensing joysticks and triggers.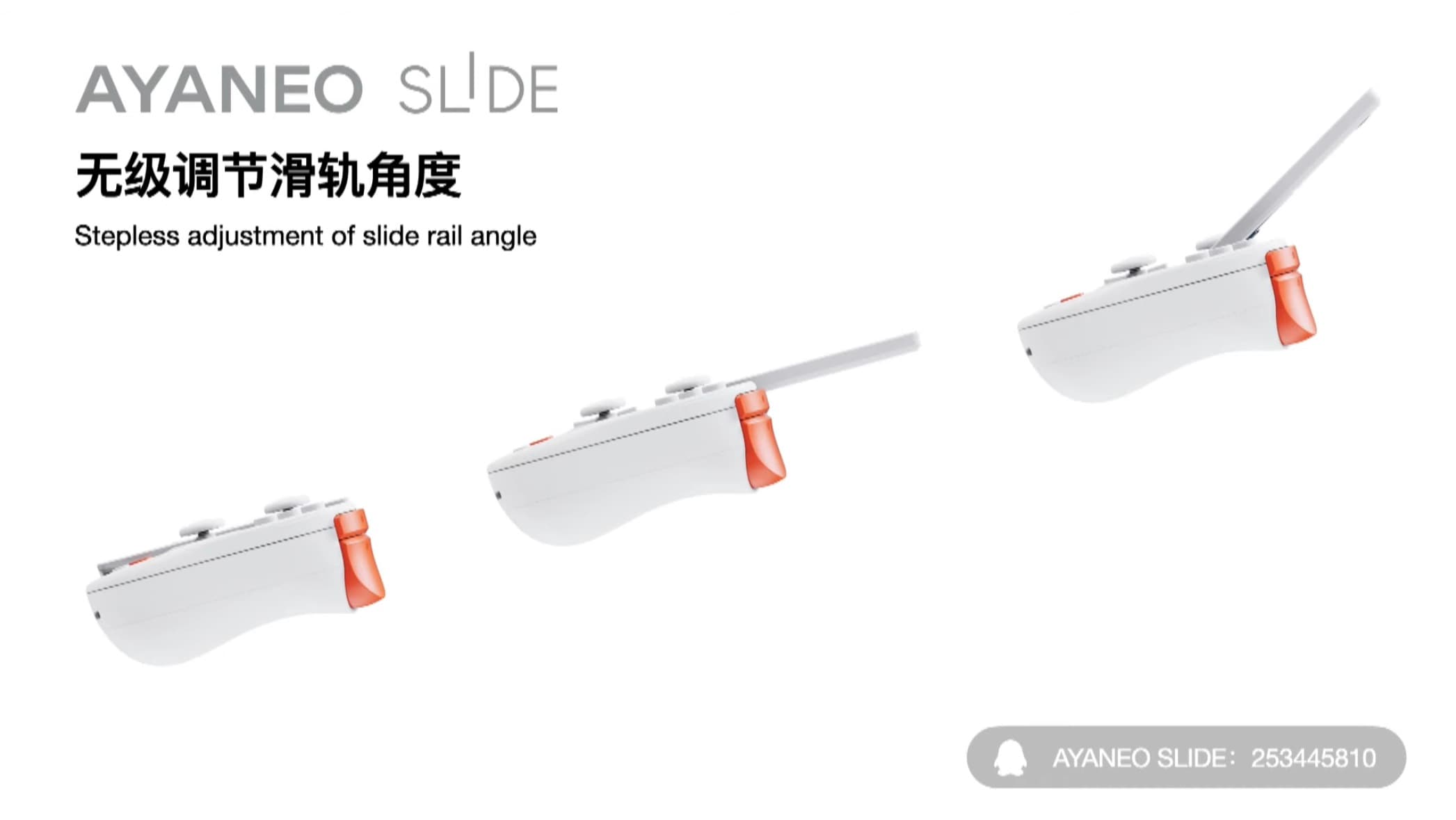 The AYANEO Slide is currently in an internal testing phase, with a launch planned in Q2 2023. There is no price right now.