Arthur Zhang, CEO of AYANEO, took to YouTube to offer up another glimpse at the company's upcoming Slide handheld gaming PC.
Earlier in the year handheld device maker AYANEO revealed a new upcoming handheld gaming PC dubbed the 'AYANEO Slide' — and today the company offered a closer look at the portable device.
In a lengthy livestream presentation shared over on YouTube company CEO Arthur Zhang (pictured below) shared a detailed product update for a range of AYANEO's products — including their upcoming AYANEO operating system, the AYANEO Pocket Air, the AYANEO 2, and of course the AMD 7000-series powered AYANEO Slide portable.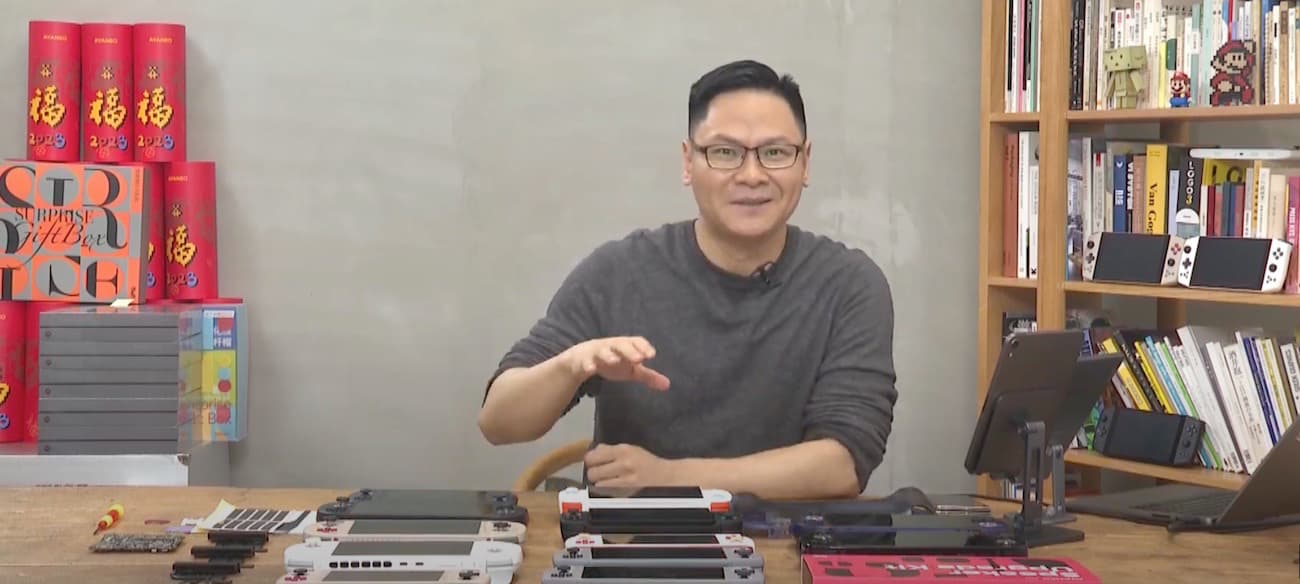 The biggest takeaway from today's showcase was confirmation that the AYANEO Slide will be offered in two colour options: a white model and a black model, both sporting orange accents.
Throughout the livestream CEO Zhang showed off the device and its sliding screen in action.  Once extended, the sliding screen sits at an adjustable angle and reveals a full keyboard sitting underneath.
You can see the new colour options, and the products' slide-out view in our gallery below: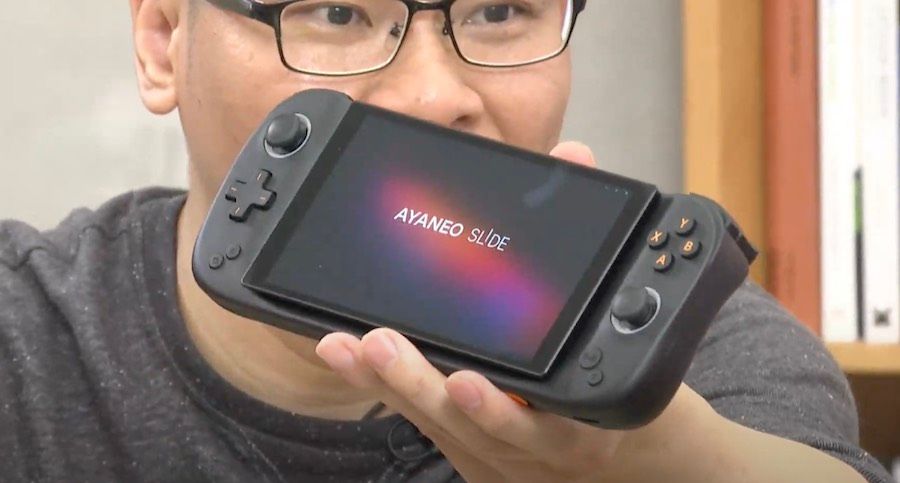 A firm launch date for the AYANEO Slide is still unknown but is expected within the next few months.