We look at what accessories are worth pairing up with your Steam Deck, including picks for the best dock, storage, controllers, and more.
The Steam Deck is a fantastic device that can be made even better when paired with the right accessories. Be it a decent microSD card, a dock, or a carrying pouch — the list of compatible doodahs is long. After all, the Steam Deck is technically a PC, so most PC peripherals should just work. Then again, it's not your typical form factor, so the list below should come in handy.
This guide is an editor's choice of the best accessories for the Steam Deck — which we have either tested ourselves directly or used products of the brands listed below independently in the past. We can vouch for all of these in one way or another.
The best dock for Steam Deck
With Valve's official docking station now finally released, you'd think the choice of what dock to go with should be obvious — but it's not that straightforward. Because Valve's dock comes bundled with an extra charging brick (that adds around $25 to the overall price), it's more expensive than most docks by competing brands.
To help, we have written a Steam Deck dock comparison guide going into detail about the different available docks with a few recommendations, including the official option from Valve, a variety of choices from accessory maker JSAUX, and others.
Have a look here: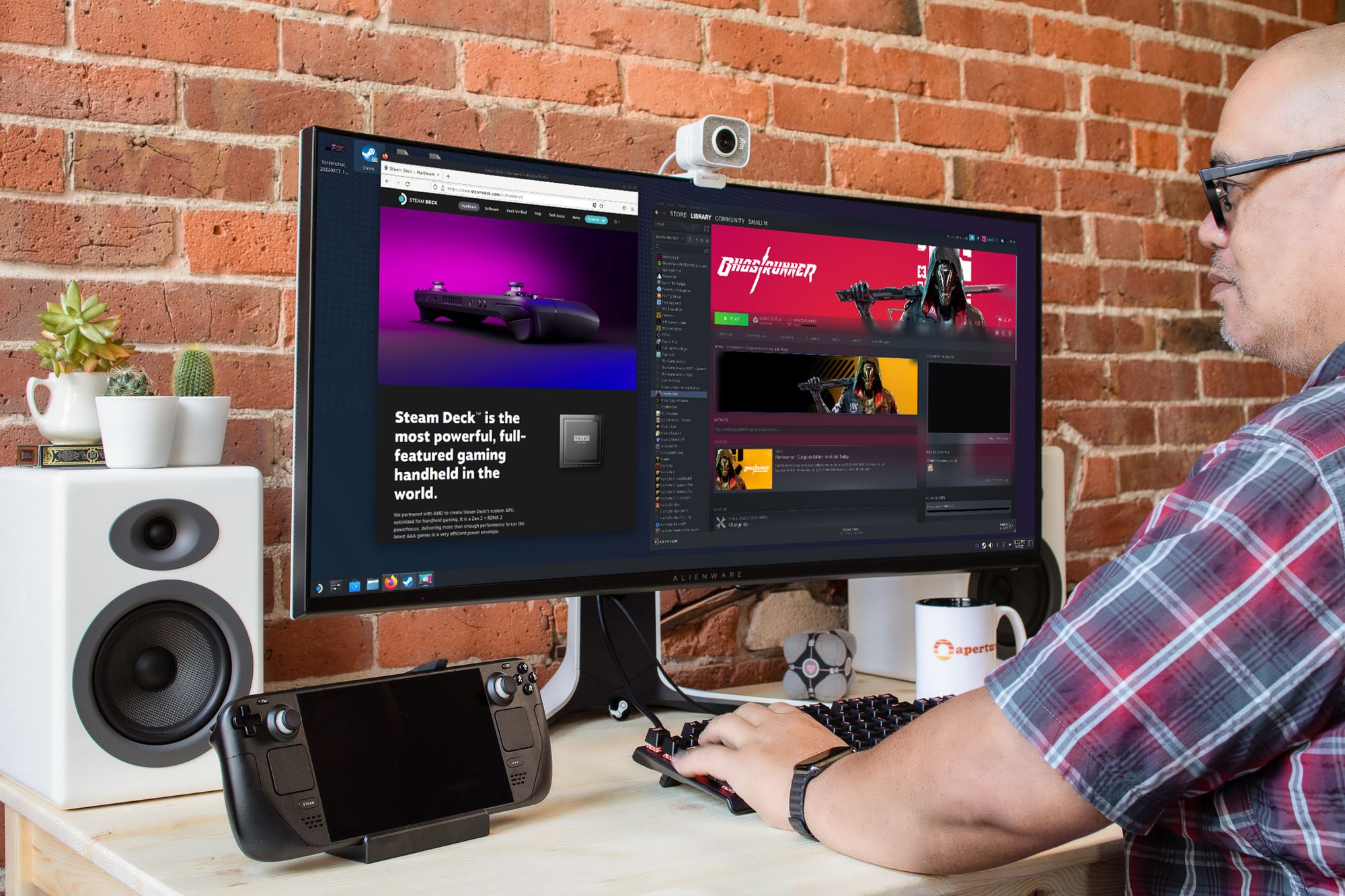 A microSD card for all your Steam games
A large microSD card is probably the very first item you should buy for your Steam Deck, especially if you have only 64 or 256 GB of space in your Deck.
Two criteria must be considered when shopping for a microSD card: size and speed.
Size is a matter of choice, but going by our Steam Deck survey, the most popular capacity microSD card that Steam Deck users opt for is one with 512GB of storage. This is what we use here, too.
Next, you want to check your card for a few criteria — things like SDXC, U3, A2 and V30. If your card mentions supporting any of these, you'll surely get one of the faster cards on the market.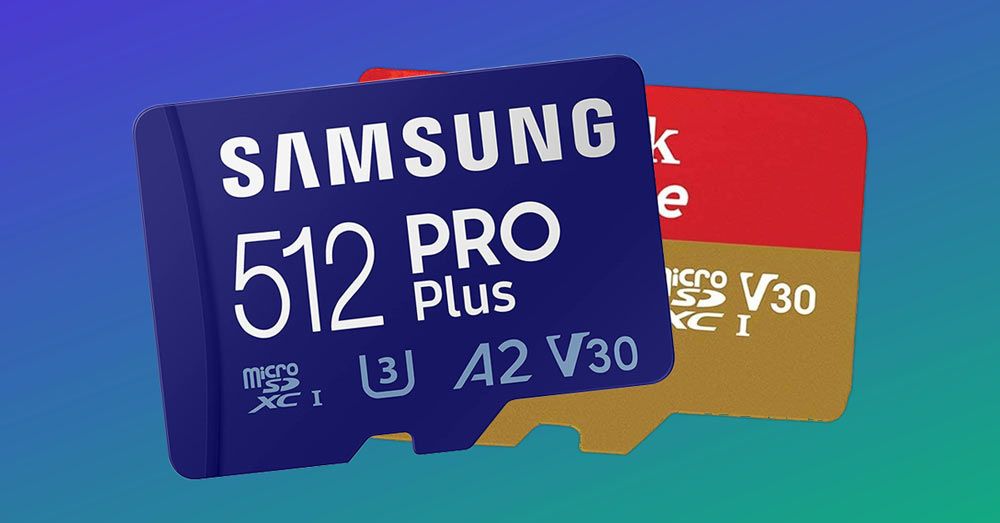 When comparing cards, don't worry too much about minor differences in read and write speeds because the Steam Deck tops at around 100MB/s read speeds and 90MB/s write speeds — so in practice, any differences here will be negligible.
We use this card by Samsung, though this one from SanDisk is also a good choice. The prices change a lot, but both cards seem to hover around the 60-75 USD price point (at the time of writing).
Third-Party controllers to play on your couch
If you're using a dock to hook your Steam Deck up to your TV, you'll need an additional input method. So what controller plays best with Steam Deck?
Well, our favourite controller here at overkill HQ right now is the King Kong Pro 2 controller by GuliKit. While it looks like your typical Xbox One-inspired controller (with inverted A and B buttons, Switch-style), it uses Hall effect sensing technology for the joysticks and the trigger buttons.
Hall effect sensing sticks are known to be much more resistant to joystick drift thanks to their use of magnets. From iFixit:
As we've explained before, a potentiometer relies on sliding part of the controller against a sensor to read resistance to measure the position. The more the wiper travels, the less reliable the center point becomes. With the Hall effect, and the magic of magnetism, there's no physical contact between the button and the sensor.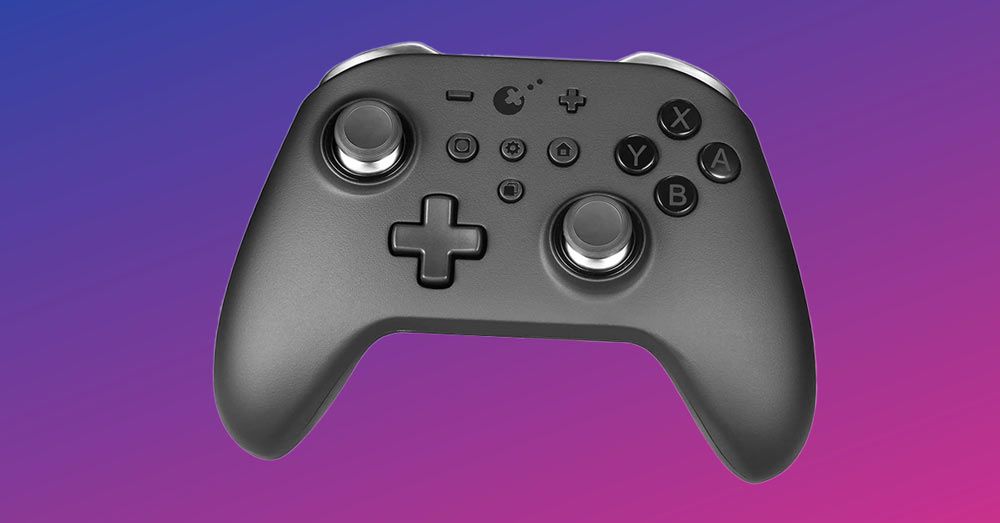 Additionally, the King Kong Pro 2 can be connected to up to four devices via Bluetooth and is entirely customizable from the controller itself, with no software required.
But if you're a purist, you can get an Xbox Wireless controller — or if you're Team Blue, a PlayStation 5 DualSense controller.
Charging and data cable to charge your Deck
If you're on the go, don't want to carry your official Steam Deck charger, and are looking for something a bit more flexible — you'll need a charging cable and charging brick. We use this Anker 333 charging cable. It's available in different lengths, uses braided nylon, and is from a reputable brand.
Alternatively, there are cables from companies like ugreen (they even have an angled one). Be sure to use a genuine cable, and don't try to save a buck or two by going with an unknown brand — they might just fry your Steam Deck.
The best charging brick for Steam Deck
For the charging brick, we recommend you go small but fast. Thanks to GaN technology, charging bricks seem to be shrinking more and more while delivering more and more raw power. Again, this charger by Anker is a great pick.
For an alternative with more ports, we recommend this one by ugreen — though it delivers less power per plug, meaning it does charge a bit slower.
Case to carry your Steam Deck
There are a ton of options for cases on the market, from the infamous Project Killswitch, to something much more minimal like the Deckmate (though this is more like a fancy kickstand than a proper case).
JSAUX, meanwhile, has also released their take on a Killswitch alternative, and logically we tested and compared both of the bags.
There are cheaper alternatives, like this one by Spigen.
💌
Did you find this post helpful? We publish
a free weekly newsletter
where we feature a mix of content from overkill.wtf, links to exciting gaming reads we found across the internet, and more.
Sign up here!
Travel bag to carry your Deck in style
Every Steam Deck comes bundled with a decent travel case that we can wholeheartedly recommend. So, it feels somewhat wrong to go hunting for other, cheap alternatives when the one included by Valve is so good and comes "for free" with every Steam Deck.
But there are always upgrade options. If you want to feel extra fancy, we recommend the CitySlicker by Waterfield. It uses high-quality materials like full-grain leather or waxed canvas, comes in many different colour combinations and has many more pockets.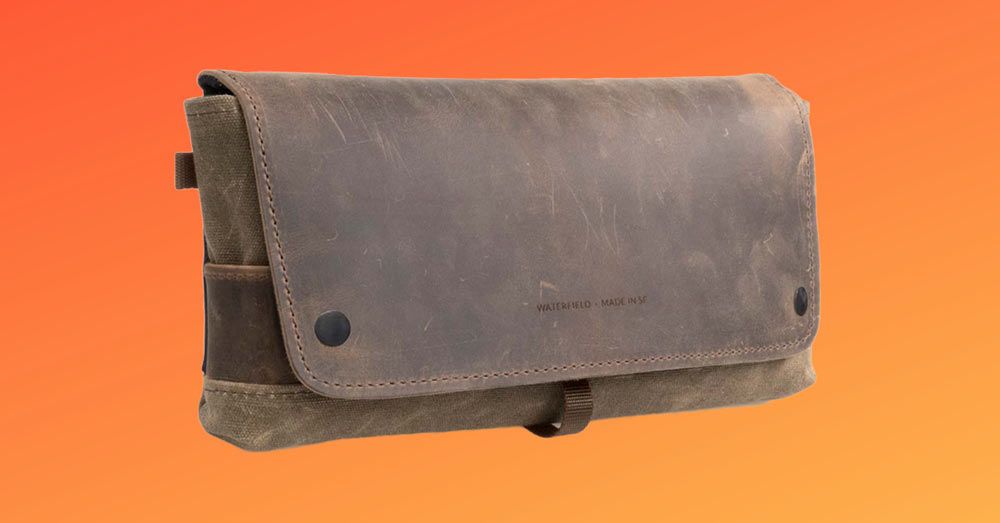 In fact, the CitySlicker is much more akin to a messenger bag than a simple travel bag, but a clear recommendation all the same. Here is our review!
External SSD to transfer files
While a microSD is the easiest way to expand your storage, something we use a lot is an external SSD. It is especially handy if you want to transfer large files from one device to another, as described in our guide.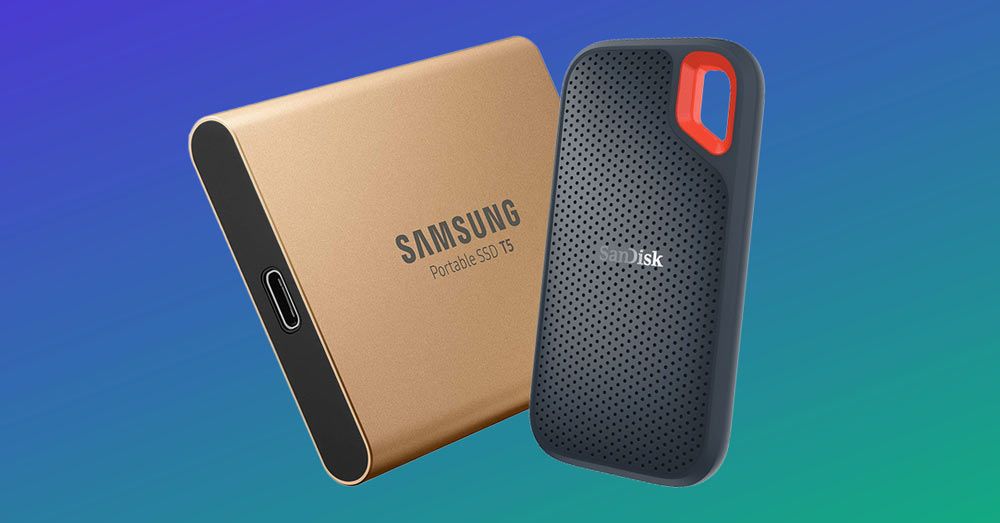 Choosing an excellent external SSD mostly comes down to two choices: our favourite, the Samsung T5 or our runner-up, the SanDisk Extreme portable. They are both decently fast, come in a wide range of storage options, and are small enough to fit in most pockets.
Also, they are often on sale, so pick whichever has the lowest price per gigabyte.
The best screen protector for your Steam Deck
Ok, we have to be honest here: We don't actually like using screen protectors on our devices. But this guide would not be complete without recommending one, as many people like the peace of mind they offer.
So while we don't own one ourselves, we can vouch for the companies making them. We recommend either the screen protector by dbrand, or the (cheaper) alternative by JSAUX.
Skins to customize your Steam Deck
While there are three different models of Valve's machine, they all look the same. Applying a skin to your Steam Deck is the best option to customize your device and make it uniquely yours.
There are a lot of choices on the market, but a few brands stick out. The most well-known are probably the skins by dbrand. They are known to be of high quality, come in various choices and textures (even leather ones) and are easy to remove. If you pick up the above Project Killswitch, you'll get one as part of your order.
The widest choice for skins is via POPSkin — though the order process is slightly weird: You have to send the designer a DM on Twitter. But as they will custom create any design you can think of, only the sky is your limit in terms of choice.
Bluetooth headphones for gaming without interruptions
Finally, every Steam Deck owner needs headphones if they want to play games while on the go.
We recommend two different headphones:
Either the Bose QuietComfort 45, if you're looking for great sounding headphones with active noise-cancelling – you know, for noisy train rides – or the Steelseries Arctic Nova 7, if you are also looking for a microphone input to chat with your friends (they come with a dongle). (Here's how you install Discord with an overlay on Steam Deck.)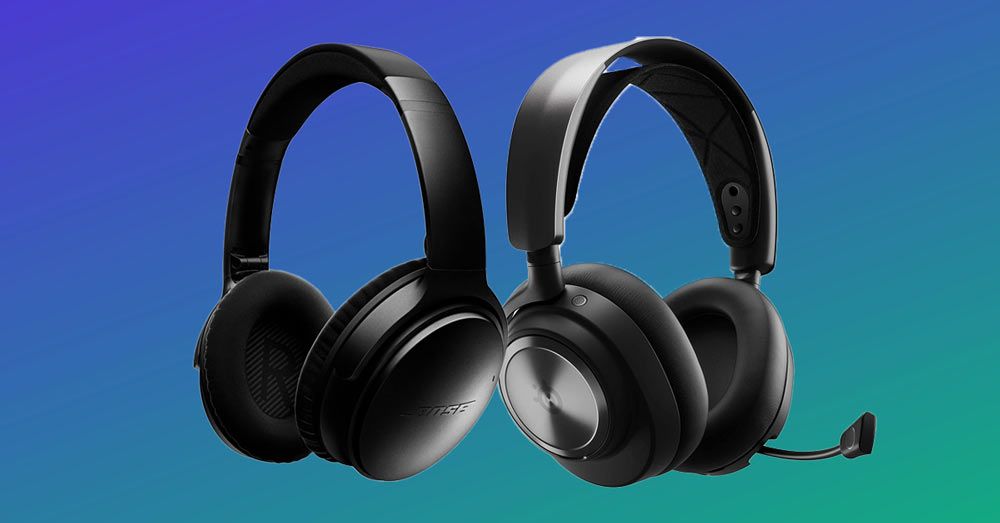 The choice is basically between what you care about the most: Active noise-cancelling or good microphone input.
An alternative for both of the above categories would be the Sony WH-1000XM5 (or the cheaper predecessor) for active noise-cancelling, or the Logitech Pro X headset, if you need an option with a microphone.
---
That's it!
These are all the accessories we currently recommend to make your Steam Deck experience even better. As we own most things we mention here (except for the screen protectors) or used the brands before (and have their new products coming), you can rest assured that it has received our approval.
Most of the items on this list are also often on sale, so be sure to check for the right moments to pick up what you need, and feel free to choose the runner-ups if it's much cheaper.