If you use your Steam Deck for multiplayer games with your friends, there is a high chance you'll want to use Discord to talk to your friends (and foes?).
Thankfully, installing Discord on the Steam Deck is super easy, barely an inconvenience. But a few steps and one additional tool are needed for it correctly. This is where this guide has you covered. So, let's start this.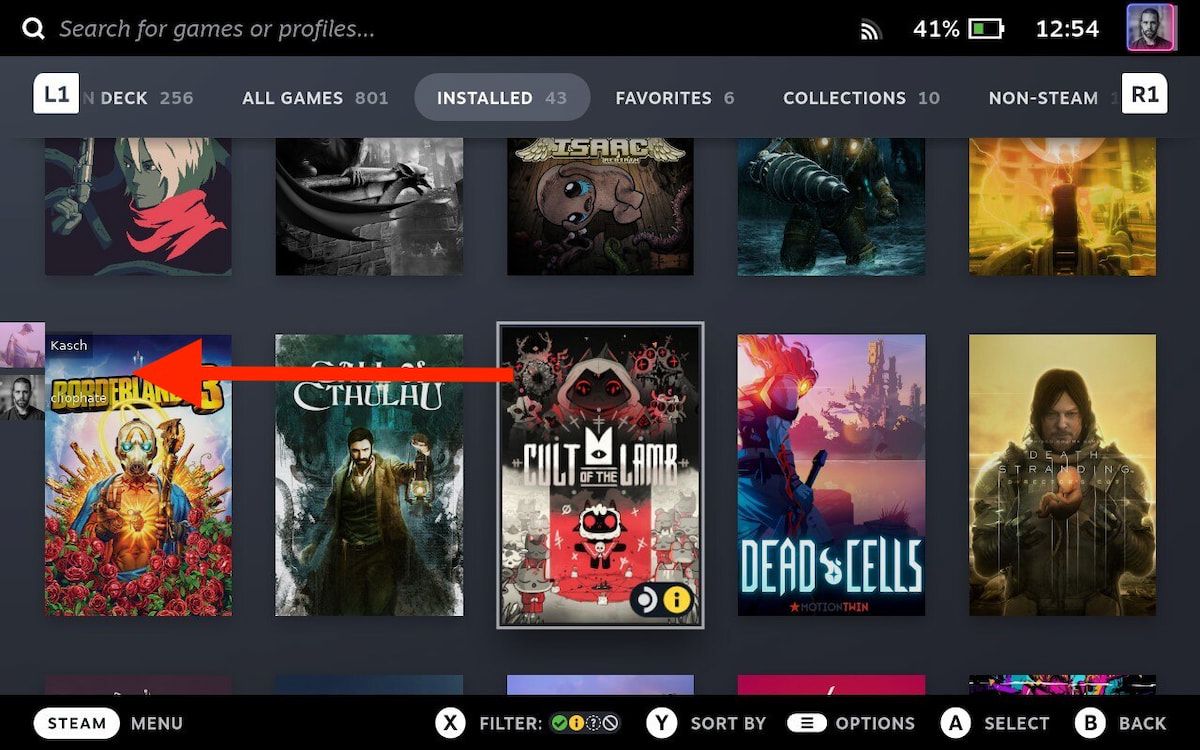 On your Steam Deck, go to desktop mode. Click the Steam button, go down to Power, and then Switch to Desktop. Wait for the Deck to reboot.
In the desktop mode, open up Discover. You find it by clicking on the menu button.
Search for Discord. (If the keyboard doesn't pop up, click the Steam Button + the X-button.) Install the app.
Next, we want to install one additional tweak to run the voice overlay. For this, go back to Discover, and search for Discover Overlay. Install that.
Now, we need to add both programs, Discord and Discover Overlay to Steam. Open up desktop Steam, go to Library, and at the bottom left corner, click on the plus sign, then Add a Non-Steam Game.... Find both tools, and add them to Steam.
We need one additional step. Go to your Steam library and look for Discover Overlay. Right-click it, and then choose Properties. Under Launch Options, you want to replace whatever is written there with the following line of code: DISPLAY=:0 %command% run io.github.trigg.discover_overlay. The easiest is to copy-paste this.
We're done. To use the tool, you'll want to have both Discord and Discover Overlay running in the background. Also, a side note: You navigate Discover Overlay using the touchscreen. I couldn't get the mouse cursor to appear. Also, the Web Browser controller layout seems to work best with Discord.
That's it. We now have Discord running properly on Steam Deck in game mode.