In this review we compare the dbrand Killswitch and the JSAUX Modcase, and decide which Steam Deck case is better.
If you are anything like me, you might not really like the official carry case that comes with every Steam Deck. It's too rigid, too cumbersome, takes up too much space in most backpacks and is, in the end, not really functional. Sure, your Steam Deck is safe, and the case comes for free, but thankfully there are now better options on the market.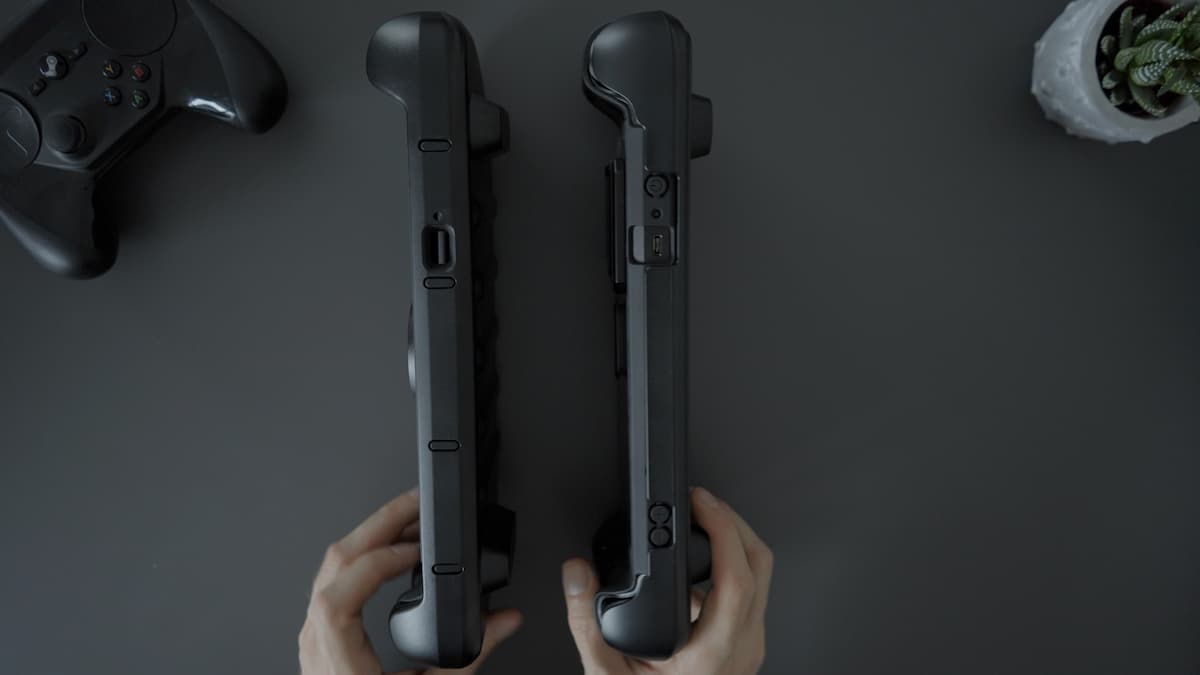 Two new options come from JSAUX and dbrand — the JSAUX Modcase and dbrand's Project Killswitch respectively. Unlike the official Steam Deck carry case, both of these products are protective plastic cases that are highly customizable thanks to their respective set of accessories.
However, these two options are also very similar in many ways. So in this post, we will look at both products, compare them and maybe pick a winner.
The ecosystem
The JSAUX Modcase is the younger product of the two, but already has a broader set of third-party accessories, with even more announced and on the way.
Every order comes with a protective front and back cover, a kickstand, an adapter for the official Steam Deck dock, and a loop (see image) to attach additional third-party accessories to the back — like my Samsung T5 or my Anker 737.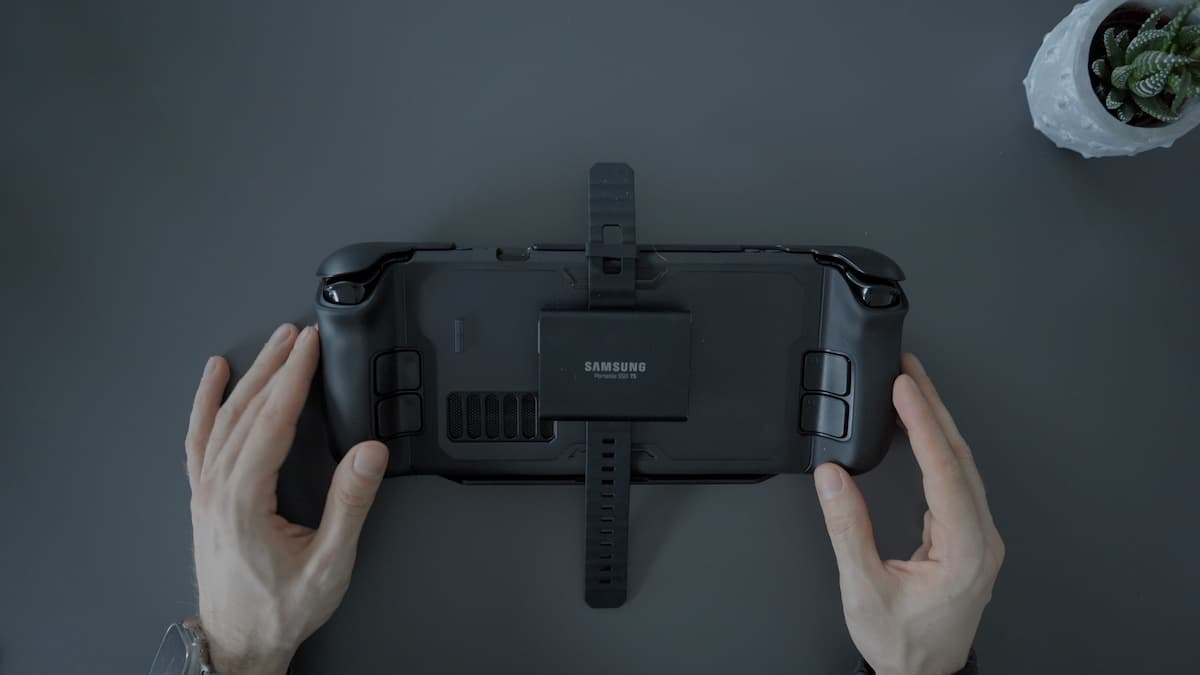 Add to this list the optional accessories, like the NMVE SSD enclosure, the 11-in-1 USB-C dock, a cooling fan, and the upcoming power bank (for now only announced). All these extra JSAUX accessories are compatible with the Modcase, thanks to either the unique mounting mechanism, or the aforementioned loop.
As for Project Killswitch, dbrand's solution is a bit behind regarding available accessories. When you buy the Killswitch, so far you can only get the case itself, a kickstand (which used to be magnetic but that led to problems), a skin, as well as optional accessories: stick grips, the front travel cover and a tempered glass protector for the Steam Deck's screen. (I still don't understand why the front travel cover is an optional accessory, if I'm honest.)
However, dbrand — in their product description for Project Killswitch, announced additional accessories, but would not exactly what they were working on when asked about them. So it seems that for now, dbrand focuses on protection (and customization, thanks to the skin you'll get with every order) more than expandability.
So far, that's a point to the JSAUX Modcase.
The protective cases compared
But the accessories alone are not the only variable when choosing between one of these two devices. Equally, if not more, important, is how well they can protect your Steam Deck.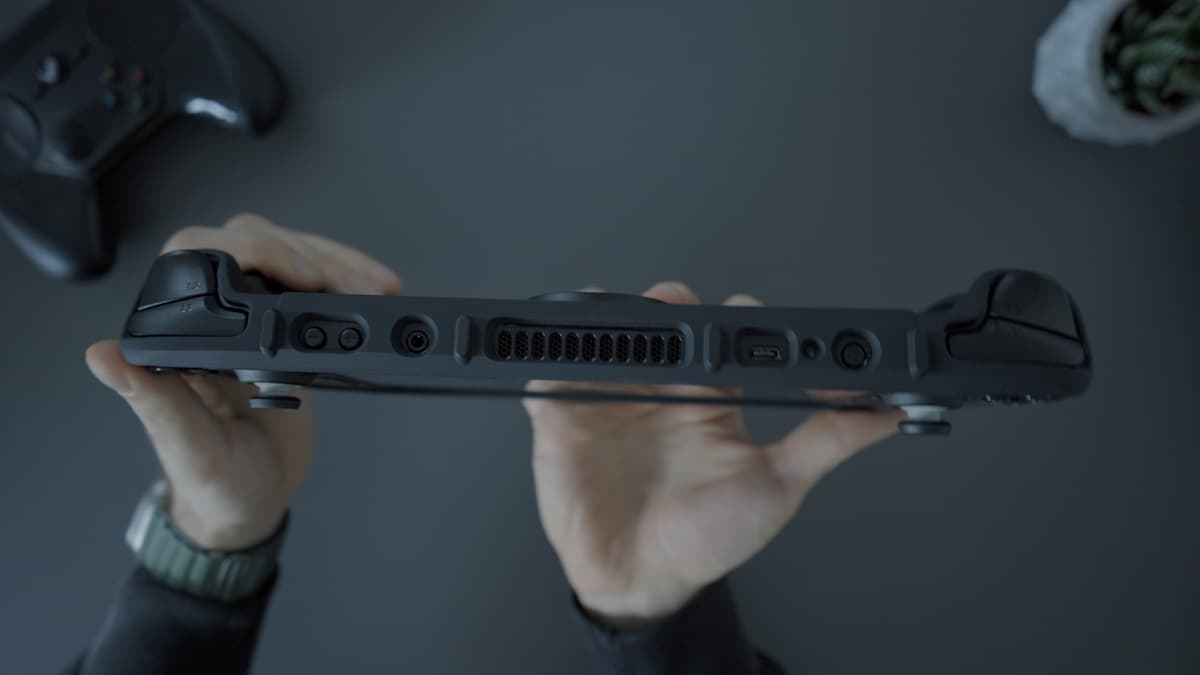 Both the Modcase and the Killswitch protect the Steam Deck similarly. You slide your Steam Deck into its back protective case and then add a front cover that fits on top like a lid. The key differences between dbrand's and JSAUX's solutions are mostly design.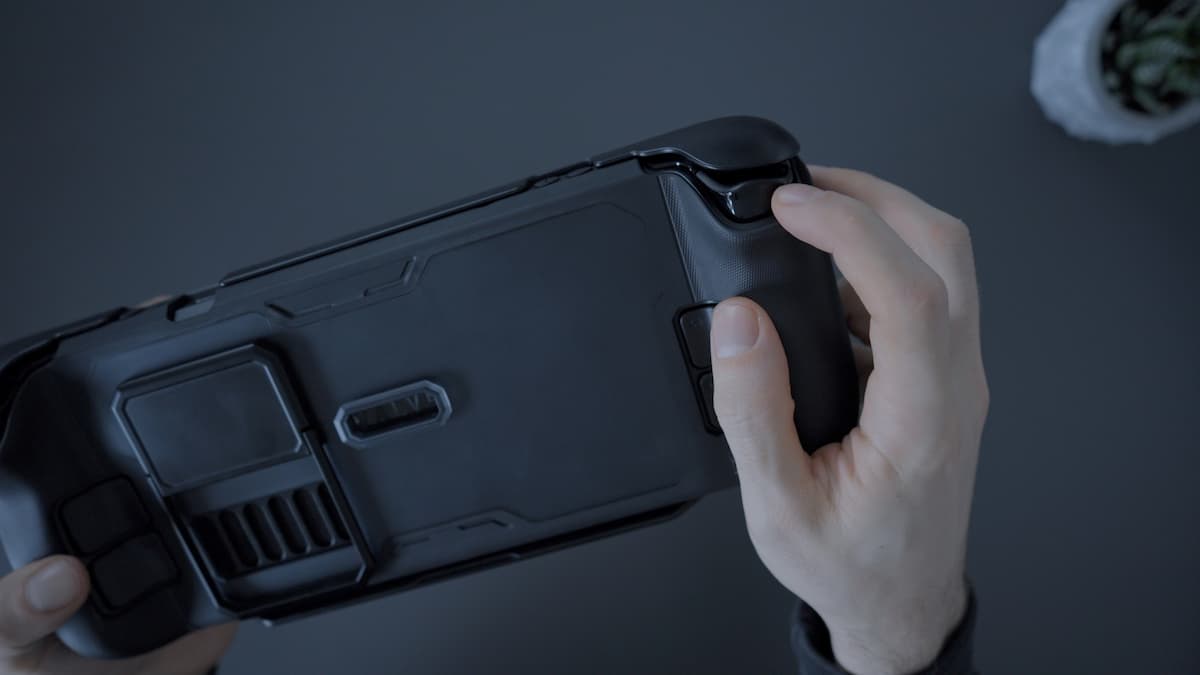 There are, however, some minor differences — as JSAUX decided for their case to protect the buttons using the rubber back cover, while dbrand kept all the ports and buttons unprotected until you "close the lid".
Also, dbrand's case is of a slightly higher quality. The JSAUX case, when completely closed, feels a bit more flimsy, while Project Killswitch does not budge. While I am absolutely not going to test that out, I would have more faith in dropping my Steam Deck with Killswitch than Modcase.
Also, this is an important consideration: only the JSAUX case works out of the box with docks. The way the Killswitch is built, you'd need a USB-C extender to connect the cable, while the Modcase has a slight indentation where you can easily connect a cable.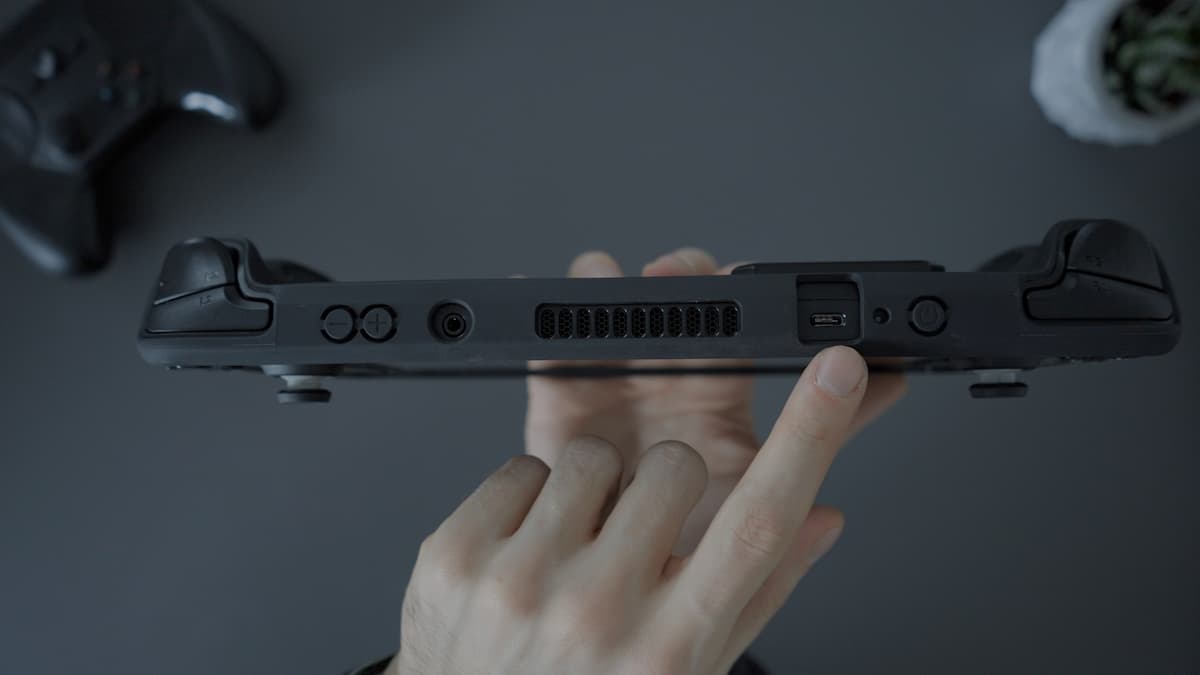 But while I have no preference for either design choice that both brands made (as I take the case off at home), I feel a bit better about the overall Killswitch quality.
Prices compared
However, all this comes at a price — and they couldn't be more different.
dbrand's Project Killswitch starts at $59.95 for the back case, the kickstand and a skin. You can get a pricier travel kit for $74.95, including the black stick grips and the travel cover, and add the tempered glass for an additional $19.95. So you'd have to pay nearly a hundred dollars ($94.90) if you want everything.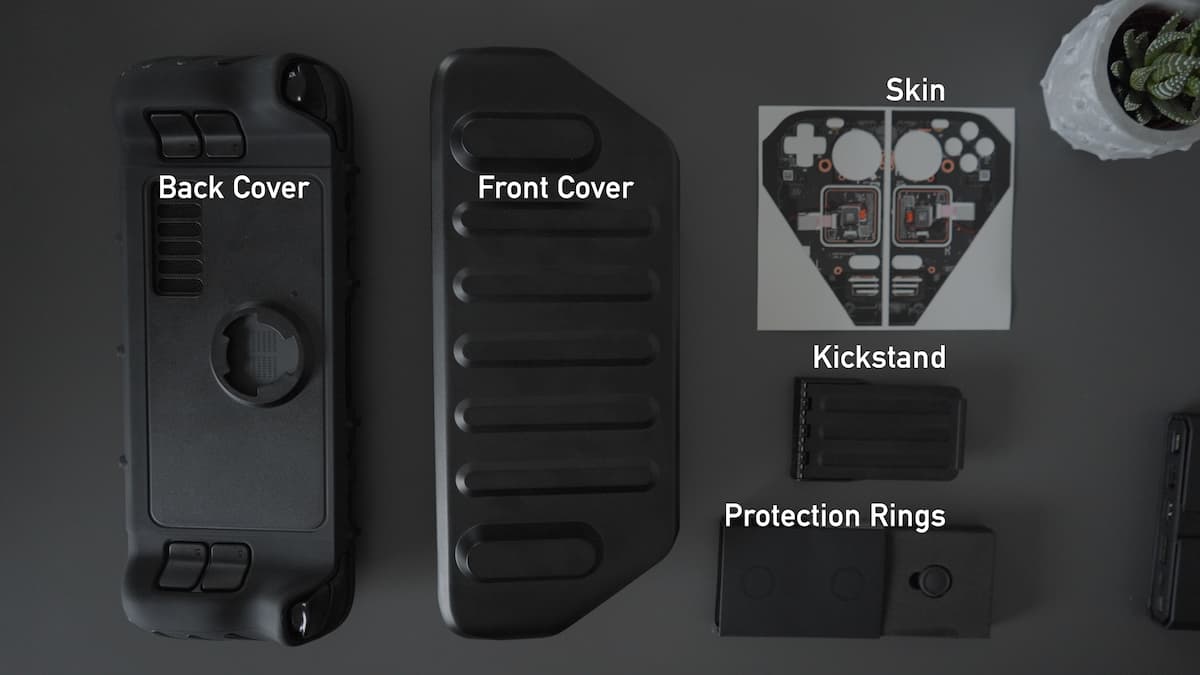 As for the JSAUX Modcase, the basic set will set you back just $29.99, including the travel cover, protective case, kickstand and accessory loop. JSAUX sells the additional accessories in kits as well as individually. If you want the basic set with the cooler, it'll cost $49.99. If you want the USB-C hub, you have to pay $79.99, the same price as the power bank kit. And for $39.99, you'll get the basic set and the m.2 slot kit. And if you want them all, you can get the Ultimate kit for $139.99.
So price-wise, the JSAUX case is the better deal. It starts at a lower price, has more price points, and has much more accessories you can choose from
Wishlist: What about standards?
So which one would I personally pick? I'd recommend the JSAUX Modcase to more people simply due to its price. It's cheaper, which goes a long way, and you have more accessories while we're waiting for dbrand's offer.
But I'll be honest. I'm happy I own both and don't need to pick. Because depending on the situation, I will use one of the two cases. I have much more trust in the dbrand case when throwing my Steam Deck in my backpack and adding other things like my headphones, a carrying case with cables, my battery pack and so on, especially for more extended travels.
But when I'm at home on the couch and want to expand my Steam Deck (either to have more battery, boot into Windows, or attach other peripherals), I will use the Modcase.
Or maybe I need a second Steam Deck?