Those looking to preorder this new "powerhouse handheld" don't have long to wait, as the Indiegogo campaign for the OneXPlayer 2 starts December 18.
Update: The campaign is now live, and you can preorder the OneXPlayer on Indiegogo for $899.
Portable computing device maker One-Netbook have announced the launch date for their upcoming crowdfunding campaign — with their new OneXPlayer 2 handheld set to go up for preorder starting this Sunday, December 18, 2022.
Their latest device, touted as something of a "powerhouse handheld", boasts an AMD Ryzen 6800U chipset, a sizeable 8.4-inch 2560x1600 IPS screen, a 'laptop-grade' battery, and detachable 'Joy-Con' like controllers with hall-sensing joysticks. It also claims to offer a "redesigned grip that is more comfortable" than that seen on the first generation device.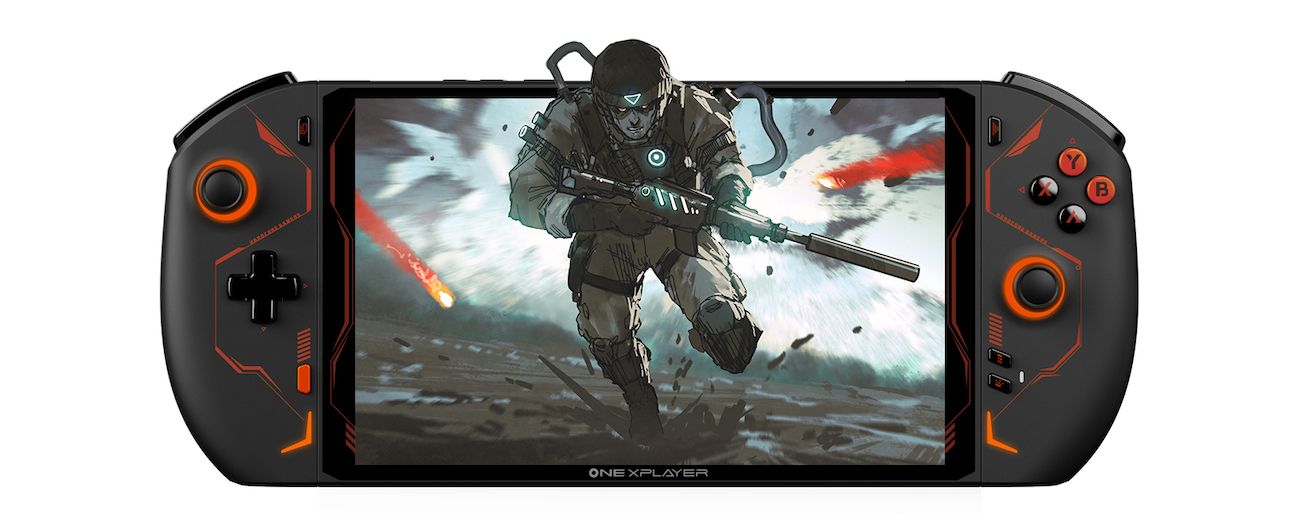 Early-bird pricing for the Windows-powered portable will start at $899 USD — this is for a 512GB model. A range of RAM and additional storage options will be available, with prices going up to $1,299 ceiling.
The crowdfunding campaign for the OneXPlayer2 will go live on Indiegogo starting at 4PM PDT on December 18 (notably set the day before the preorder campaign for the GPD Win 4, another portable handheld, also goes live).
Devices are expected to be delivered in March of next year.