Hi there, and welcome to a new edition of the overkill digest newsletter.
If you are reading this on the website, know that this newsletter is usually reserved for our free newsletter subscribers. But since it's our birthday week, I've decided to open it up to the public. Sign up if you like what you see.
---
On Thursday, overkill celebrated its first birthday. As you can see from the header image, there even was cake (it was good!).
I launched overkill one year ago because I felt overwhelmed by the endless possibilities of the Steam Deck. Back then, there wasn't one website that grouped all the different guides I needed. So I sat down and started writing these guides myself. I am a journalist by trait (I still work at a newspaper, though in the marketing department currently), and I used to run a German tech blog eight years ago, so I felt right at home.
In the last year, overkill has grown a lot. It's officially a company since January, with Chris being our co-founder. We also started working with freelancers, with Timo writing our game guides, and Jason being our news editor.
For total transparency: we currently make money through our onsite ads and affiliate links. But 100% of the money we make goes back into the website. Neither Chris nor I pay ourselves a salary, and we still do this during our spare time. All the money we make goes towards tools we use to run this website (think server costs, products to review) and our freelancer team.
But we have big plans for the future, like growing our YouTube channel, improving the website experience, focusing more on news, offering better products for our readers, and working with freelancers, giving them a voice.
The latter is significant to me. I want overkill not only to be the best handheld website on the internet for our readers, but I also want to give all kinds of voices a platform for their writing. It doesn't matter if you are new in this business or an established voice; if you have a story to tell that fits our content guides, I want to read you on overkill.
But all of this is only possible because of you, our readers. If it weren't for you, we'd be screaming into an empty void, but here you are, coming back day after day.
So thank you, thank you, thank you! I am deeply grateful, and know we will always do our utmost best never to waste your time.
---
gamescom week is upon us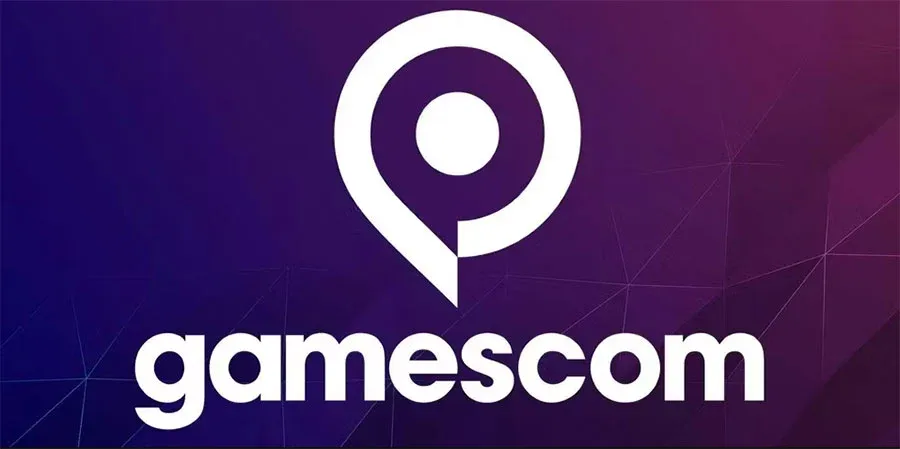 Starting on Tuesday with the Opening Night Live, this year's gamescom will take place from Wednesday to Sunday.
Chris and I will be present on the show floor between Wednesday and Friday (though we will also be at the Opening Night Live) and have over 30 appointments during the three days.
We're bringing a whole bunch of gear to produce content at the event. We will post content live from the event on our socials, so follow us on Twitter (I refuse to call it X), Mastodon and Instagram to get updates from the show floor.
And if you're in Köln and recognize us, feel free to high-five us!
---
It's raining handhelds, again
This week, we got updates on three new handhelds that are coming soon:
The Lenovo Legion Go is the newest handheld by a major technology company. These are only rumours/leaks, but it looks like the Legion Go will be a handheld Gaming PC, use Switch-like detachable controllers, and even include a single trackpad. I must admit, though, that I find the controller layout a little weird. I'm still trying to figure out if this is a legit leak, so take it with a grain of salt.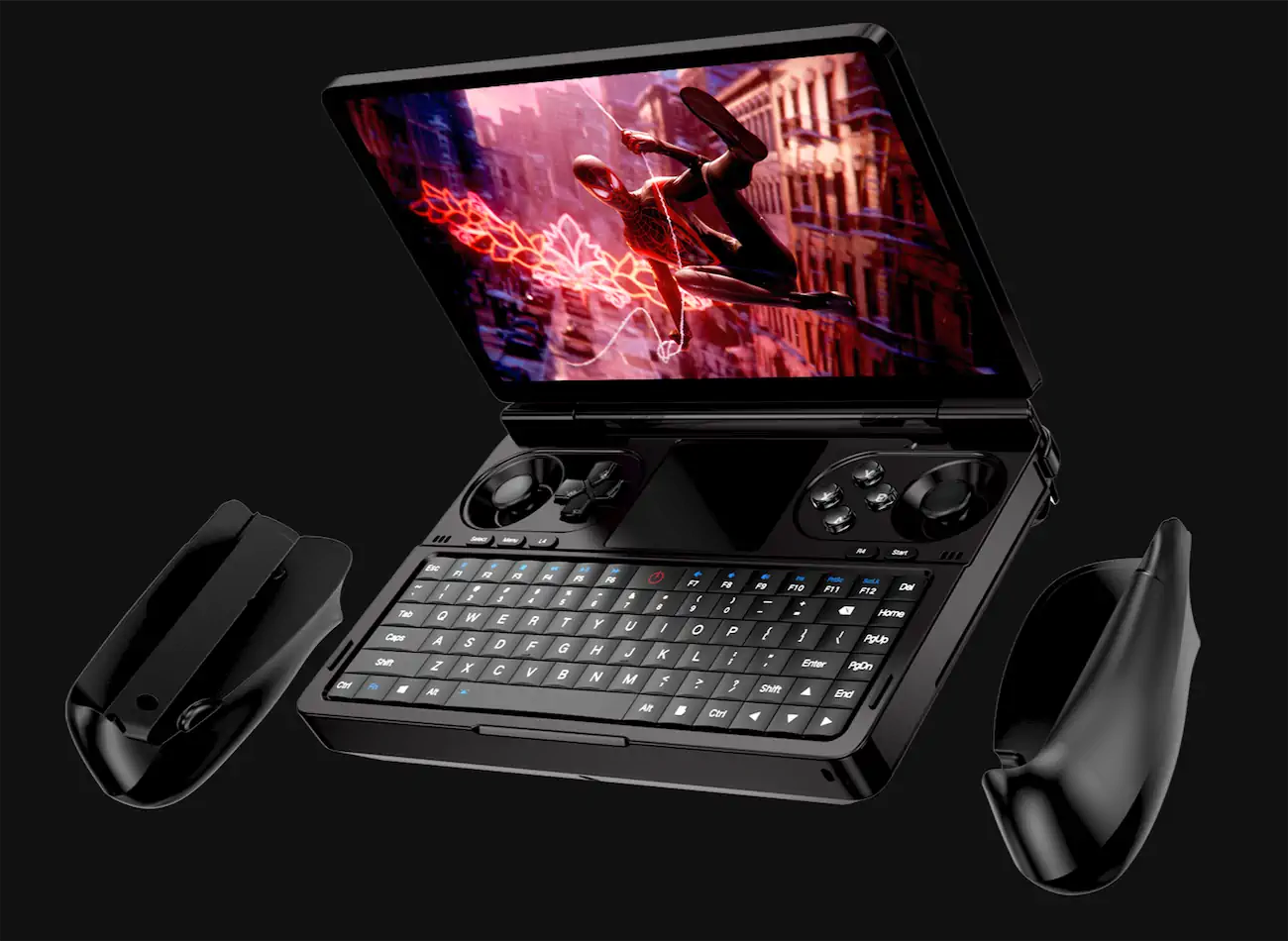 GPD also released new information on the GPD Win Mini, a clamshell handheld/netbook hybrid. It comes either with an AMD 7680U or the 7840U (used in most other handhelds), up to 32GB of RAM and a 2TB SSD, and will cost up to $1,150. It also includes a 7" screen with a 1080p resolution and can support both 60Hz and 120Hz refresh rates. But it's also tiny and only weighs 520 grams, so approximately 150 grams less than the Steam Deck.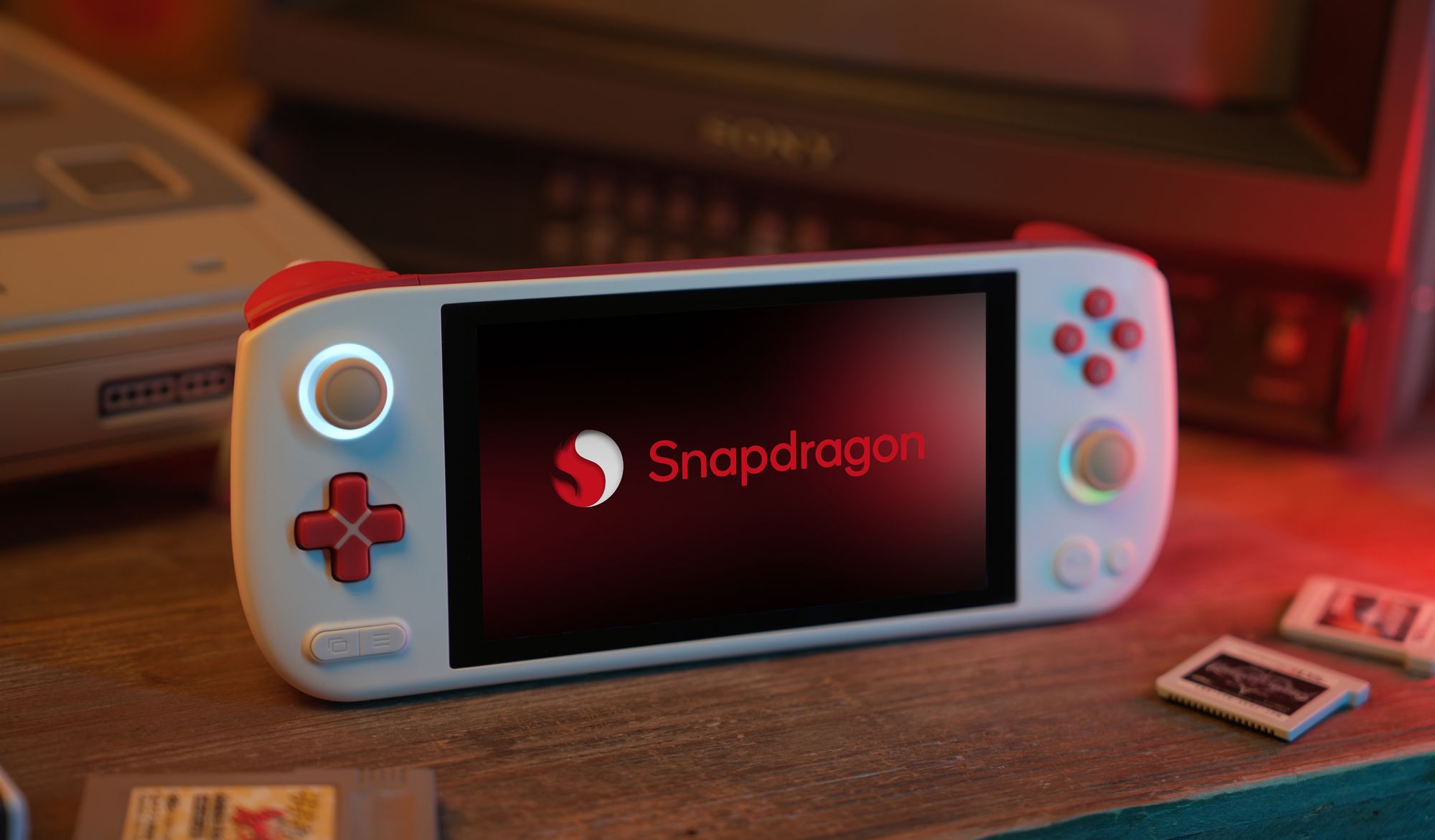 On the AYANEO front, I've seen some leaks today saying that the Pocket Air will come with a Snapdragon processor. This would be a second version of the Pocket Air, as there is also a confirmed model with a MediaTek Dimensity 1200. And while I don't yet know if this will be the current flagship Snapdragon 8Gen2, there's a high chance it might be something even more powerful than that.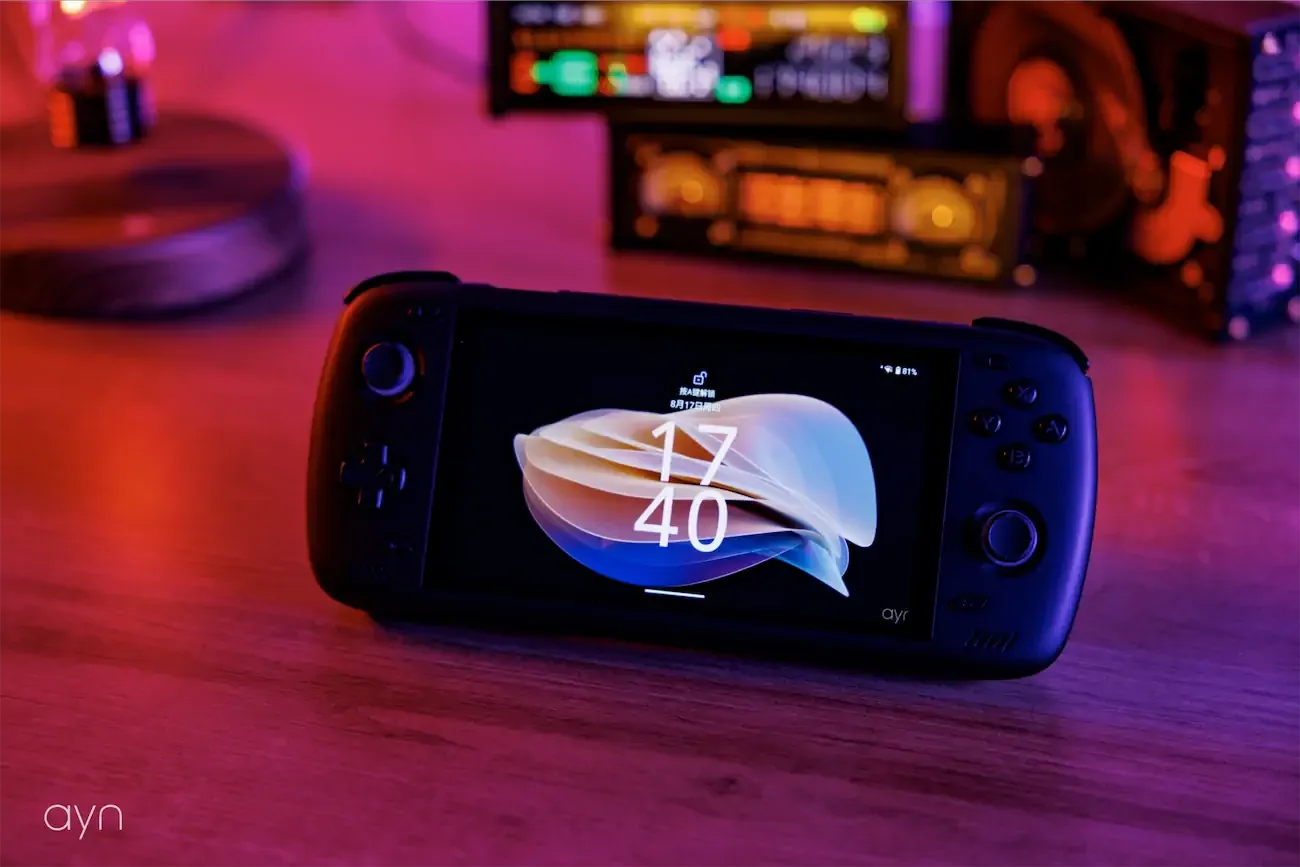 Finally, AYN launched a placeholder for its upcoming Indiegogo campaign for the AYN Odin2. Not much is known regarding the chip used, but we know the prices. The Odin2 will start at $299 and net you 8GB of RAM and 128GB of storage. There will be two other versions, one with 12GB RAM and 256GB storage at $369 and one with 16GB RAM and 512GB storage at $449. It will come with Android, like its wildly successful predecessor. But it will be hard for AYN to move many units in a world of refurbished Steam Decks starting at $319.
---
And in other news:
---
OK, that's all. It's time to pack for gamescom.
See you in a week if I manage to survive the appointment onslaught.

Kevin, over and out!