Update: The GPD Win Mini is now live on Indiegogo for a starting price of $699 for the 7640U version with 16 GB of RAM and 512 GB of storage. The starting SKU with an 7840U with 32 GB of memory and 512 GB of storage lies at $869.
Original Story: It's day 7,981 of new handhelds being announced, and today we've got the GPD Win Mini, which not only looks incredible, but we also know a lot of the details too. Let's not waste any time then and get into it.
The GPD Win Mini comes either with an AMD 7680U or the 7840U (that is used in most other handhelds), depending on how much you spend, up to 32GB of RAM, up to a 2TB SSD, and will cost up to $1,150.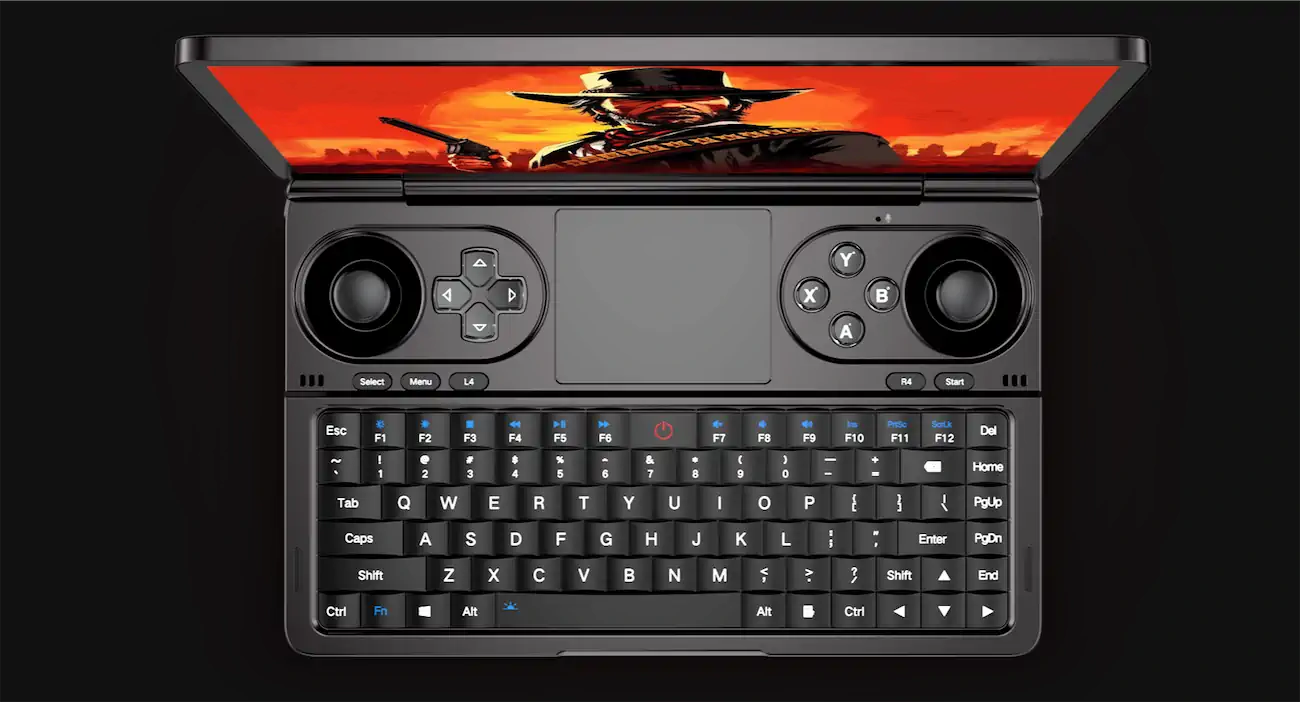 The prices vary depending on the model, but also whether it was crowdfunded. For example, the crowdfunded price for the most expensive version is $999. The integrated graphics will apparently be able to guarantee 60+ FPS for AAA games, albeit with different settings. So, for Elden Ring, you can play at 75FPS if you're on medium settings, and with custom settings on Valorant, you can hit 126FPS.
The 7" screen has a 1080p resolution, can support both 60Hz and 120Hz refresh rates (like the Asus ROG Ally), and has impressive brightness, too. Alongside that, perhaps the GPD Win Mini's coolest feature is its clamshell design. That means the screen is naturally protected when folded away, and it also means that alongside the usual controls you'd expect, this thing has a tiny little keyboard, too. It only weighs 520 grams, so approximately 150 grams less than the Steam Deck.
There's already an unboxing video out from GPD themselves, which shows off what you'll get but also gives a great look at the handheld console and its size. We reckon you could genuinely fit this into your pocket, and sometimes, that's the most important thing in a handheld console. The company also tweeted an image showing the device next to a Nintendo Switch.
We're definitely intrigued, and as soon as we can get our hands on it, we'll let you know if it's worth the relatively high price point.