Streaming giant Netflix is rolling out a new beta that allows subscribers to play Netflix games on PC and Mac.
Streaming giant Netflix seems to be ramping up its commitment to gaming, and has just rolled out a new beta that allows people to play Netflix games on "select TVs" along with PCs and Macs.
Right now, it's only out there for a few people in Canada and the UK, but rollouts like this often precede either more substantial beta tests, or full releases, so it's worth keeping an eye out for any emails that invite you in.
There are only two games available via this cloud gaming beta at the moment, which are Oxenfree, the critically acclaimed adventure game, and Molehew's Mining Adventure, which is an arcade title. Along with this beta, Netflix actually released a new app on iOS a few days ago called the Netflix Game Controller app — which isn't winning any prizes for inventive titling.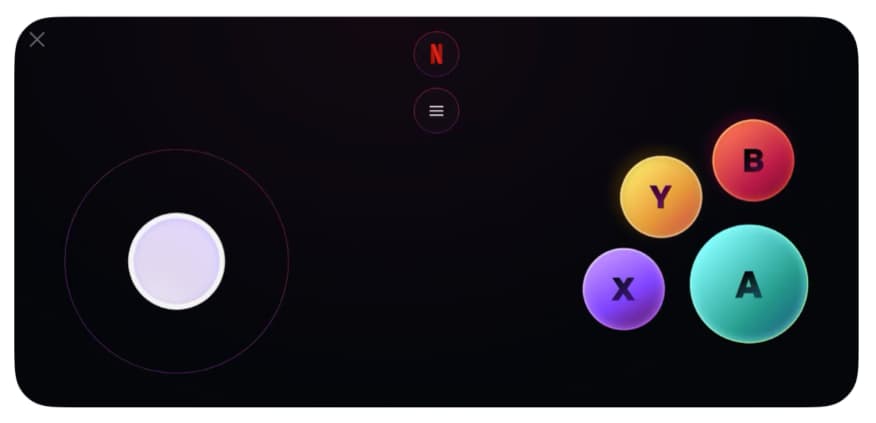 This app allows people to use their phones, or at least their iPhones, as a controller, which should theoretically be a lot more accessible than trying to play games with a TV remote, or expecting people to have Bluetooth controllers just lying around. Not people like those of us here at Overkill obviously, because we all know that excess tech is part of the job here.
People playing these games on PC or Mac can use their keyboard and mouse, which is probably for the best. The whole thing was detailed in a blog post on Netflix, which states that this limited beta is meant to test the company's "game streaming technology and controller, and to improve the member experience over time".
"Games on TV will operate on select devices from our initial partners including: Amazon Fire TV Streaming Media Players, Chromecast with Google TV, LG TVs, Nvidia Shield TV, Roku devices and TVs, Samsung Smart TVs, and Walmart ONN. Additional devices will be added on an ongoing basis".
We're not certain how many people have actually messed around with gaming on Netflix so far. The prospect is tempting, but gaming on mobile phones is a hard thing to break into with so many good games out there alongside Xbox Cloud Gaming and emulation options too. It's always good to see more companies getting involved though, and we'll be keeping an eye out to see if we can test this beta out soon.