Bethesda's upcoming Starfield has gone gold, with preload dates announced for Xbox Game Pass and Steam.
Bethesda's Starfield has officially gone gold. That essentially means that it is now feature complete, and while there's no doubt that the developers will be tinkering away before its official launch on September 6th.
A lot of people wouldn't have been expecting the release date to change, and we weren't either, but it's always nice to know for sure. Along with this news, which Bethesda announced in a tweet, or whatever they're called now, Bethesda also announced the preload dates for both the Xbox Series X and S, Windows PC, and Steam.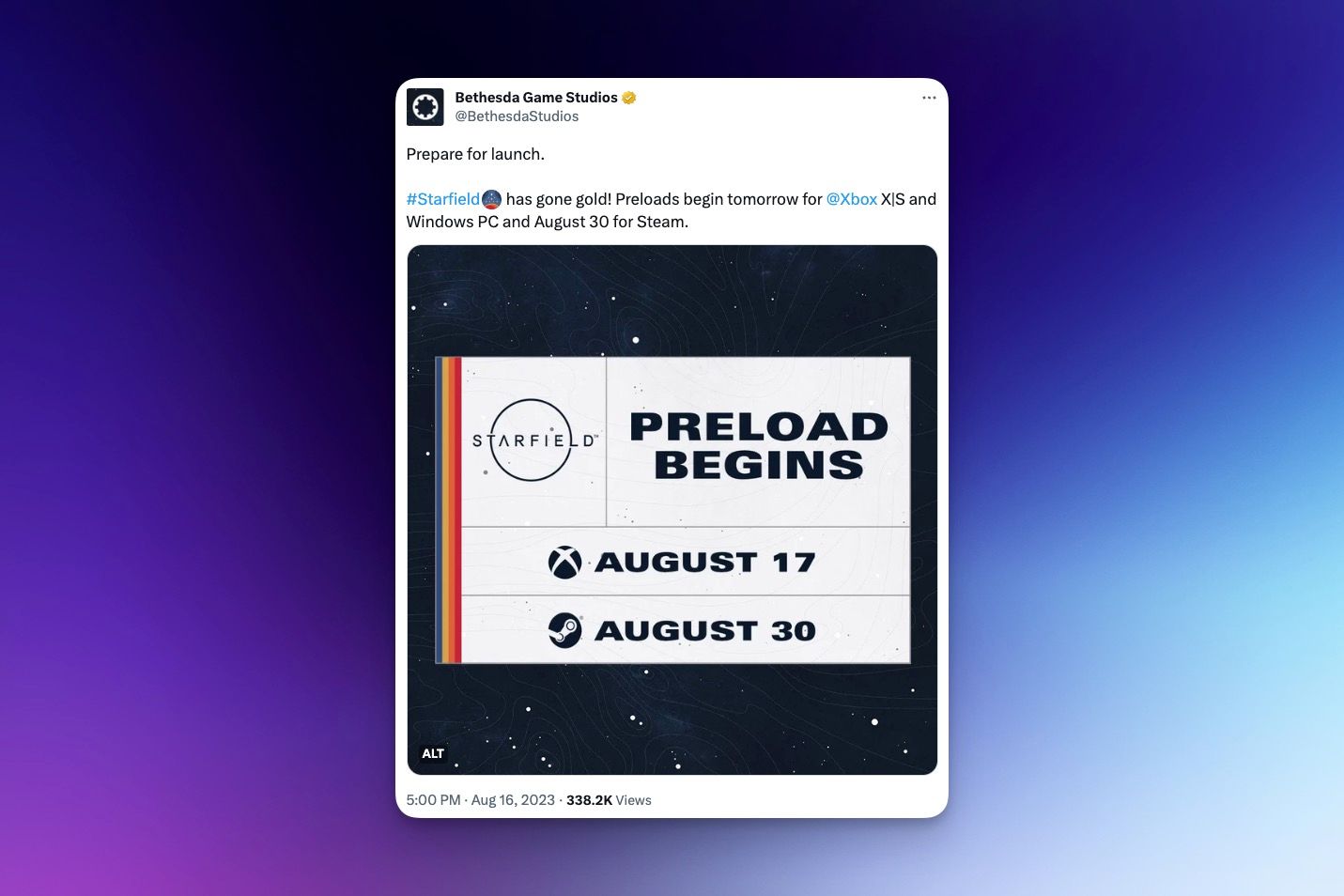 Interestingly, the preload date for Xbox Series X, S, and Windows PC all begin on August 17th, just a day after the announcement, while Steam's preload will start on August 30th. We're not sure why there's such a sizable delay between the two dates, but it's good news for Xbox owners or anyone brave enough to mess around with the Windows PC game store.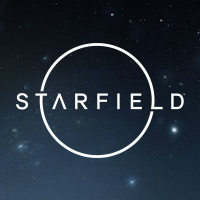 For most of us, though, that means you can start preloading on your Steam Deck at the end of the month, with the date being a full week before the actual release, which should be enough for all but the slowest internet speeds. That being said, given that the file size of Starfield is apparently going to be 125GB, it's probably best that we can start things a little early.
When the game launches, we'll be messing around with performance and visual settings to see how well the game holds up on Steam Deck and any other applicable handhelds too. If you're going to be getting Starfield exclusively for handheld gaming, keep your eyes stuck to overkill to find out whether it will be smooth star sailing on handhelds, or if you'd be better off waiting for a few patches first.