The AYANEO Pocket Air is rumoured to come with a Qualcomm Snapdragon Processor that is more powerful than the Snapdragon Gen2, according to leaks we've seen.
The upcoming AYANEO Pocket Air (more here), AYANEO's first Android-powered handheld, will come with a Qualcomm Snapdragon processor, according to details shared with overkill.
This would be a second version of the Pocket Air, as there is also a confirmed model using a MediaTek Dimensity 1200 processor. We don't know, however, if the Pocket Air will use the popular Snapdragon 8Gen2, but knowing AYANEO, there is a high chance it will be a more powerful chip than the 8Gen2.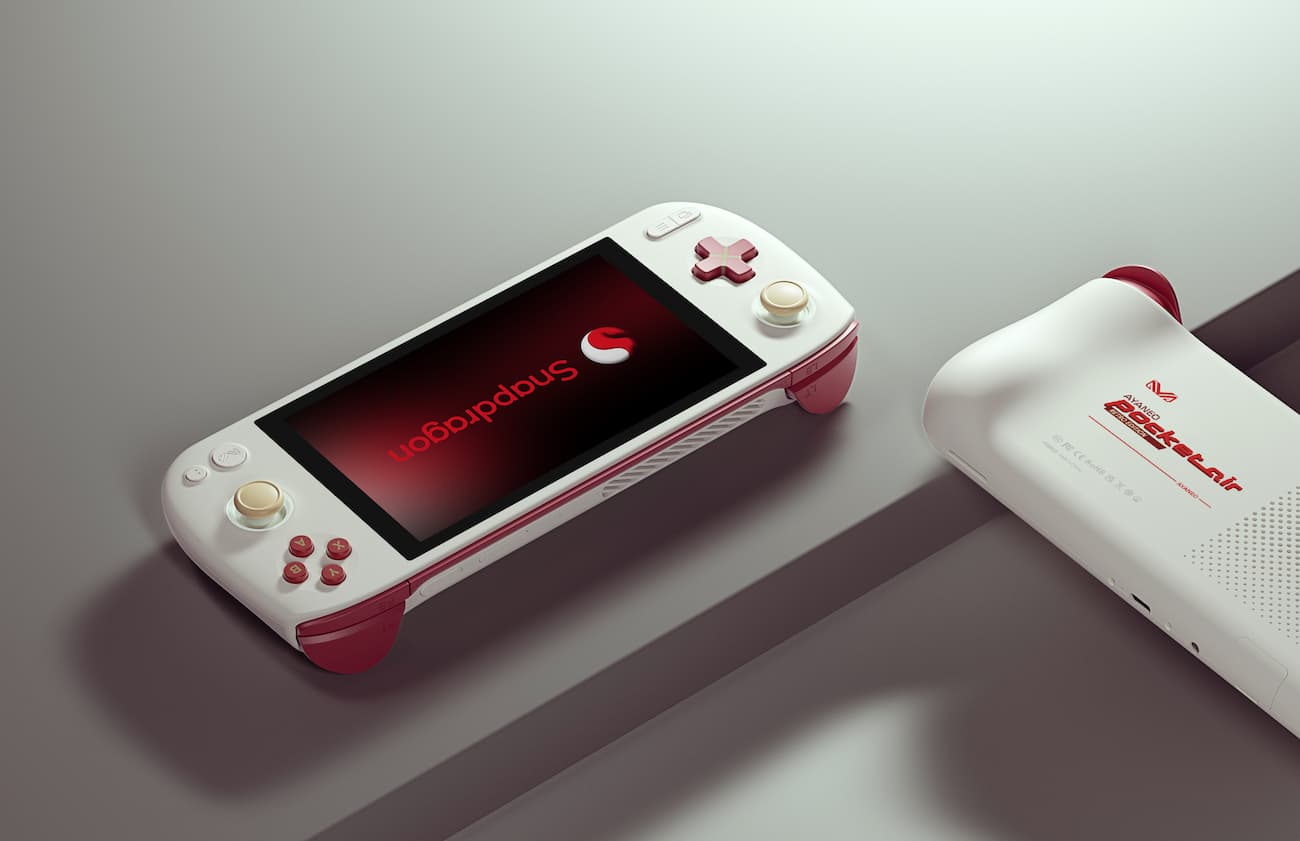 The leaks also mention that the Pocket Air will use a cooling module on par with the cooling used in their Windows handheld. Since the Pocket Air uses a similar design language to AYANEO's other Air handhelds, and I am currently reviewing the Air 1s, I can safely say that this would be more than enough cooling for a mobile chip.
And while we usually take leaks with a grain of salt, these seem consistent with AYANEO's prior releases. We expect the Chinese manufacturer to unveil more information this month, so we will keep you updated.