With WWDC looming here's what we know about Apple's expected headset, and what gaming on the device may look like.
Apple is expected to finally reveal their long-rumoured high-end mixed reality headset today at their annual developer conference, WWDC.
The 2023 event, taking place at the company's Cupertino campus, will see thousands of developers descend on the 'Steve Jobs Theatre' to see Tim Cook and other Apple executives take to the stage to reveal their vision for an AR and VR headset — just maybe don't expect much metaverse talk.
The event is expected to focus on a 'Professional' model, which will come prior to a second, more affordable consumer-level model.
But how did we get to this point? What do we expect an Apple headset to look like? ...and what is the gaming story for this expected device?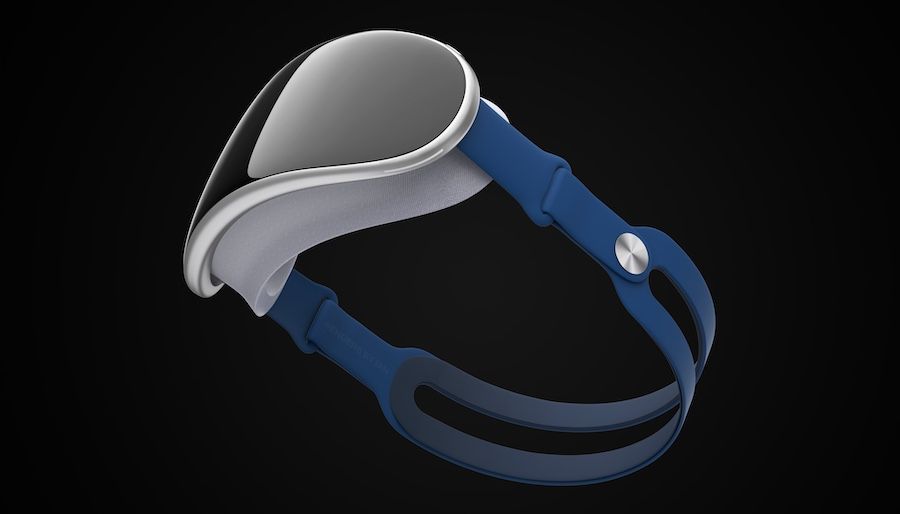 Let's run through what the rumours are suggesting so far:
🍏 Apple's AR VR Headset
*all of these features are rumoured
Headset with mixed reality capabilities (both augmented & virtual).
One of the suggested names for the new Apple device is 'Reality Pro'.
Rumours suggest a price point of $3,000 USD for this initial 'Pro' developer version.
Expected to launch in late 2023.
Will run a new operating system, likely named 'xrOS'. Other possible names, such as 'Reality OS' or 'rOS' have also been suggested.
Powered by an M-series chip (may get its own letter-series name).
Will have WiFi 6E support.
Two 4k micro-OLED displays, one per eye, up-to 3,000 pixels per inch.
Screen will feature 5,000 nits of brightness.
May feature two lighter '3P pancake' lenses.
Will feature multiple cameras on-device for hand tracking, gesture recognition, and eye tracking.
On-board speakers, but using the device paired AirPods Pro will enable spacial audio.
The device will likely be made from aluminum, glass, and carbon fiber.
In an effort to reduce the on-head weight, the battery is expected to be external to the device. This external battery is expected to be worn at the waist and will likely connect to the headset via some magnetic proprietary cable.
The headset will possibly work as a standalone device, but can also be paired with an iPhone or Mac for other capabilities/functions.
---
---
🎮 Apple's Headset and Gaming

Apple's relationship with gaming is rather bumpy to say the least. Be it launching their own console, offering up a slew of weird iPod games in the early 2000s, the generally lackluster nature of gaming on a Mac, to the more relatively recent success with the iPhone as a gaming platform, and the then subsequent launch of their Apple Arcade subscription service.
It's long been said that Apple, on a cultural level, doesn't really 'get' gaming — however could that be due to change with the introduction of this new headset?
Well, despite many suggesting that the primary focus for this new device will be augmented reality experiences, it seems someone within Apple is banging the drum for the VR side of things. Long-time Apple employee (and gaming enthusiast) Phil Schiller has reportedly been pushing for the device to offer a robust gaming experience — chiefly by way of the third-party offerings available on the headset.  
A report in Bloomberg detailed that Schiller (who has been on the Apple executive team since 1997) is "known to have a VR car racing rig at home".
Beyond new third-party offerings, it is also expected that the new Apple headset will support iPad apps — meaning that you should be able to use, and play, all iPad apps and games directly on the new headset in some form of virtual environment. This would instantly give the device a large library of titles out of the box — albeit ones not created with the headset in mind.
We hope to see Apple spend some time on Monday highlighting the gaming story for this new device.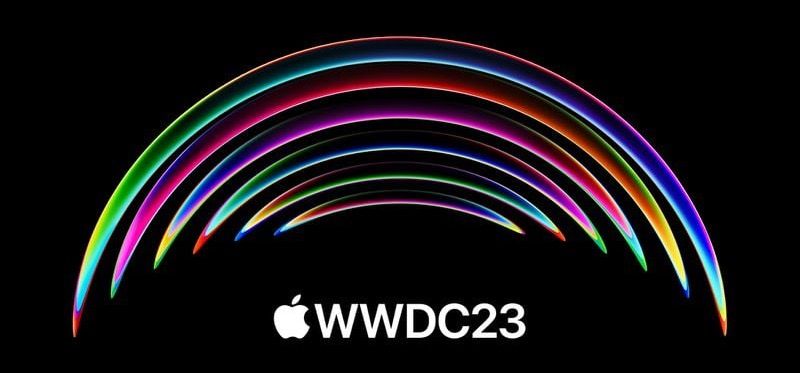 Apple's 34th WWDC event starts Monday, June 5th at 10am Pacific. You can watch the event live via Apple's official YouTube channel.
---
📄 Related Reads: