Spooky season! Capcom's latest mainline Resident Evil game arrives on the iPhone next month — natively.
Good news for horror fans who also own Apple hardware, because it looks like Resident Evil Village is coming to both the iPhone and iPad on October 30th, which is just in time to be playing it when some kids turn up at your door asking you to give them all of the sweets you've been eating throughout the day.
The news comes via Gematsu, who state that, "In Japan, the base game will cost 4,990 yen, while the downloadable content "Winters' Expansion" will cost 2,000 yen. The game application itself will be free to download and allow you to play the opening parts of the game at no charge."
This October 30th date is also listed on Capcom's U.S website. It's worth noting that there's been no official announcement for those of us outside Japan just yet on cost though.
The report also states that horror fans will be able to enjoy Resident Evil 4 on the same hardware later on this year, although no firm date has been given on this one. We'd expect a similar setup in terms of the pricing, so you should be able to try it out for free.
Also, regarding the actual hardware the games will be playable on, you'll need to be the proud owner of an iPhone 15 Pro or Pro Max to actually play these games. Or if you're a tablet player, then you'll need an iPad Air or iPad Pro with an M1 chip or later to actually get stuck in and start screaming.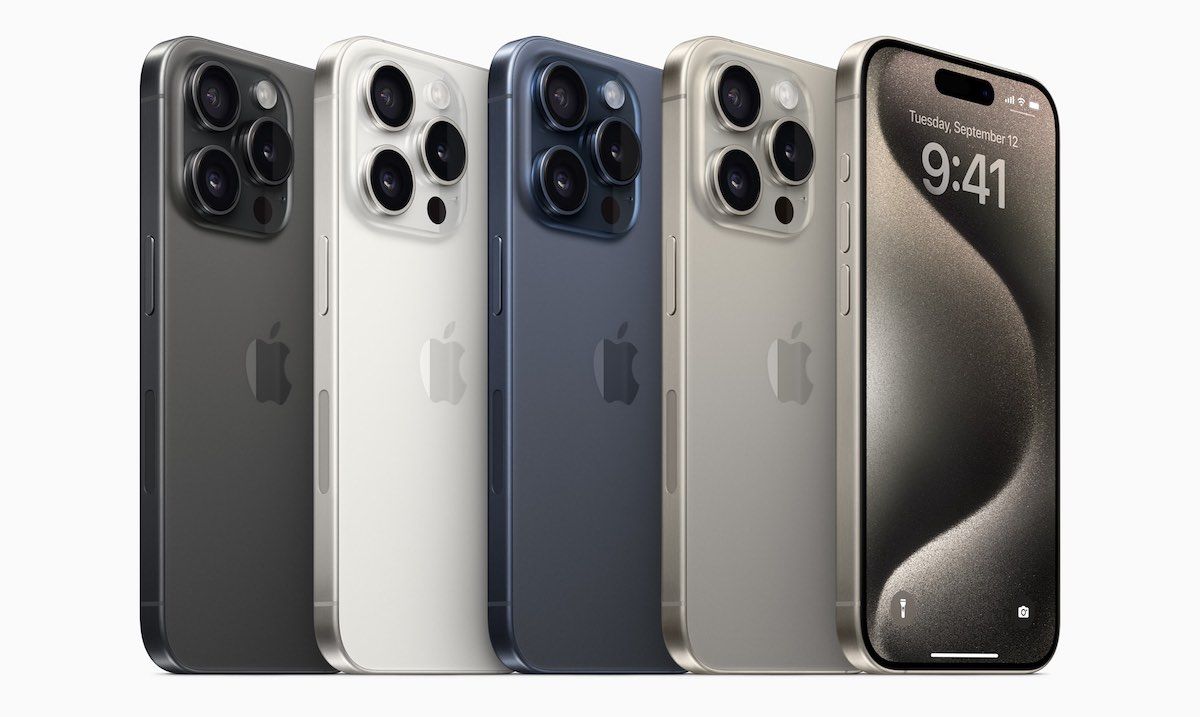 This helps confirm that this isn't going to be some weird cloud gaming thing, and that the games will actually be playable on the hardware itself.
We're pretty excited about the prospect of playing these games on the go, and we already know that other big games like Death Stranding and Assassin's Creed Mirage are coming to iPhone soon — it'll be interesting to see if more Capcom titles, like the main Monster Hunter series, could end up on Apple devices too.