Kojima took to the stage at WWDC to announce that the Director's Cut of Death Standing would be arriving on Mac later this year.
Hideo Kojima, of Kojima Productions, popped up during Apple's developer conference (WWDC) today to announce that the Director's Cut of Death Stranding will be coming to macOS later in 2023.
After sharing his long-time love of the Mac, Kojima explained his personal excitement for seeing one of his games coming to macOS.
The game originally released back in 2019 on PS4, and has since launched on both PC (it's Steam Deck Verified) and PS5.
The game's Director's Cut will now also be coming to Mac, and Kojima also detailed that future Kojima Productions games will also be coming to the platform.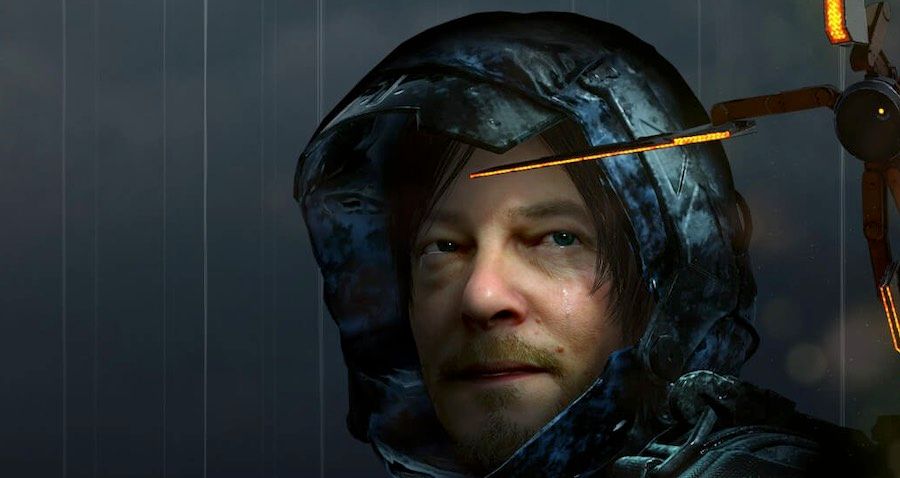 This is the latest move from Apple to see more high-profile games come to the Mac platform — last year saw Capcom bring Resident Evil: Village to macOS.
Developing...