JSAUX are teasing a transparent front shell replacement for the Steam Deck, making an atomic purple Steam Deck a possibility.
After first offering back plates in a variety of colours, accessory maker JSAUX has now teased a new front shell replacement for the Steam Deck — meaning you'll now be able to modify both the front and back of your handheld. The dream of a full "atomic purple Steam Deck" is now closer than ever (July according to The Verge).
In an announcement post on their subreddit for their ongoing OmniCase 2 Kickstarter campaign, the team at JSAUX teased that they are working on a new product.
It's clear from the picture the team shared that this new product is for a replacement front shell, which they then confirmed after overkill reached out for comment.
They also shared the following picture with overkill: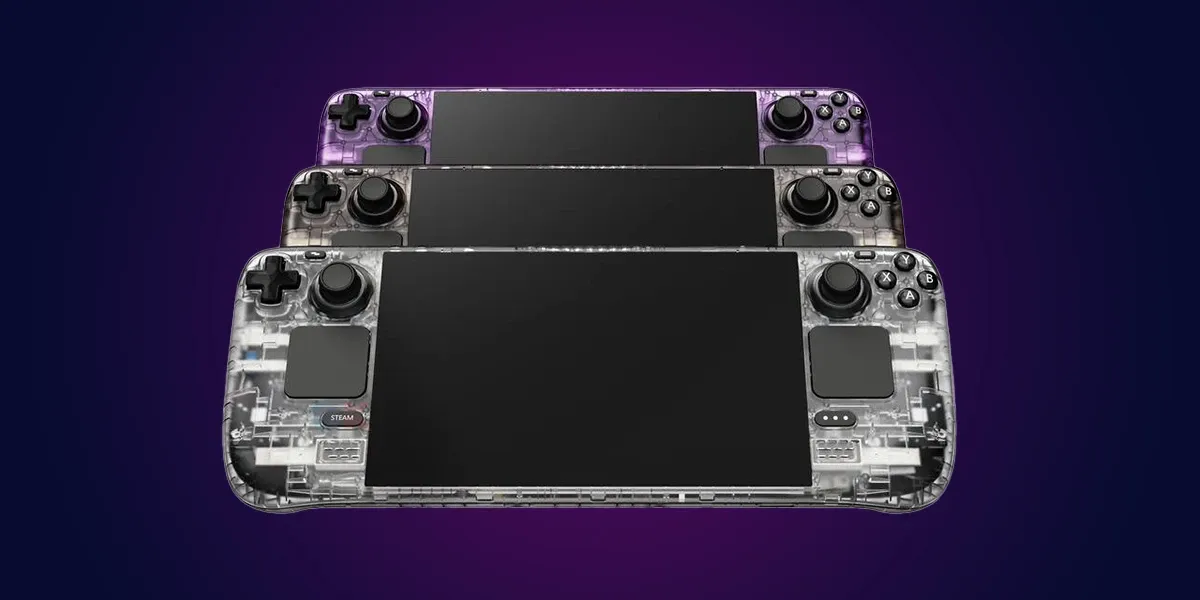 ---
Changing the front shell is no easy task, as many steps are involved. The team over at iFixit estimates 3 to 5 hours — so definitely not for the faint of hearts, as over 100 steps are needed (and you need to double that to put everything back into place).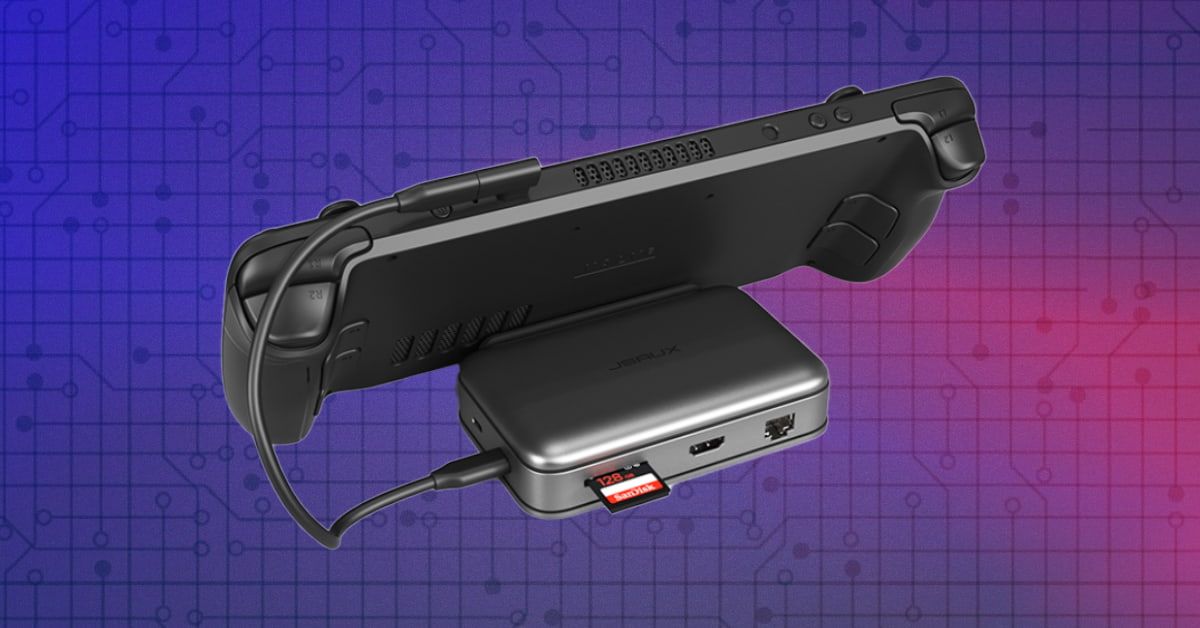 To install this front shell (unlike the back shell), you need to completely disassemble your Steam Deck, including removing the screen (which is attached with glue requiring a heating gadget) and every button, ribbon, and screw attached to the inner side of the front shell.
So far, JSAUX has not released any prices yet, but we expect the product to cost around $40 to $50. It seems to not only include the replacement shell but will also come with all the tools needed to do this replacement task.
However, you still need to bring patience!
---
High on their heels, accessory maker eXtremeRate also announced their own take on replacement shells today.