Here is how to play and emulate Nintendo Switch games on the Steam Deck, using either Yuzu or Ryujinx.
While Nintendo Switch emulation has been in active development since 2017 – the same year as the hybrid console's release – it has seen a big push these last few months, possibly due to the imminent release of a major new game.
There are currently two Switch emulators to choose from, with both getting regular updates. Both are available for the Steam Deck but need some work to get up and running.
Thankfully, we have written a guide for each tool, which you can find below.
How to play Switch games with Ryujinx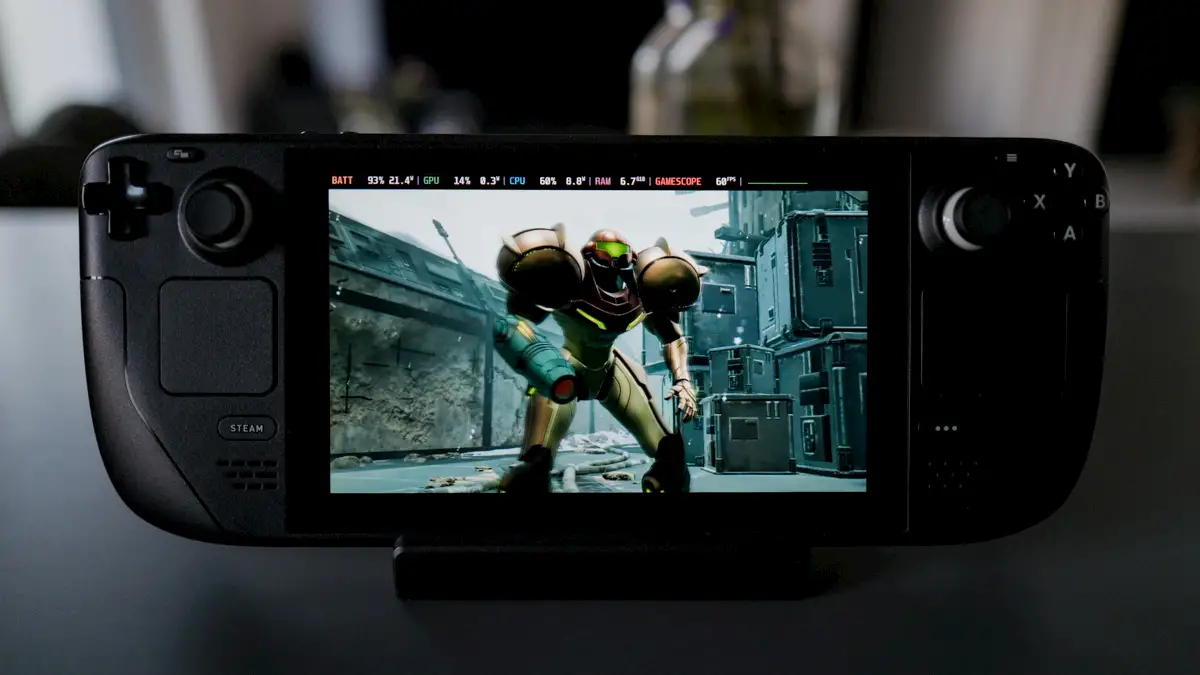 Ryujinx is one of the two tools for Nintendo Switch emulation on the market. It is often considered the less popular option but has better compatibility with some games compared to Yuzu.
How to play Switch games with Yuzu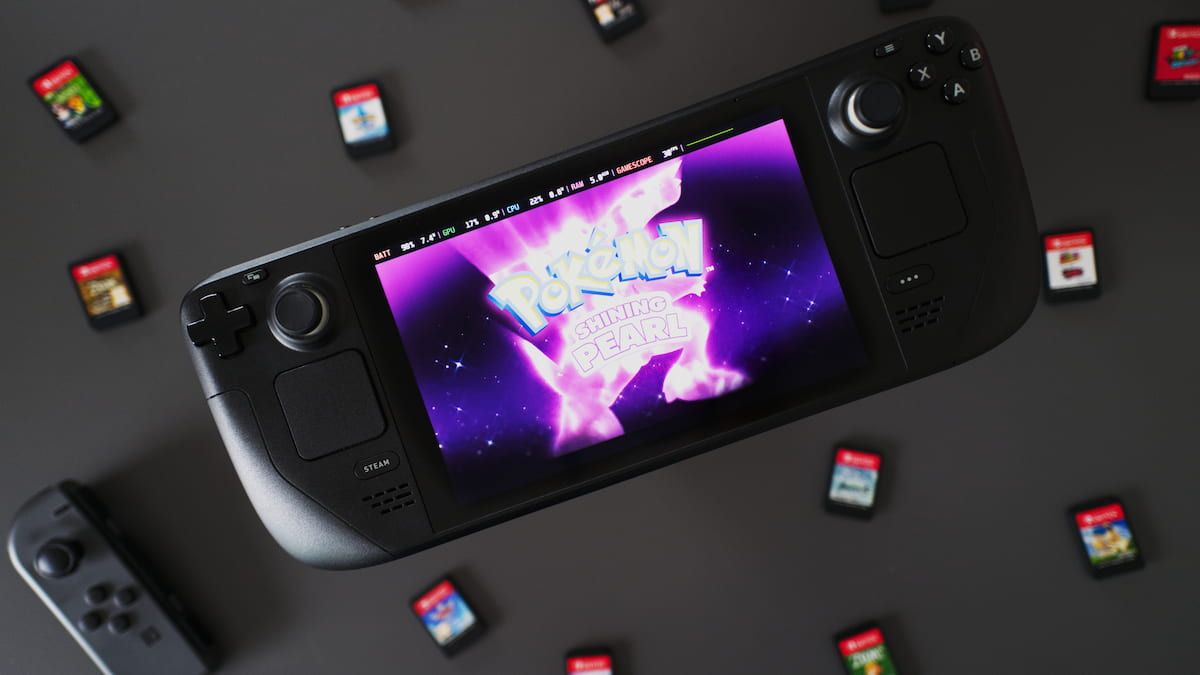 Yuzu is the most famous Switch emulator by the team that has also brought us Citra. It is currently the emulator with the most compatibility for the most games, but currently has an issue with a much anticipated game.
What you need to know
While emulation is not illegal, pirating games you don't own certainly is. So we advise you only to play games you own, and have dumped yourself from your personal Switch.
If you want to learn how to do so (dumping), we recommend you check out this guide. We can not help you in this endeavour.