An update on dbrand's upcoming Project Killswitch Steam Deck case and kickstand, including a neat SD card addition.
Project Killswitch, dbrand's planned Steam Deck case, is on schedule for release in January of 2023.
In an update posted over on the Steam Deck subreddit, the company shared a detailed account of how the case redesign is going.
For those unaware, back in September dbrand admitted to a "million-dollar mistake" - sharing that they were having to pull the launch of the Killswitch case due to the magnets used in the product's kickstand slowing down the Steam Deck's fan.
Although these magnets would have only impacted a small number of Steam Deck devices (owing to Valve changing the internal fan used in their portable PC), dbrand stressed they wanted to change things to ensure that their new case would work across the board.
---
This Reddit update reiterates that the new, magnet-free version of the Killswitch is still on track to ship in early 2023.
dbrand explained how this new kickstand will work: Gone is the old magnetic connection, instead the device will connect with a "bayonet-style mount" similar to those seen on DSLR camera lens. Essentially, rather than snapping on with magnets, this one will twist and lock into place.
This new kickstand design is also said to be around 10% lighter than the prior version, and has one neat new addition too: SD card slots.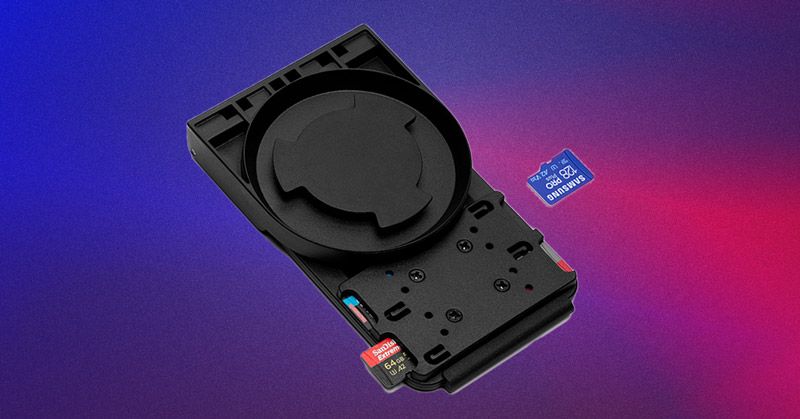 Yup, this redesigned Killswitch kickstand will have space for four microSD cards, thanks to some slots tucked away in the back. A neat addition we reckon.
More details on the case, its compatibility with the Steam Deck dock, and the stick grips, are shared in the Reddit post — if you've got a Killswitch on order, it's worth a read.
---
Want more like this?