The popular Deckmate accessory is now available for the Asus ROG Ally in the form of the Allymate.
The Deckmate is one of the most popular accessories for the Steam Deck, which we recommended previously here and here.
Thankfully, the Deckmate is now also available for the ASUS ROG Ally, and other handhelds, thanks to a new release called Allymate.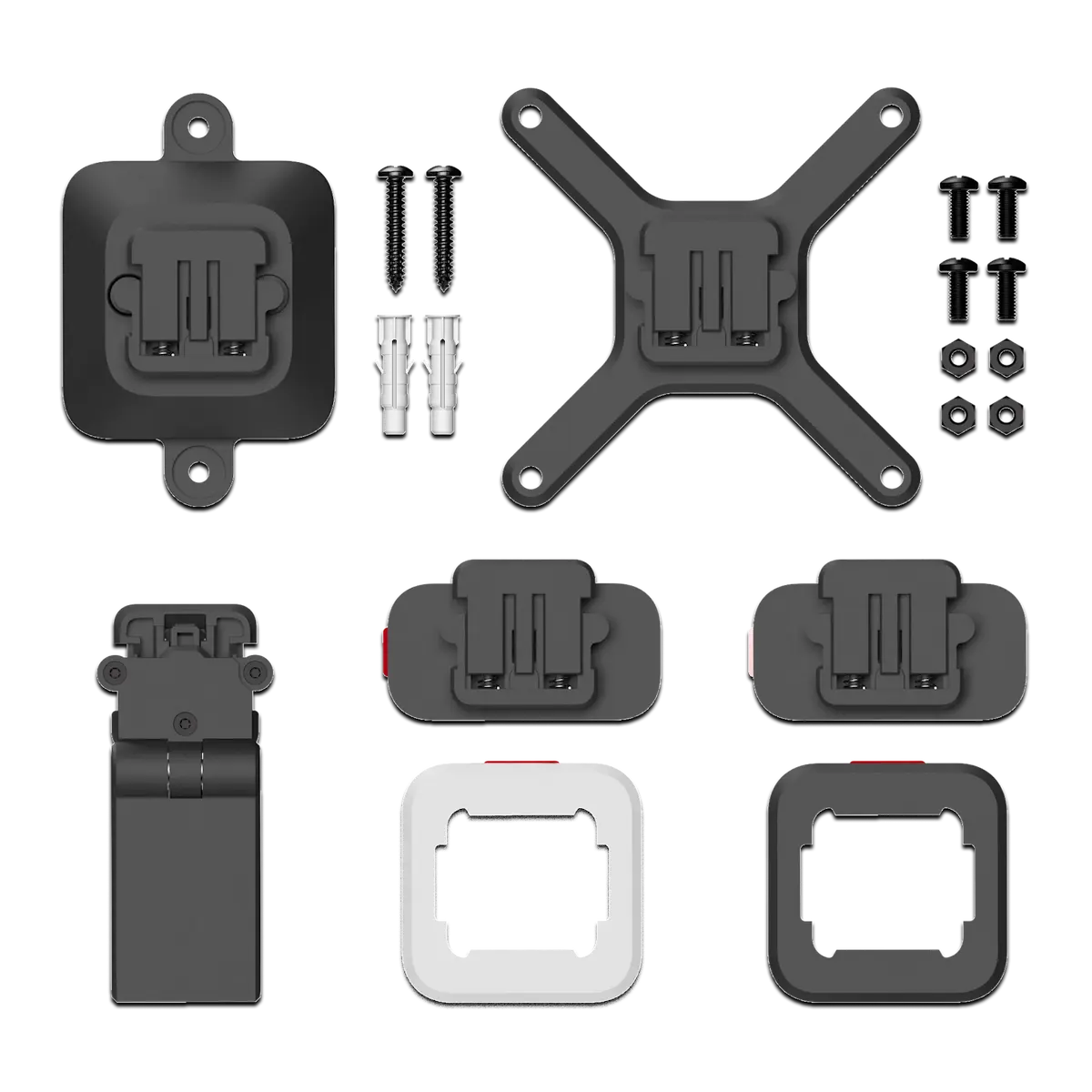 The Allymate follows the same principles as the Deckmate. Thanks to a universal adapter that will be available in black and white, you can mount several peripherals to the back of your handheld.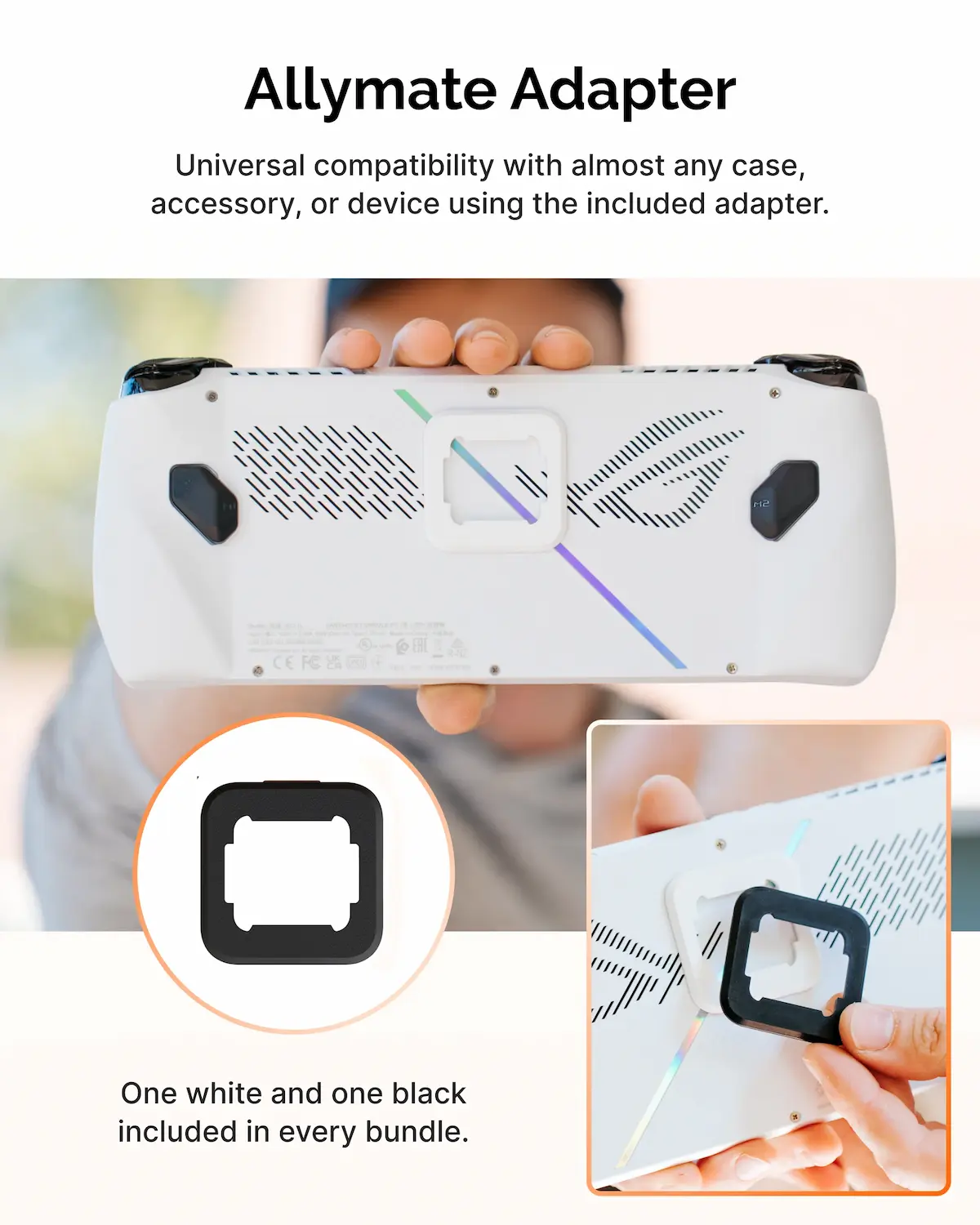 You can either attach a Kickstand, a universal pluck (there are two in the box) that can be glued to accessories like a USB-C hub or a battery pack, a wall mount if you want to transform your handheld into a 7-inch wall-mounted TV, or a VESA mount to attach your handheld to a monitor arm.
You can get the Allymate for $49.99 on the official website.
---
Via: RetroGameCorps