Following our Ultimate Nintendo Switch Gift Guide, it's time for the ultimate Steam Deck Gift guide.

Today we're looking at some of the best recommendations for gifts for those with Valve's new handheld.
But first up, if you still haven't gotten your hands on the portable PC, we wrote a quick post which should help you decide which Steam Deck model is the right one for you:
Some of our content may contain affiliate links; therefore we, might receive a commission for purchases made via those links.
---
🎁 Steam Deck Holiday Gift Guide 2022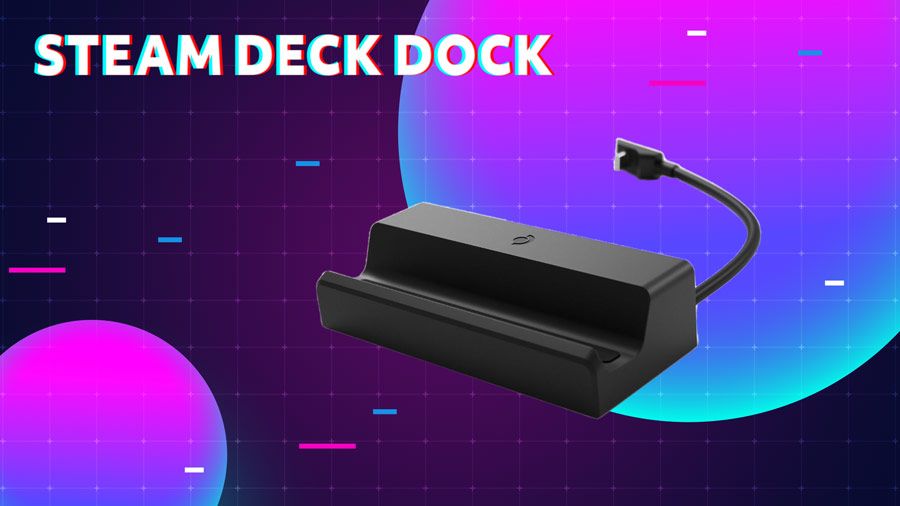 Steam Deck Docking Station
A dock is probably one of the first accessories a Steam Deck owner should get.

Hooking up the Steam Deck to a monitor or a TV and playing games in up to 4K 60 is one of the handheld's coolest features and brings it the closest to the appeal of the Nintendo Switch.
There are several choices for a Steam Deck dock, but the one we recommend is either the more expensive but official Valve dock ($89 with included charger), or the lower-priced JSAUX HB0702 ($58).
---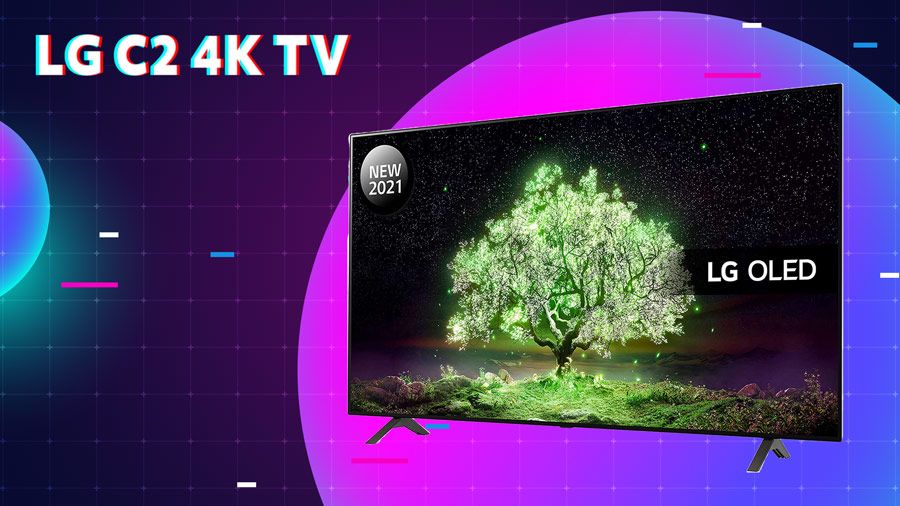 LG C2
...and if you're playing docked, here's a great TV.
The LG C2 is a 4K OLED TV with a refresh rate of up to 120 hertz — specs gamers will love.
Often touted as the best gaming TV currently on the market, it supports Dolby Vision gaming, AMD FreeSync Premium, and Nvidia G-Sync, it also has multiple HDMI connections and is based on webOS.
It exists in several sizes and starts at 42 inch (I own the 65" screen).
---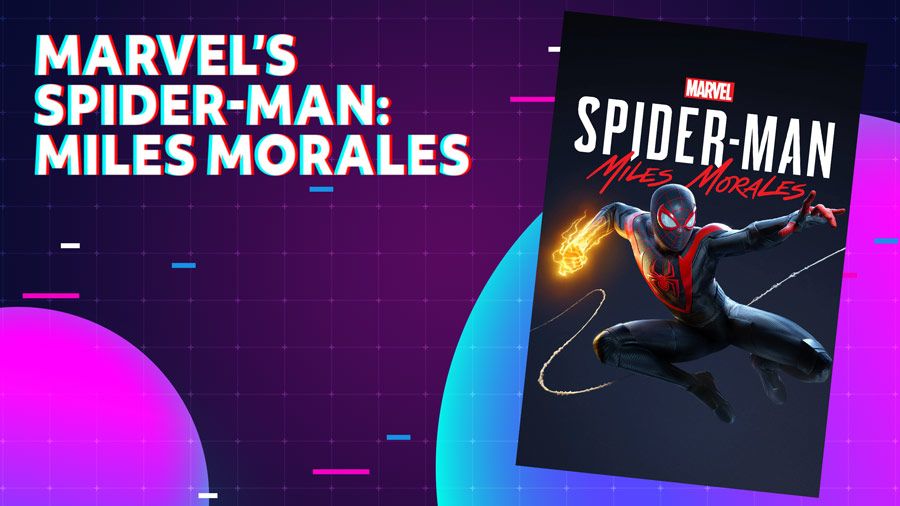 Marvel's Spider-Man: Miles Morales
As one of the best games currently available for the PlayStation 5, Marvel's Spider-Man: Miles Morales is one of many great verified titles for the Steam Deck.
As a follow-up to the critically acclaimed Marvel's Spider-Man, the player steps into the footsteps of the other Spider-Man, Miles Morales, who tries to live up to his mentor's name.
Marvel's Spider-Man: Miles Morales is an impressive port to PC and runs flawlessly on Steam Deck at Medium settings at 40FPS.
You can get Marvel's Spider-Man: Miles Morales for $49.99 on Steam, or for $44.99 on Green Man Gaming (you'll get a redeemable Steam key).
---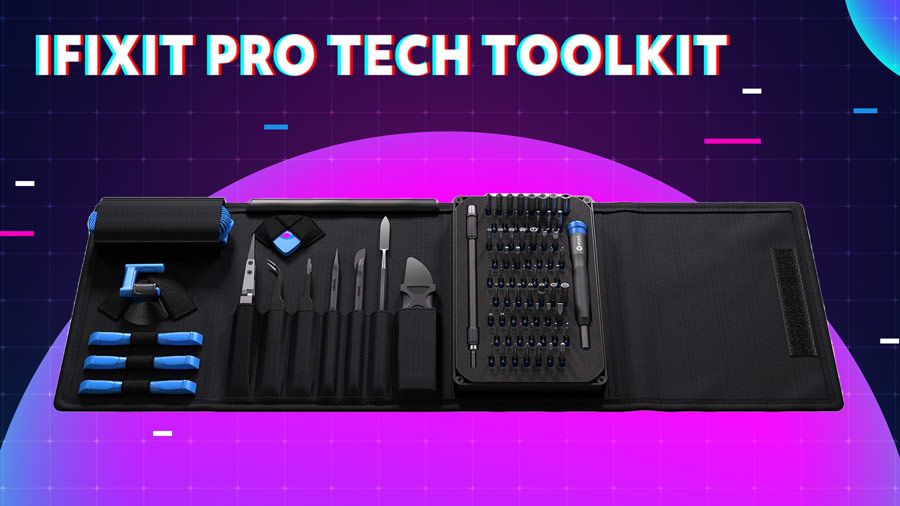 iFixit Pro Tech Toolkit
One of the big allures of the Steam Deck is the high repairability of the device. In collaboration with Valve, iFixit released several guides on repairing and replacing almost everything, from the screens, to the joysticks, and the battery.
So, the best gift in this case, is the iFixit Pro Tech Toolkit. It costs $75 and comes with 64 screwdriver bits, several tweezers, openers and more. Everything you need to repair your Steam Deck (and phone, computer, laptop, and more)!
---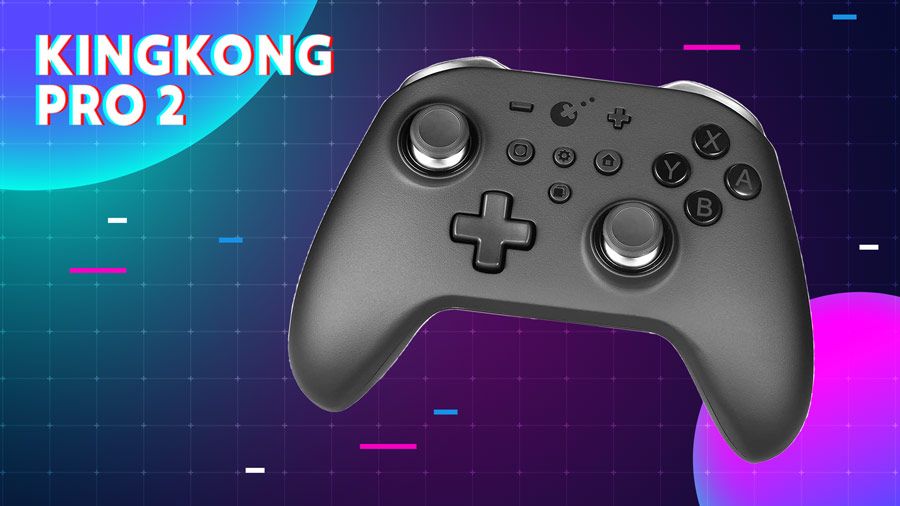 KingKong Pro 2 Controller
Especially when playing docked, a controller will come in handy. You can get an Xbox Wireless controller — or, if you're Team Blue, a PlayStation 5 DualSense controller.
But one of the better controllers currently on the market is the KingKong Pro 2 Controller by GuliKit. It resembles your typical Xbox One-inspired controller (with inverted A and B buttons, Switch-style), and uses Hall-effect sensing technology for the joysticks and the trigger buttons. Meaning it is resistant to joystick drift and has a much smaller dead zone due to its use of magnets.
You can get the KingKong Pro 2 controller for $70.
---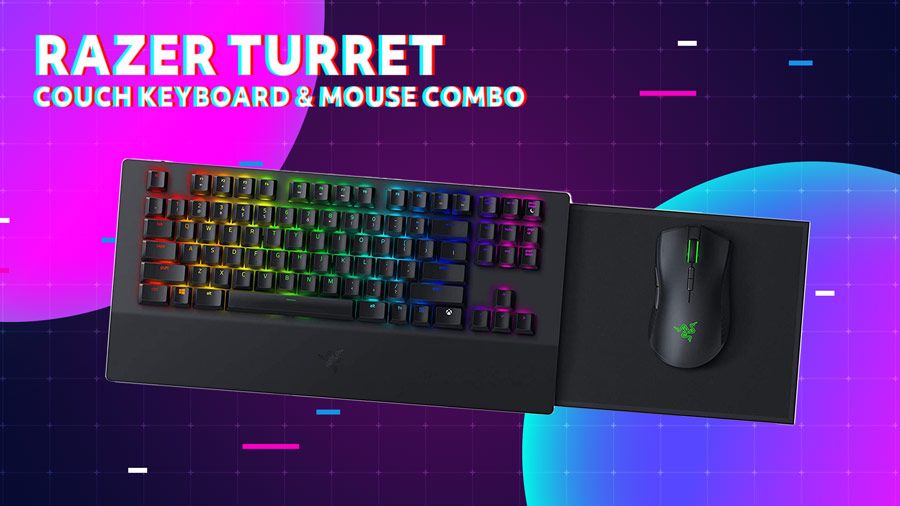 Razer Turret Couch keyboard
If your gift recipient prefers shooters, click adventures, and strategy games, maybe a keyboard and mouse combination might be the better gift. That is where the Razer Turret Couch Keyboard (mouse included) comes into action.
The Razer Turret ($250) is a wireless keyboard and mouse combo meant to be played on the couch. It comes with a retractable magnetic mouse pad and a mechanical keyboard without Numpad. The battery should hold for 40 or so hours before it needs charging, and it can be easily connected via its included USB dongle.
---
Skins to customize
Whilst there are three different Steam Deck versions to choose from, they all look the same. This is why several brands have started offering customization options in the form of skins and decals.
We have collected a roundup of just some of the best Steam Deck skins and vinyls at the link below: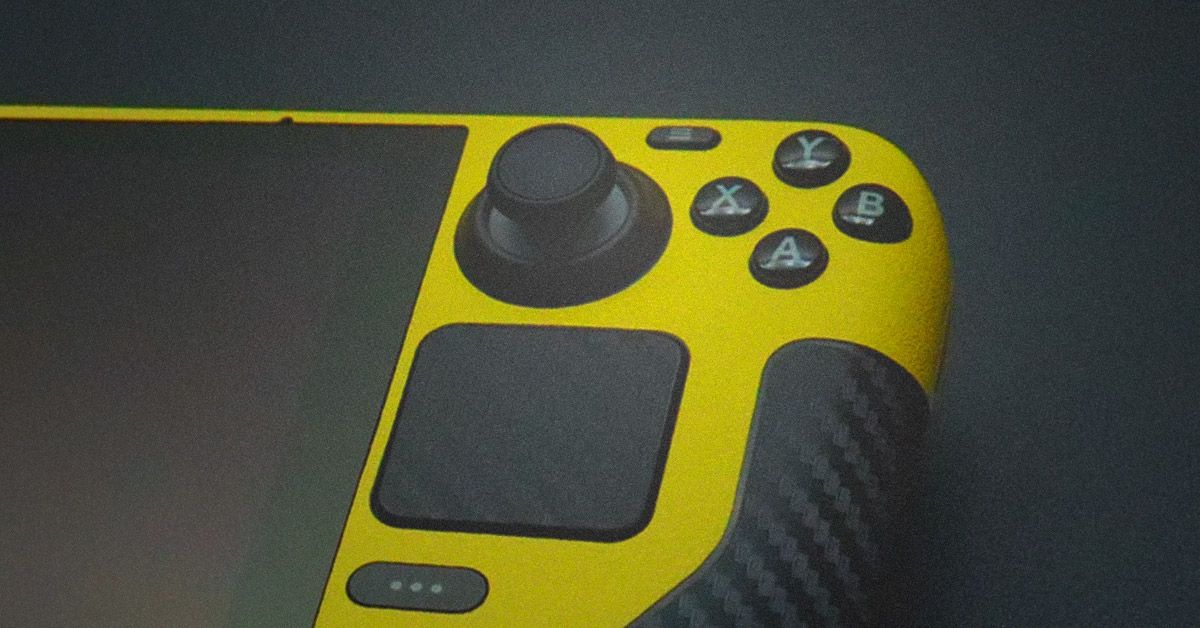 ---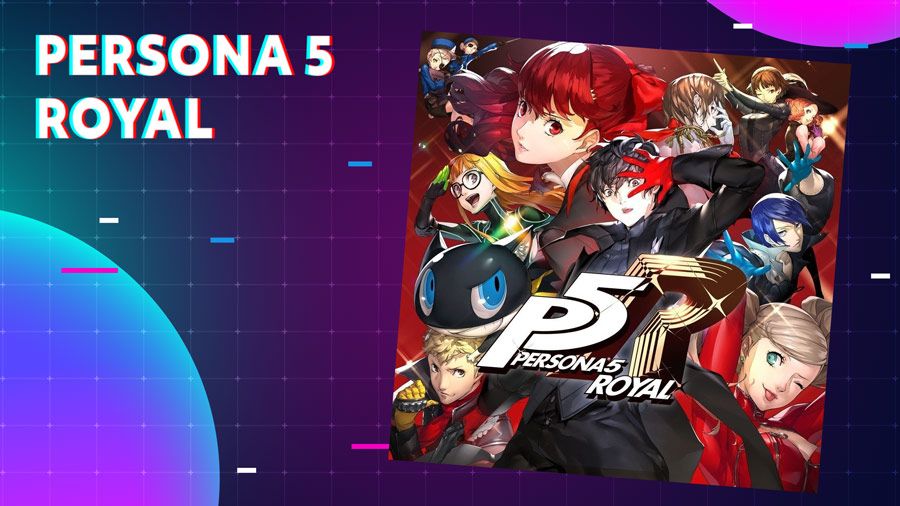 Persona 5 Royal
With more than 130 hours of gameplay, Persona 5 Royal (P5R) is one of the best JRPGs available to date.
Enhancing on an already great Persona 5 (released in 2016), P5R updates the game with new content, including over 40 items of previously released DLCs, better turn-based combat, and much more.  It is Steam Deck Verified and runs flawlessly on the Deck, only needing slight adjustments for better battery life.
You can get Persona 5 Royal for $59.99 on Steam (currently on sale for $41.99), or for $41.99 on Humble Bundle (you'll get a redeemable Steam key).
---
Screen protector
Some people hate them, other people love them, but they sure are handy: screen protectors.
If your loved ones fear they'll ever drop their Steam Deck and shatter the screen, you probably want to gift them a pair of screen protectors and be the future hero whenever they indeed drop or scratch the handheld.

There are several vendors to choose from, but we generally can vouch for the quality of dbrand ($24.95) and JSAUX ($10.99).
---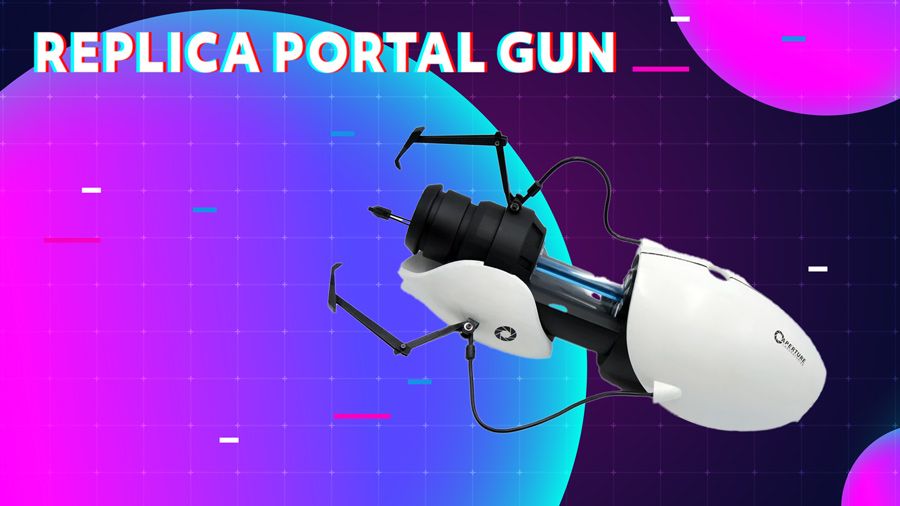 Replica Portal Gun
Another gift for Valve fans is this replica of the Portal gun used by Chell in Portal 1 and 2.
There are several versions on Etsy, though this one by Rossmodeling is surely the most high-quality one. It comes in multiple versions, a prebuilt one (the higher model includes a battery pack) and a DIY kit for the tinkerers that they can build on their own. The prebuilt version, while more expensive, is also the only one that comes with integrated lighting effects.
Unfortunately, it doesn't launch real portals.
---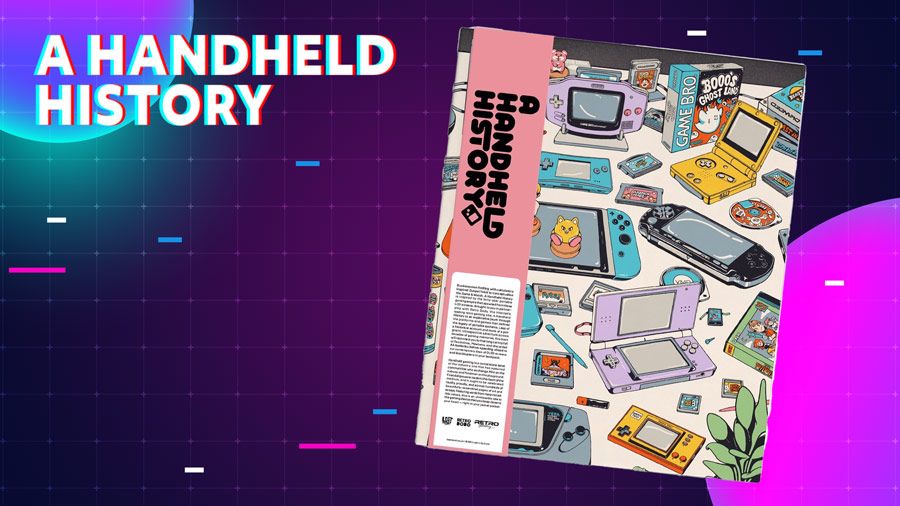 A Handheld History
Before the Steam Deck, several handhelds have come and gone over the years, ranging from more recent devices like the Nintendo Switch, to legends like the Game Gear, the PSP, or the very first Game Boy.
A Handheld History is a coffee table book exploring the systems and games that defined the legacy of portable systems for the last 40 years — and it's right up to date too, including the likes of the Nintendo Switch and Steam Deck.
This book is a collaboration with Lost in Cult and our friends over at Retro Dodo — it is probably the best look into all the devices and platforms that inspired the Steam Deck.
You can get the book for around $42 via Fangamer.
---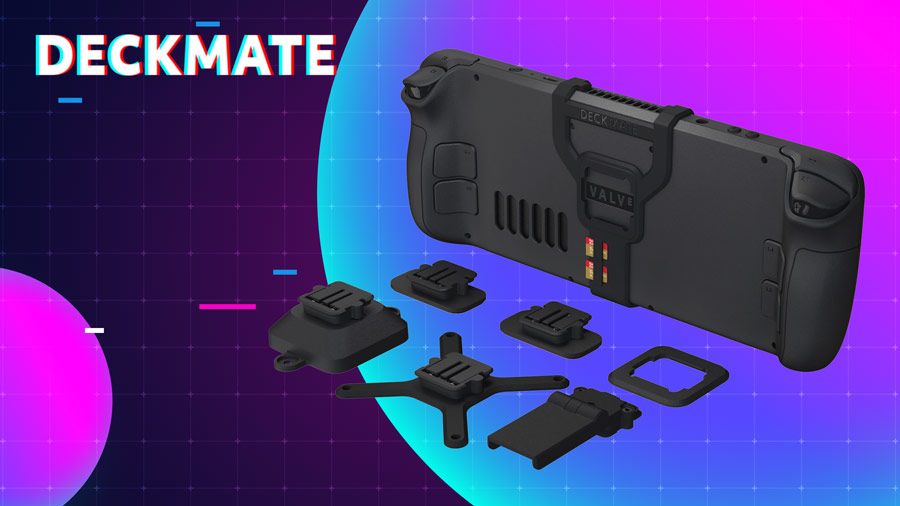 Deckmate
While people continue comparing the Steam Deck to the Nintendo Switch, the Switch has one thing the Steam Deck doesn't: a kickstand.
Here is where the Deckmate comes into play.

The Deckmate is a plastic bracket that uses a clever design to connect several fixtures to the back of the Steam Deck without covering the ventilation decks. You can get a kickstand, a VESA mount, wall mounts and more that can simply be attached to the back of the Steam Deck with a spring mechanism. The kickstand even comes with integrated microSD-holders.
You can get the complete set for $49.
---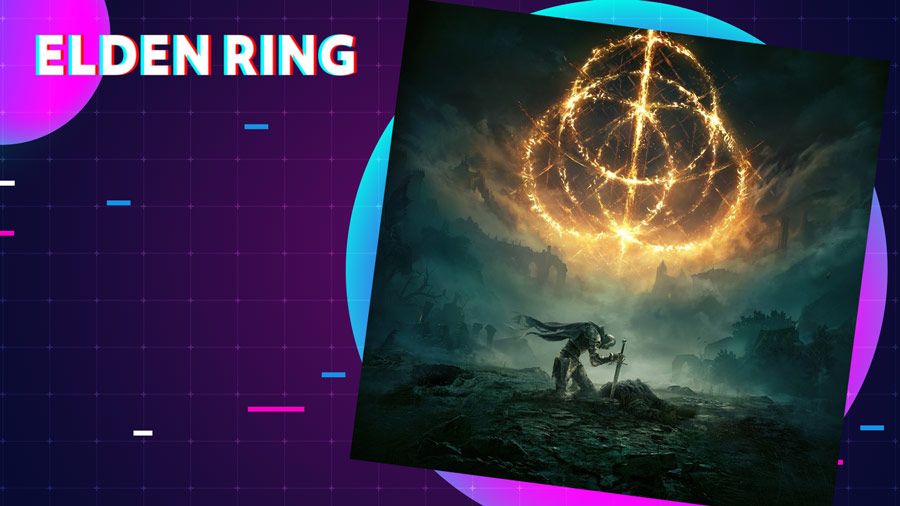 Elden Ring
As one of the "Game of the Year" contenders, Elden Ring doesn't need much introduction. Considered by most to be the best game by FromSoftware, it is the most approachable of the Souls-like video games.
But don't misunderstand, the game is everything but easy. If you live with the giftee, you'll definitely hear them struggling, maybe even cursing, before they will celebrate having defeated... a skeleton!
You can get Elden Ring for $59.99 on Steam, or for $52.19 on Green Man Gaming (you'll get a redeemable Steam key).
---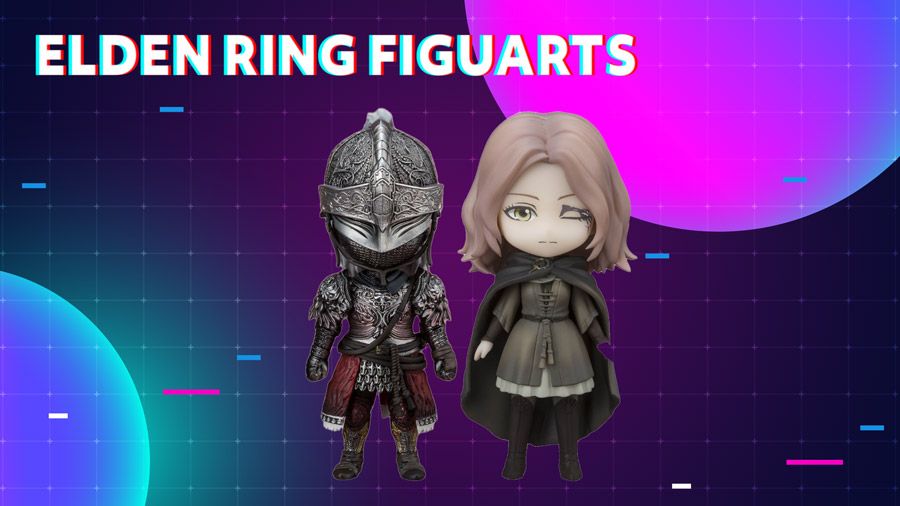 Elden Ring Figuarts Mini Bundle
While we're on the topic of Elden Ring. If the giftee can't shut up about the game, what better gift than a small figurine featuring Melina or the Raging Wolf?
For $29.99, you can get either figurine, though if you live in Europe, you can get the set for around 45€. The only issue is that the figurines might not ship in time for Christmas.
---
MicroSD Card
With the Steam Deck and the plethora of games, one can never have enough space. The easiest way to extend the Steam Deck's space is by using multiple microSD cards.
Thankfully, the choice here is easy, as the best cards for the Steam Deck are certainly this card by Samsung, though this one from SanDisk is also a good choice. Probably the best bang for the buck for both cards is the 512 GB version for around $50.
---
Steam Gift Cards
And if you're still undecided or need to get a gift for someone who always has everything already, you can't go wrong with Steam Gift cards.
Thanks to these cards, Steam Deck owners can buy one (or several) of the thousands of games currently available on Steam Deck.
The Steam Gift cards go from $5 to $100.
---
🎁 That's it!
We hope this Steam Deck gift guide has proven somewhat useful in helping you find the perfect gifts.