Wallets at the ready, as the Steam sale returns, ready to add countless games to your backlog — here's what time it kicks off.
ℹ️
UPDATE:
The Steam Spring sale is now live, with discount across thousands of games. You can find all the games on sale over
on the Steam store
. The Steam Deck itself is also discounted, with 10% off the cost of the hardware.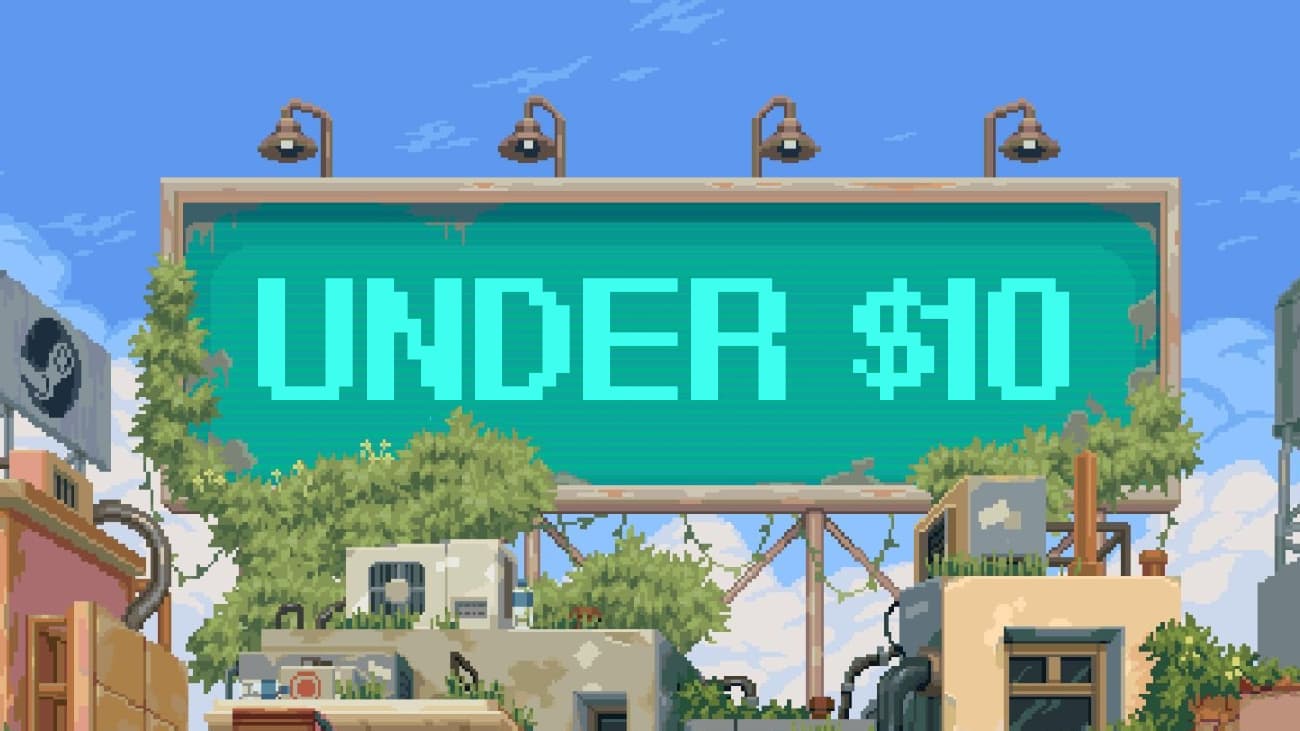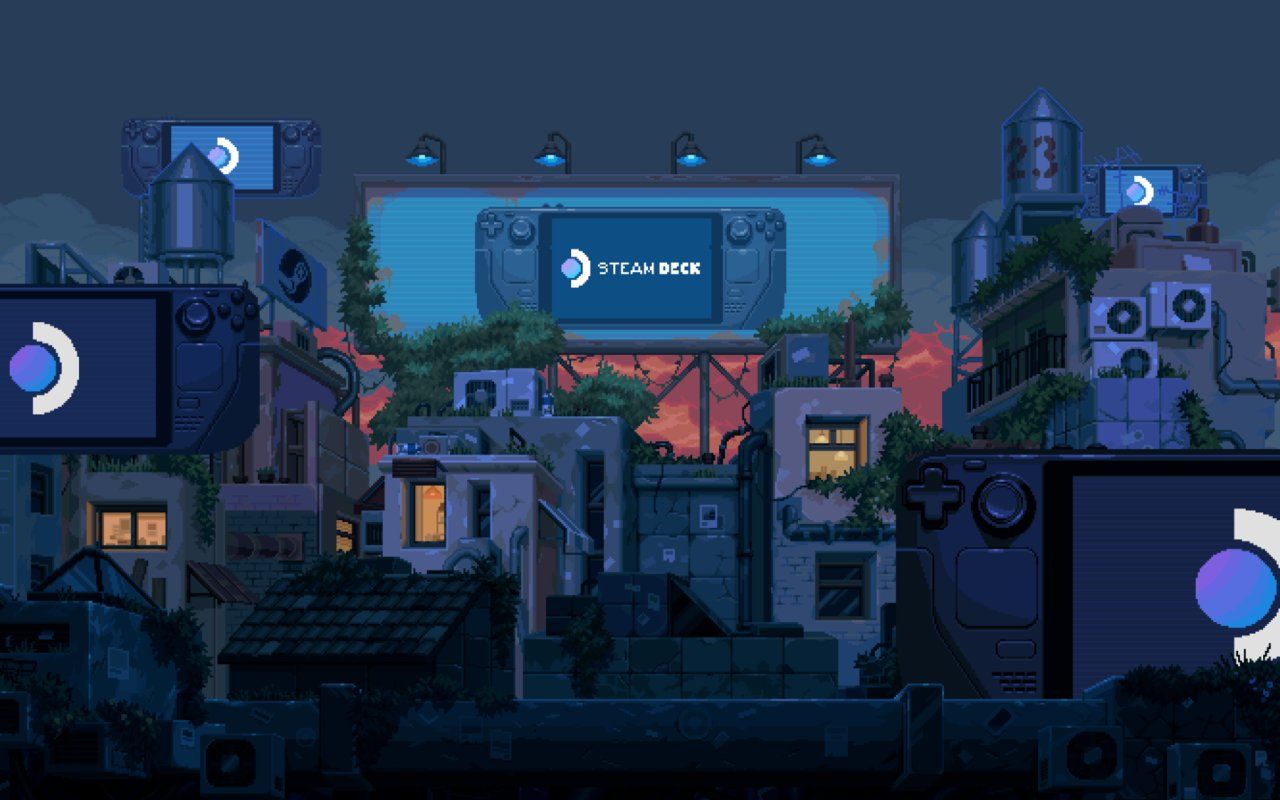 ORIGINAL ARTICLE FOLLOWS:

Curious as to when the next Steam sale is? Well, you don't have to wait long as the opportunity to throw money at Valve and load up new games on your Steam Deck is right around the corner. In fact, the Steam Spring Sale gets underway today — Thursday, March 16.
The trailer below gives you an idea as to what you can expect, including discounts on games such as Kena: Bridge of Spirits, No Man's Sky, Overcooked, Dead Cells, Neon White, Cyberpunk 2077, and countless others.
This first major sale of the year is due to kick off at around 10am Pacific time.
If you're curious as to when that is in your time zone, worry not as we've got a list of some major international time zones below to help you plan. 
🇺🇸 PDT - 10am
🇺🇸 EDT - 1pm
🇬🇧 GMT - 5pm
🇪🇺 CET - 6pm
🇿🇦 SAST - 7pm
🇷🇺 MSK - 8pm
🇮🇳 IST - 10:30pm
🇯🇵 JST - 2am (Friday, March 17th)
🇦🇺 AEDT - 4am (Friday, March 17th)
It's worth remembering that the clocks recently changed in the U.S. (just last week), switching from standard to daylight time, so whereas you may be used to a European start time of 7pm, this has bumped up to 6pm as a result of the time zone shift.
The sale will last for just one full week, coming to a close on March 23.
As ever, the sale will see thousands of titles discounted, from big blockbuster titles, to small indie projects, and everything in between. We'll be sure to bring you a list of the best buys for your Steam Deck once things go live.
🕰️
When is the 2023 Steam Spring Sale on?

Thursday, March 16th until Thursday, March 23rd.