The latest version of open-source project 'RetroDECK' brings Wii U emulation to the Steam Deck.
A new version of the popular Steam Deck retro game launcher RetroDECK has just arrived, adding in Wii U emulation support (powered by CEMU).
The open source project continues to see significant enhancements and features, and this latest update is no different. This fresh, previously teased update — released June 14 and dubbed 'Amazing Aozora' — introduces new controller layout features, system folders (for handling mods, textures, etc), bugfixes and the usual slew of other updates.
This version 0.7.0b also debuts a new experimental feature enabling multi-user support — something that's still under testing and seeking feedback.
Other updates and changes found in the 0.7.0b release include:
Updates ES-DE to the latest version.
Updates all standalone emulators to their latest versions.
A global preset to swap A/B and X/Y button layouts (to the 'Nintendo' layout).
Dolphin emulated Wiimote controls now allow for new touch inputs and shake input.
The ability to enable/disable widescreen support either globally or on a per emulator level.
New options for moving folders.
New auto update functions.
...and more.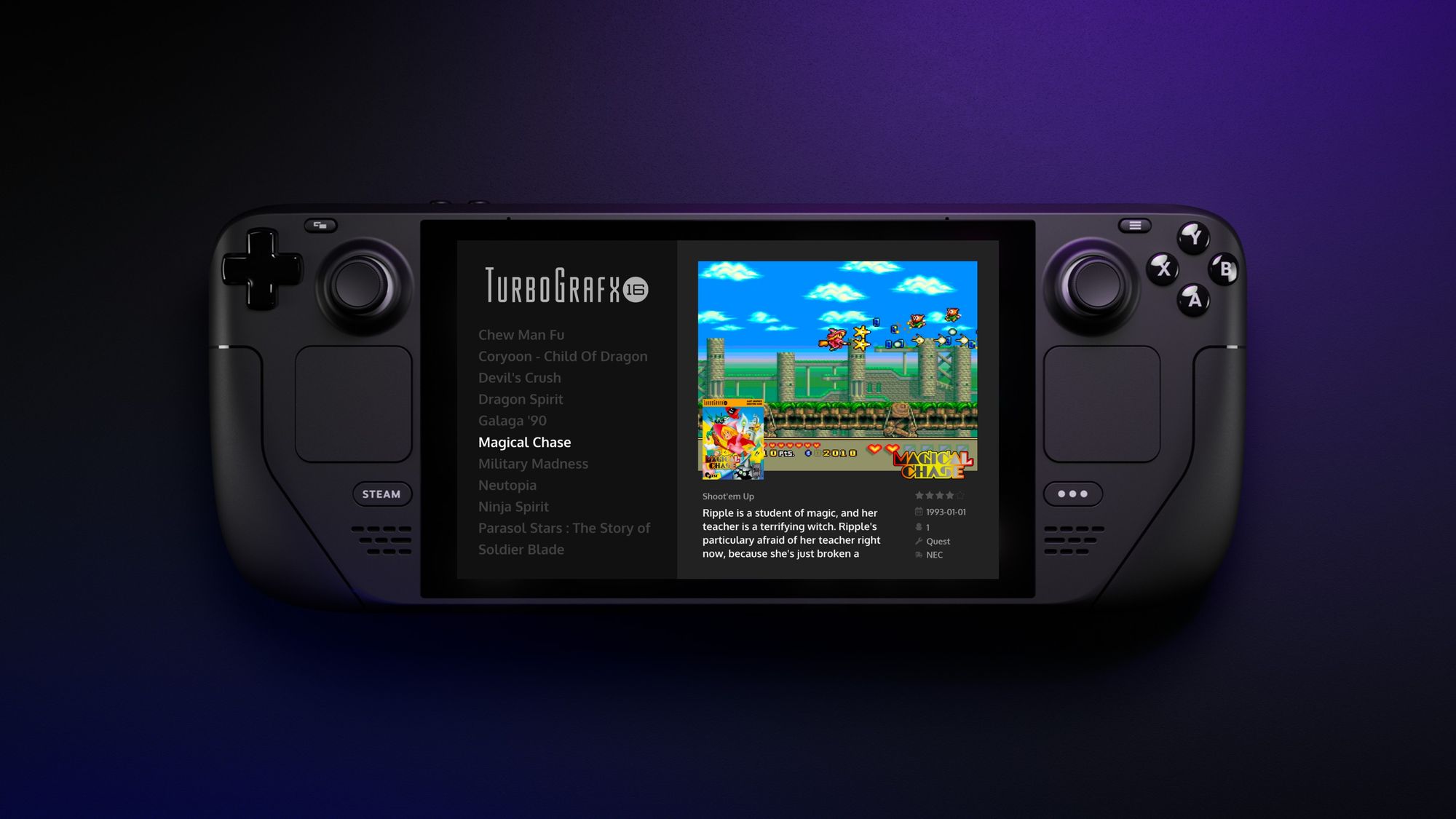 You can see the full patch notes for this update here, and the changelog can be found on the project's GitHub repo.
---
Related reads: