Sales of CD Projekt Red's Cyberpunk 2077 reach a new milestone following the release of the Phantom Liberty DLC.
Despite a rather rocky debut back in 2020, CD Projekt Red's ambitious open-world action RPG Cyberpunk 2077 has now surpassed a total of 25 million copies sold worldwide.
The milestone was announced in an update shared to the game's official Twitter account on October 5th, 2023 — just under three years since the game first launched in December of 2020.
This new sales record comes following the release of new spy-thriller themed DLC.
The 'Phantom Liberty' add-on content, which features Idris Elba, arrived late last month, and has seemingly given the game a welcome boost, and another shot in the limelight.
CD Projekt Red also shared that the Phantom Liberty DLC has sold three million copies to date, with 68% of those playing on PC (including the Steam Deck). Considering the DLC dropped on September 26th, it's impressive to see these sort of numbers in what has been just over a week a week since launch.
We tested the new Phantom Liberty DLC on Steam Deck — so if you want to get the best out of some portable playtime in Night City then be sure to take a look at our recommended settings.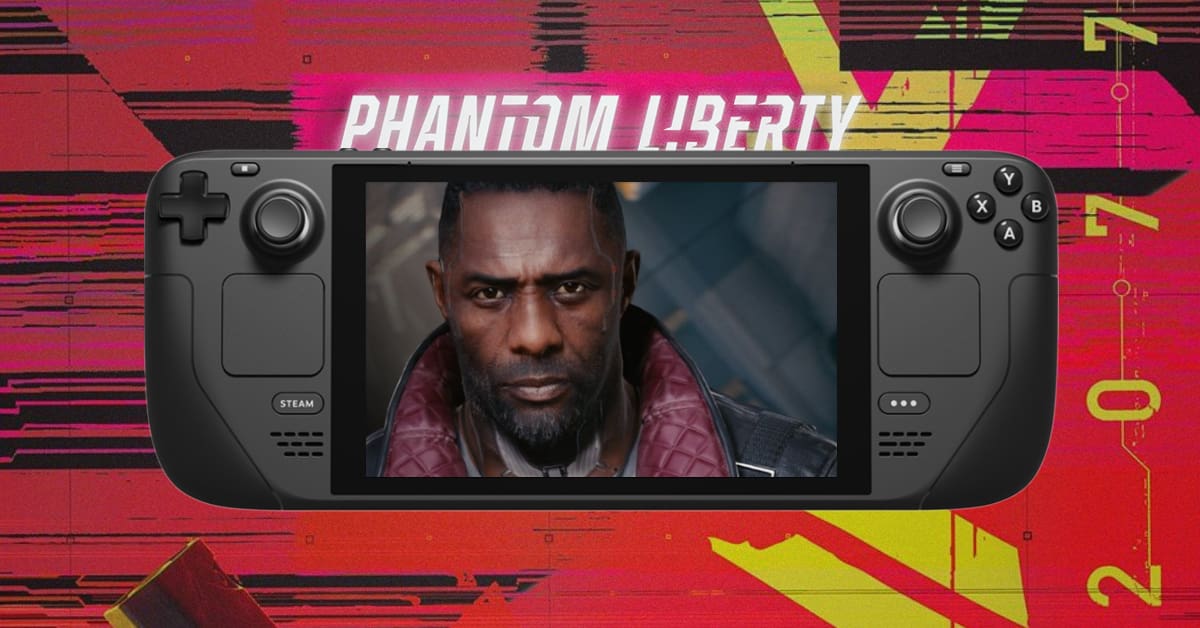 Both Cyberpunk 2077 and the new Phantom Liberty DLC are available now in a bundle over on Steam.