A new range of Analogue Pocket devices is launching later this week, in a slew of neat colours.
The ever so lovely Analogue Pocket is getting a slew of new transparent models, in what looks like something of an homage to the popular see-through Game Boy Color variants of the late 90s.
This new limited edition version of the versatile handheld will come in a variety of translucent finishes, including the seemingly always popular purple, along with green, orange, blue, red, and black. A 'clear' transparent version finishes off the new line-up.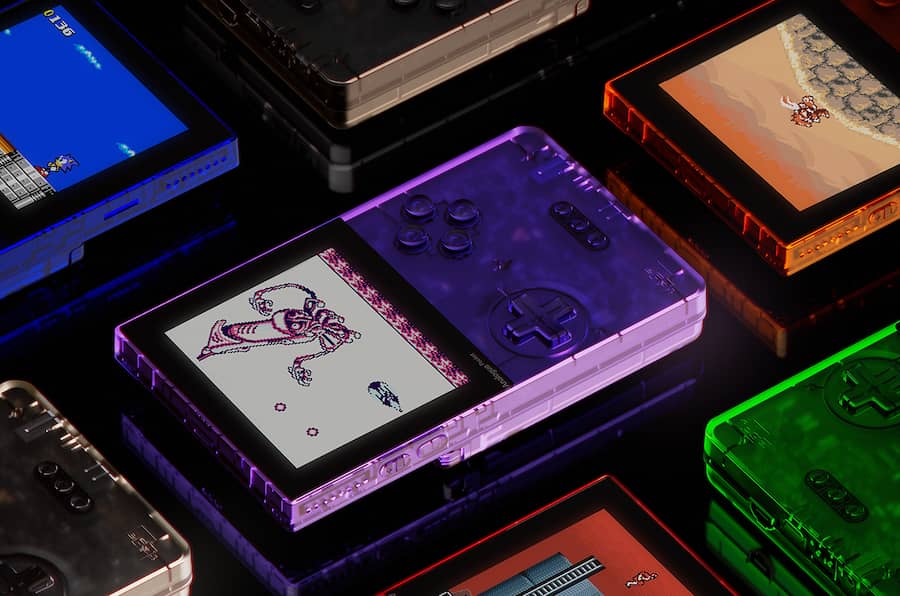 Of course, just like with the recent glow in the dark 'Pocket Glow', these new transparent handhelds will only be available in "highly limited quantities" — something which will no doubt be music to the ears of scalpers.
The transparent range of Analogue Pocket devices will be on sale later this week, starting Friday, September 29th. Picking up a see-through version of the Analogue Pocket will set you back $250 — but you'll need to be online at 8AM PDT sharp if you want to snag one, we imagine they'll sell out fast.
This new crop of transparent Analogue devices does look really slick, giving us a good glimpse at the inside of this robust, well liked handheld hardware — I dig it.