The latest update to this popular Steam ROM management tool introduces a new user interface.
Steam ROM Manager, a popular and flexible tool for managing ROMs directly within Steam has been updated — adding a new user interface design, batched image downloading, a new command line interface (CLI) for developers, updated dependencies, and groundwork for future additonal theme support.
This 2.4.0 update was released on Friday, April 14.
The highlight feature of this point release — the new user interface (seen below) — was created by DragoonDorise of the EmuDeck project.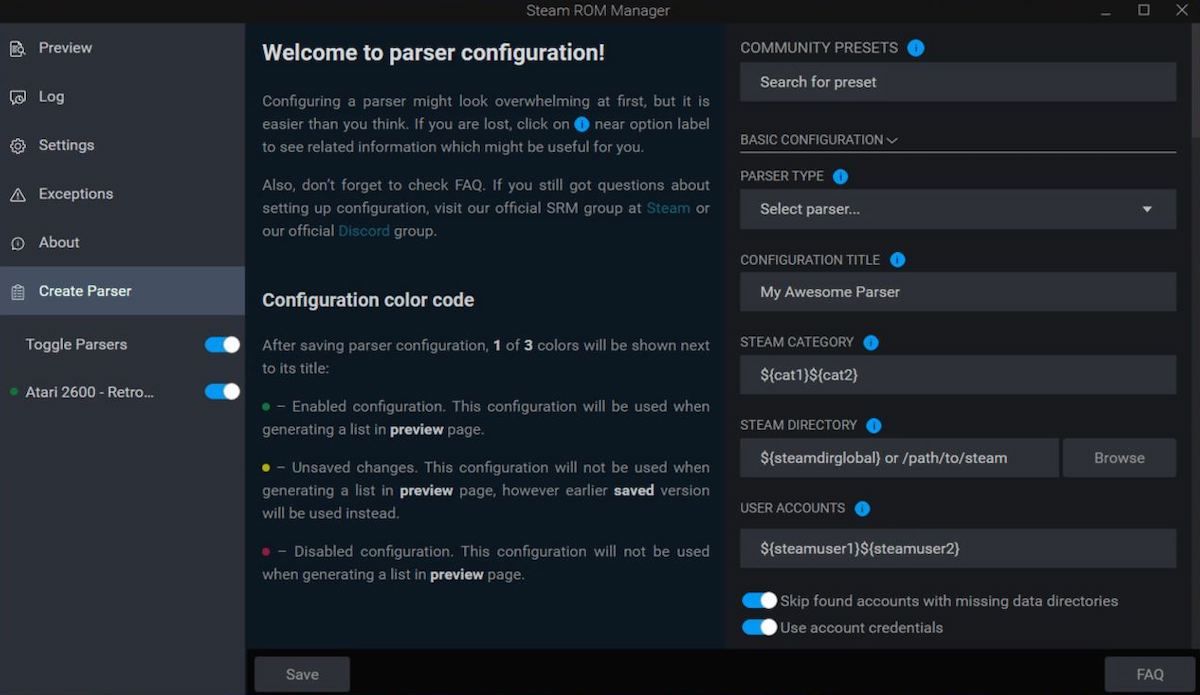 DragoonDorise, speaking to overkill, talked about this new release and the fresh look, noting that the goal behind this redesign was twofold:
"First is to use a new UI that's more modern, and two, to pave the way for more themes to come, specially for EmuDeck users".
---
This new update is available now, directly via the GitHub repo, or using EmuDeck's built-in updater.
There's an overview page here with additional documentation that outlines how the ROM manager works, and how to get started with things.
---