Valve's Lawrence Yang recently shared a cute sketch (seen above) over on his Twitter account. This scrappy idea for a Steam Deck character has become much more real, with the mascot drawing transformed into stickers and various other merch for the upcoming Tokyo Game Show 2022 (TGS).
Valve are exhibiting at the annual gaming convention, held at the Makuhari Messe from September 15-18, to show off their new hardware and drum-up excitement for the Steam Deck with Japanese audiences. It looks like they'll have a quite sizeable presence, too — they've shared snaps of their TGS booth where a giant Steam Deck console has been created.
Meet Steam Pal

So, from the initial sketch, Yang shared, we now have something a little more refined. Over on the official Steam Deck Japan Twitter account, Valve revealed a new, cleaned-up look and a name for the mascot: Steam Pal.
Their introductory tweet shared that 'Pal' means 'friend' or 'companion'. The mascot has a Steam Deck for a head and is seen wearing a dark blue Kimono sporting the Steam Deck logo. Steam Pal even has a little red valve on the top of its head. Cute stuff.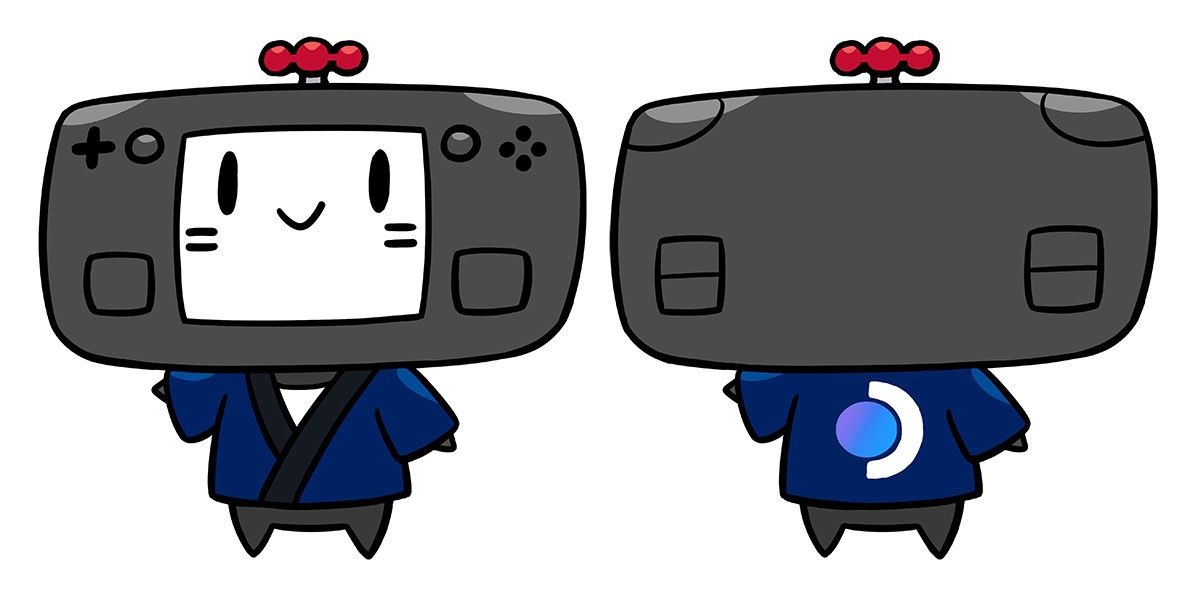 Valve detailed that "novelties" featuring Pal will be available on the TGS show floor. If you're going, be sure to stop by the Valve booth and snag some goodies.
We're unsure if Steam Pal will make it outside of Japan, a country known for its love of mascots, but we sure hope it does — who wouldn't want a Steam Pal plushie?