Valve has verified Crysis 2 Remastered, Somerville, Kynseed, Disney Dreamlight Valley and more games for Steam Deck.
Valve has been busy and verified a bunch of games for Steam Deck this week.
Here's a curated choice of the most interesting games to get the Steam verified mark this time around.
Games verified for the week of December 5

Potion Craft: Alchemist Simulator
✅ Potion Craft: Alchemist Simulator is now verified on Steam Deck
✅ All functionality is accessible when using the default controller configuration
🟡 This game does not support cross-platform saved games
✅ In-game interface text is legible on Steam Deck
✅ This game's default graphics configuration performs well on Steam Deck
---
Disney Dreamlight Valley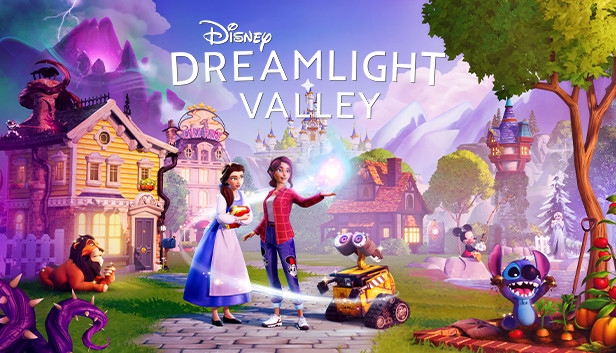 ✅ Disney Dreamlight Valley is now verified on Steam Deck
✅ All functionality is accessible when using the default controller configuration
✅ In-game interface text is legible on Steam Deck
✅ This game shows Steam Deck controller icons
✅ This game's default graphics configuration performs well on Steam Deck
---
Atari 50: The Anniversary Celebration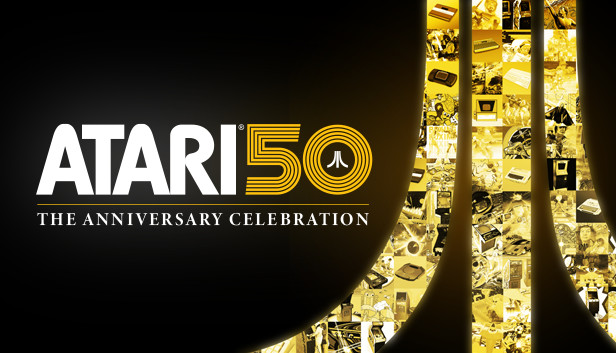 🟡 Atari 50: The Anniversary Celebration is now playable on Steam Deck
✅ All functionality is accessible when using the default controller configuration
🟡 Some in-game text is small and may be difficult to read
🟡 This game supports Steam Deck's native display resolution but does not set it by default and may require you to configure the display resolution manually
✅ This game shows Steam Deck controller icons
✅ This game's default graphics configuration performs well on Steam Deck
---
Soulstone Survivors: Prologue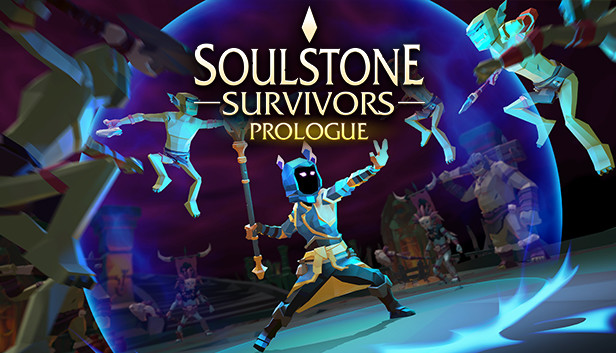 🟡 Soulstone Survivors: Prologue is now playable on Steam Deck
🟡 Some in-game text is small and may be difficult to read
🟡 Some functionality is not accessible when using the default controller configuration, requiring use of the touchscreen or virtual keyboard, or a community configuration
✅ This game shows Steam Deck controller icons
✅ This game's default graphics configuration performs well on Steam Deck
🟡 This game does not support cross-platform saved games
---
Crysis 2 Remastered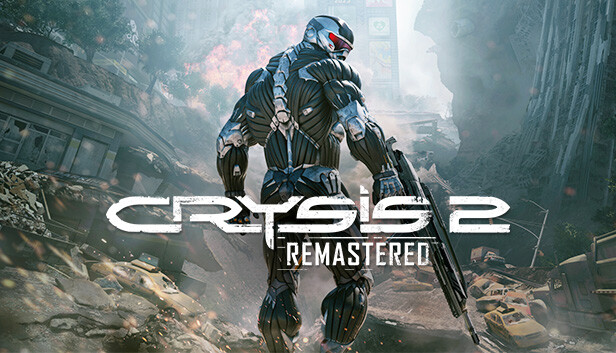 ✅ Crysis 2 Remastered is now verified on Steam Deck
✅ All functionality is accessible when using the default controller configuration
✅ In-game interface text is legible on Steam Deck
✅ This game shows Steam Deck controller icons
✅ This game's default graphics configuration performs well on Steam Deck
🟡 This game does not default to external Bluetooth/USB controllers on Deck, and may require manually switching the active controller via the Quick Access Menu
---
Crysis 3 Remastered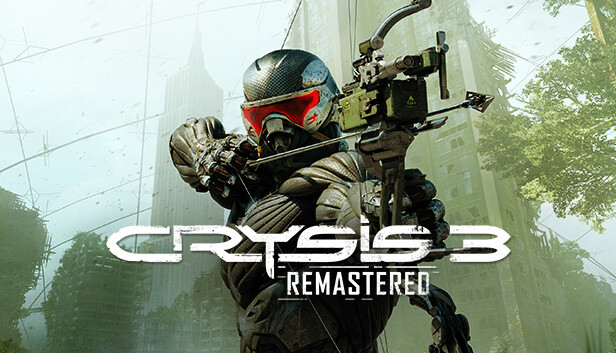 ✅ Crysis 3 Remastered is now verified on Steam Deck
✅ All functionality is accessible when using the default controller configuration
✅ In-game interface text is legible on Steam Deck
✅ This game shows Steam Deck controller icons
✅ This game's default graphics configuration performs well on Steam Deck
🟡 This game does not default to external Bluetooth/USB controllers on Deck, and may require manually switching the active controller via the Quick Access Menu
---
Tesla vs Lovecraft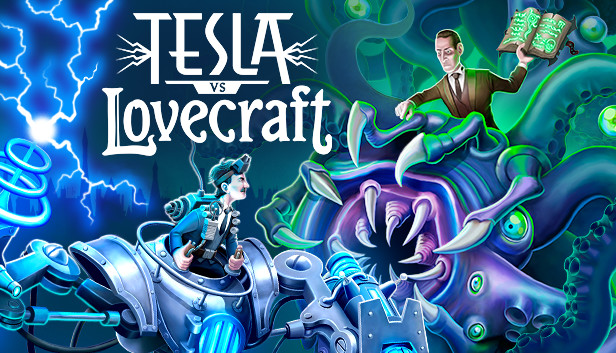 ✅ Tesla vs Lovecraft is now verified on Steam Deck
✅ All functionality is accessible when using the default controller configuration
✅ In-game interface text is legible on Steam Deck
✅ This game shows Steam Deck controller icons
✅ This game's default graphics configuration performs well on Steam Deck
---
Somerville
✅ Somerville is now verified on Steam Deck
✅ All functionality is accessible when using the default controller configuration
✅ In-game interface text is legible on Steam Deck
✅ This game shows Steam Deck controller icons
✅ This game's default graphics configuration performs well on Steam Deck
🟡 This game does not default to external Bluetooth/USB controllers on Deck, and may require manually switching the active controller via the Quick Access Menu
---
Salt and Sanctuary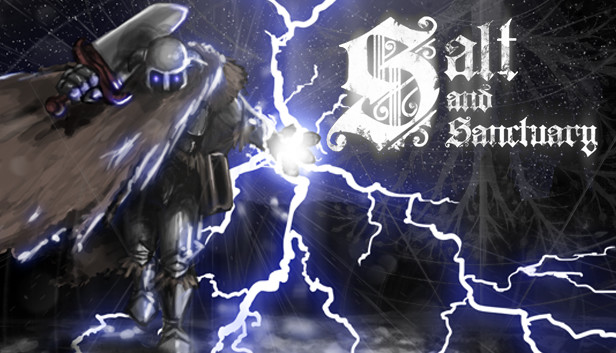 ✅ Salt and Sanctuary is now verified on Steam Deck
✅ All functionality is accessible when using the default controller configuration
✅ In-game interface text is legible on Steam Deck
✅ This game shows Steam Deck controller icons
✅ This game's default graphics configuration performs well on Steam Deck
🟡 This game does not default to external Bluetooth/USB controllers on Deck, and may require manually switching the active controller via the Quick Access Menu
---
Tomb Raider (VI): The Angel of Darkness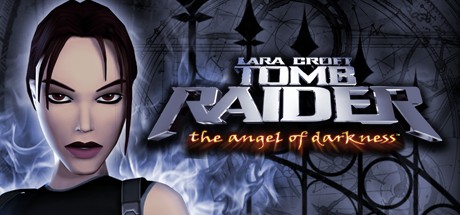 🟡 Tomb Raider (VI): The Angel of Darkness is now playable on Steam Deck
✅ All functionality is accessible when using the default controller configuration
🟡 This game supports Steam Deck's native display resolution but does not set it by default and may require you to configure the display resolution manually
✅ In-game interface text is legible on Steam Deck
✅ This game shows Steam Deck controller icons
✅ This game's default graphics configuration performs well on Steam Deck
---
Mad Max
✅ Mad Max is now verified on Steam Deck
✅ All functionality is accessible when using the default controller configuration
✅ In-game interface text is legible on Steam Deck
✅ This game shows Steam Deck controller icons
✅ This game's default graphics configuration performs well on Steam Deck
🟡 This game's first-time setup requires an active Internet connection
---
Kynseed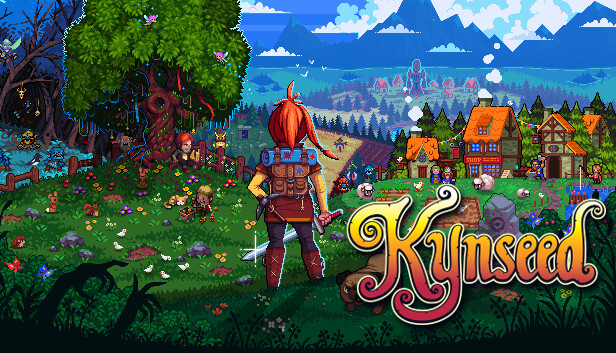 ✅ Kynseed is now verified on Steam Deck
✅ All functionality is accessible when using the default controller configuration
✅ In-game interface text is legible on Steam Deck
✅ This game shows Steam Deck controller icons
✅ This game's default graphics configuration performs well on Steam Deck
---
Ys I & I Chronicles+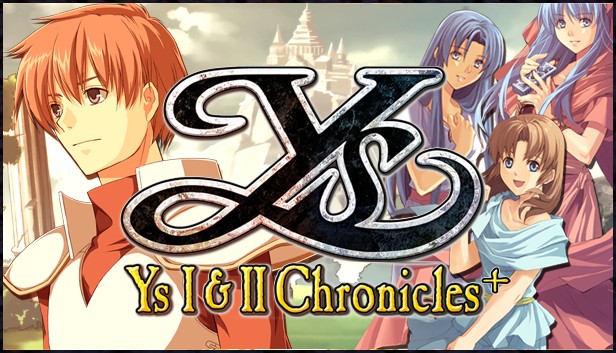 🟡 Ys I & I Chronicles+ is now playable on Steam Deck
🟡 This game's launcher/setup tool may require the touchscreen or virtual keyboard, or have difficult to read text
🟡 Some in-game text is small and may be difficult to read
🟡 This game supports Steam Deck's native display resolution but does not set it by default and may require you to configure the display resolution manually
✅ This game's default graphics configuration performs well on Steam Deck
✅ All functionality is accessible when using the default controller configuration
🟡 This game does not default to external Bluetooth/USB controllers on Deck, and may require manually switching the active controller via the Quick Access Menu
🟡 This game sometimes shows mouse, keyboard, or non-Steam-Deck controller icons
---
TEKKEN 7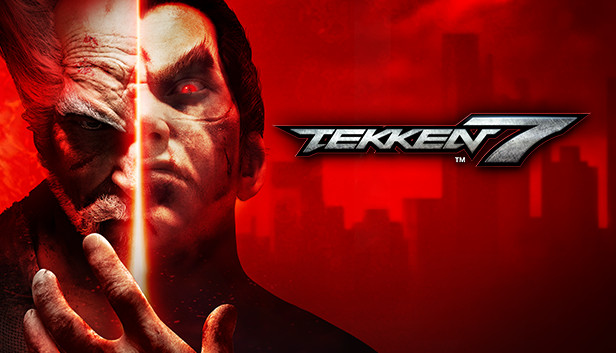 🟡 TEKKEN 7 is now playable on Steam Deck
✅ All functionality is accessible when using the default controller configuration
✅ In-game interface text is legible on Steam Deck
✅ This game's default graphics configuration performs well on Steam Deck
🟡 This game sometimes shows mouse, keyboard, or non-Steam-Deck controller icons
---
Flinthook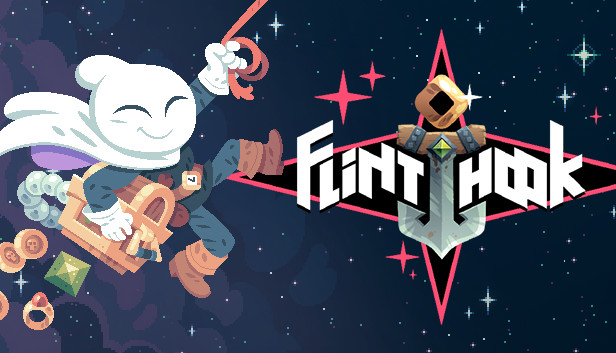 ✅ Flinthook is now verified on Steam Deck
✅ All functionality is accessible when using the default controller configuration
✅ In-game interface text is legible on Steam Deck
✅ This game shows Steam Deck controller icons
✅ This game's default graphics configuration performs well on Steam Deck