New accessories for the ASUS ROG Ally have arrived via JSAUX, including a new RGB transparent backplate.
JSAUX seems to love the ASUS ROG Ally almost as much as we do, and they keep pumping out new accessories to celebrate it. This time things have taken a more interesting twist though, because instead of it just being a carry case or a screen protector, we're getting a rather cool case and a new transparent RGB backplate.
The backplate is the simpler of the two items, and will set you back $39.99.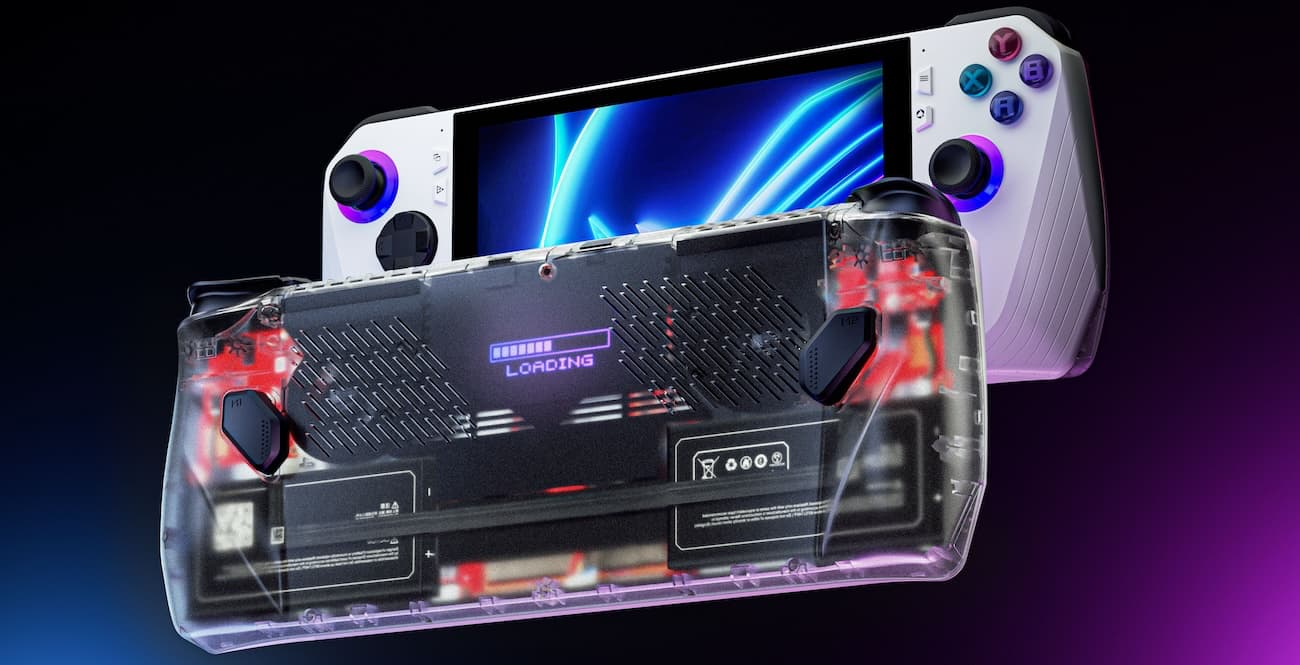 This backplate comes with an installation kit and instructions to make it safe to change things up, and it has five different colour modes to match whatever you're feeling. It also comes with nine different slides, four of which you can customize to find your own style, to really make the RGB your own.
The ROG Ally ModCase is a gadget that basically provides all of the protections you'd normally want from multiple different sources, but in one singular place; plus, you can either go for the basic version for $29.99, or upgrade to the Power Bank Kit for $79.99 instead (which is actually $69.99 on launch).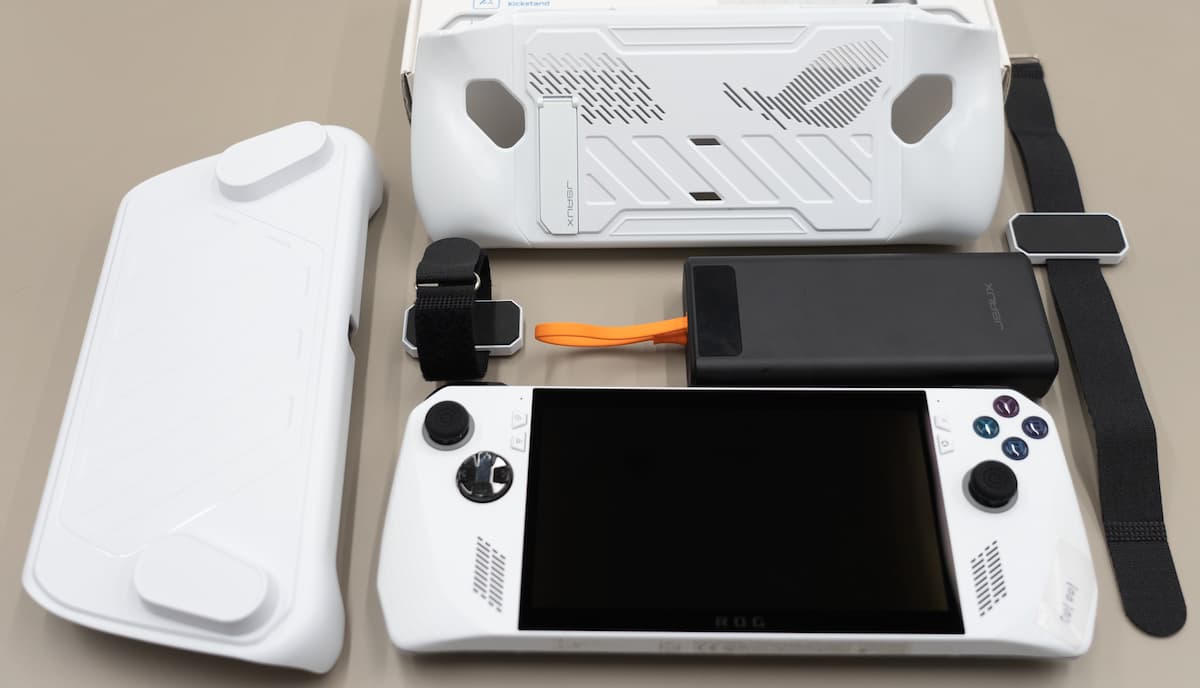 The basic kit comes with a protective case, a cover that can protect the front of your screen and also has four built-in microSD card slots, and two detachable modules to allow you to better charge it, or allow it to dock. It's an excellent little device for sure, especially for the low price.
The Power Bank Kit is a little pricier, but comes with everything from the basic version, but also has a 65W black power bank as well, which will help you game for longer on the go, which fixes one of the biggest issues with all of these handheld gaming PCs; the battery life.
They're launching today, so make sure you act fast if you want to definitely get your hands on them, or if you just want to save $10 on the Power Bank Kit.