It looks like Logitech's leaked handheld is coming very soon. On September 20th and 21st, Logitech is holding Logi Play, a special event in Berlin, Germany.
The first of its kind, Logi Play will centre around the "future of gaming and streaming". Logitech's gaming brand Logitech G and Logitech for Creators announced they would reveal several new products for both gamers and creators.
This surely sounds like we will see the Logitech G Gaming Handheld during the event.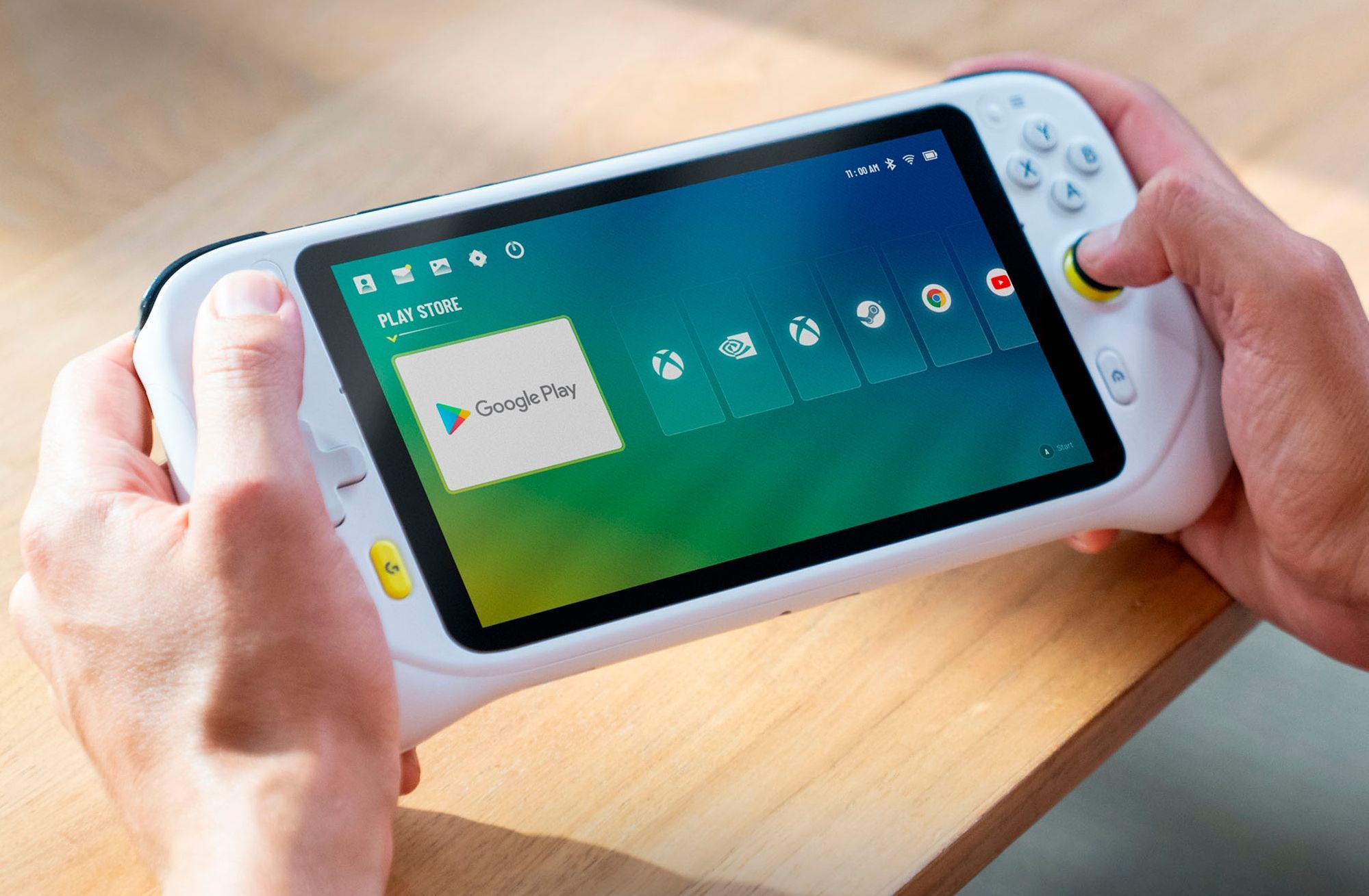 While the first day is strictly for the press, the second day, September 21st, will be streamed live on Logitech's twitch channel.
We will, of course, keep you updated on "the future of gaming".