Early in August, Logitech G (Logitech's gaming department) and Tencent Games teased a joint partnership to launch a new handheld gaming device. Today Evan Blass leaked a few pictures of the Logitech G Gaming Handheld.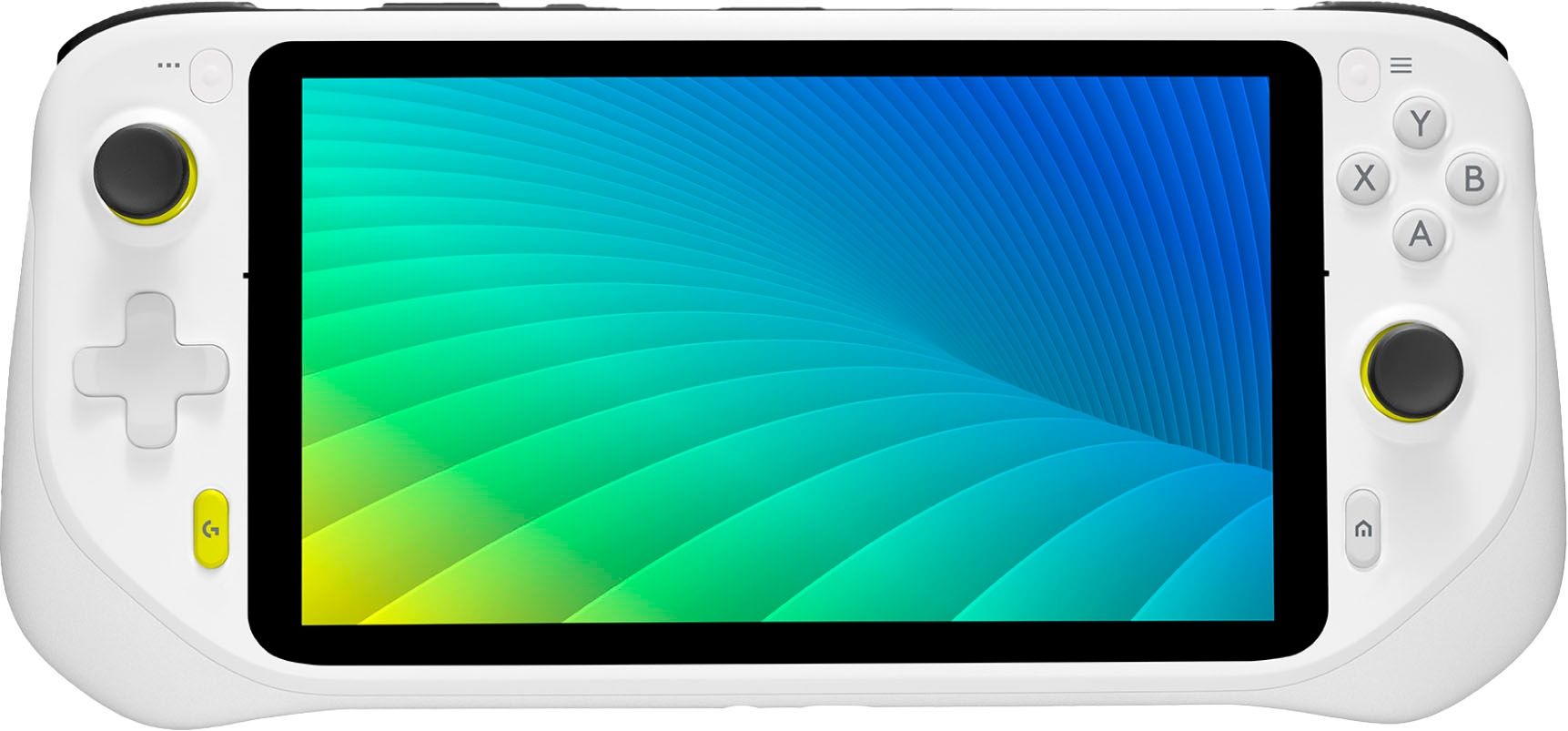 Unlike the Steam Deck (or something like the Ayaneo Air), the Logitech G Gaming Handheld is not a handheld Gaming PC but instead seems to run a custom flavour of Android — which makes it a tablet with dedicated gaming functionality. It has your typical input methods: two analog sticks, left and right bumpers and triggers, a D-Pad, ABXY buttons and a few additional buttons probably resembling Start and Select on an Xbox controller.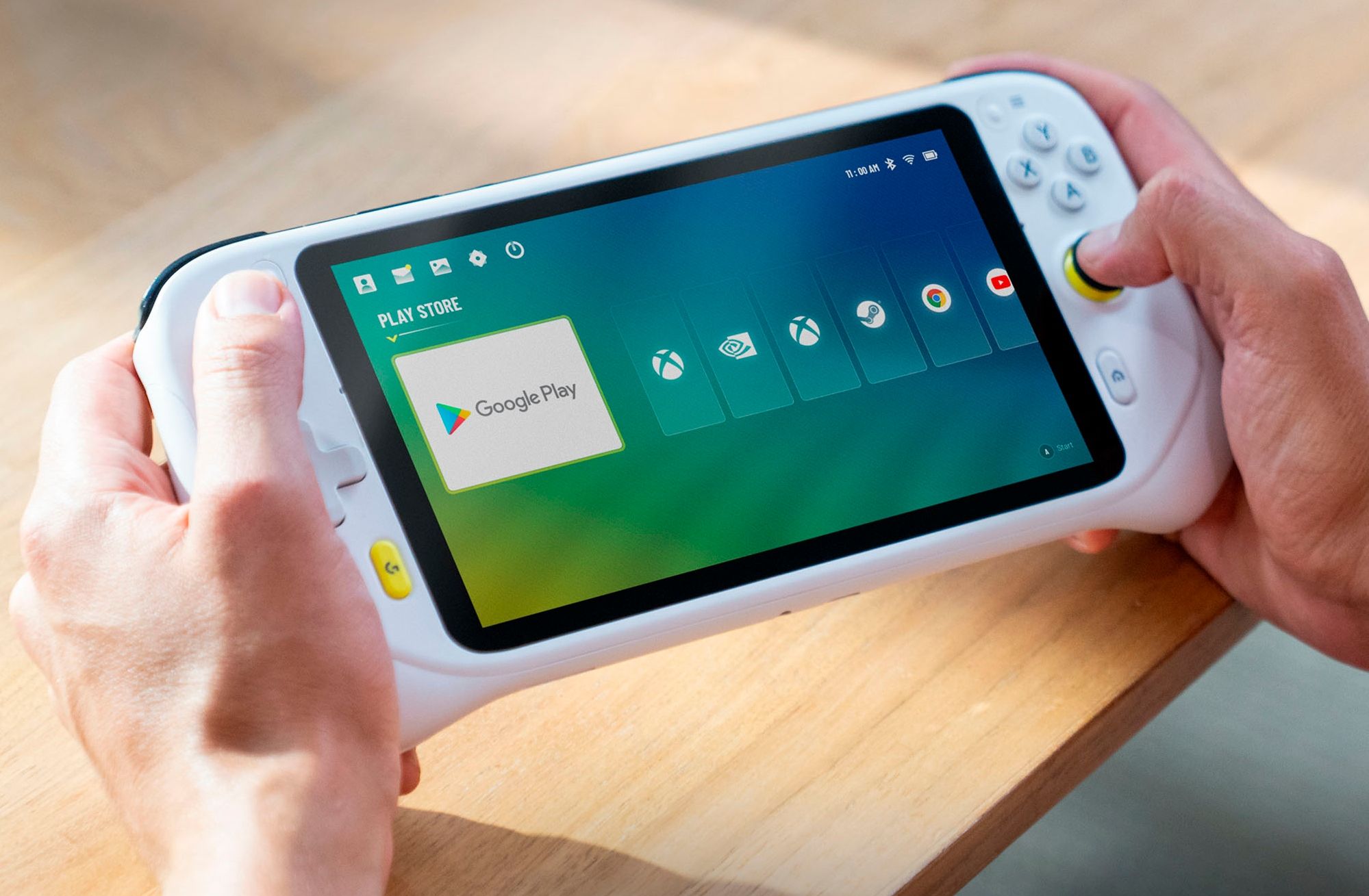 In their announcement, Logitech and Tencent confirmed the device would focus on cloud gaming. Looking at the UI in the picture above, this becomes even clearer with dedicated tiles for Xbox (Cloud Gaming), Nvidia (Geforce Now) and Steam (Remote Play). There will also be a Chrome browser, and users will have access to the Google Play Store, so some local gaming might be possible.
There is still no information on price and availability, but the Logitech G Gaming Handheld is slated to release "later this year".
---
Source: Evan Bless
via: 9to5google