Handheld maker AYN have shared fresh pictures of the CNC prototype of their upcoming Loki device — which now sports an updated design.
Update: Added new photos of the Loki Max in white.
Handheld manufacturer AYN, known for their Android-based AYN Odin, has shared fresh new renders of their upcoming handheld PC, the AYN Loki.

Take a look (this is the Loki Max in white):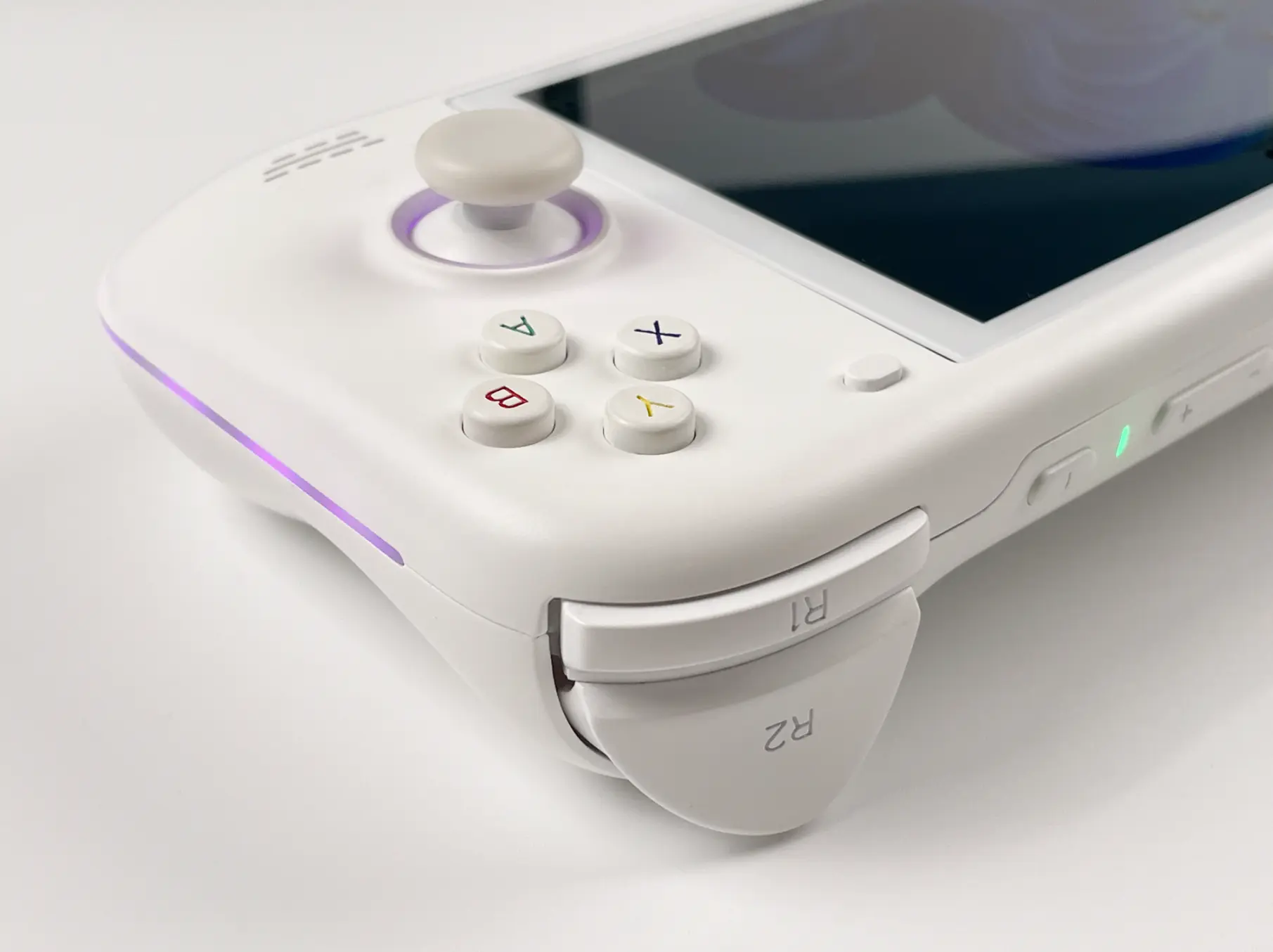 As can be seen from these updated visuals, AYN have decided to change many key design elements of the upcoming handheld device when compared to the original Loki renders (and many folks will have preordered based on the initial designs too).
AYN Loki Design Changes
The position of both the Start and Select buttons has moved to a design similar to that of the Steam Deck, the D-Pad has also changed, and the analogue sticks have gone from a convex shape to a concave one.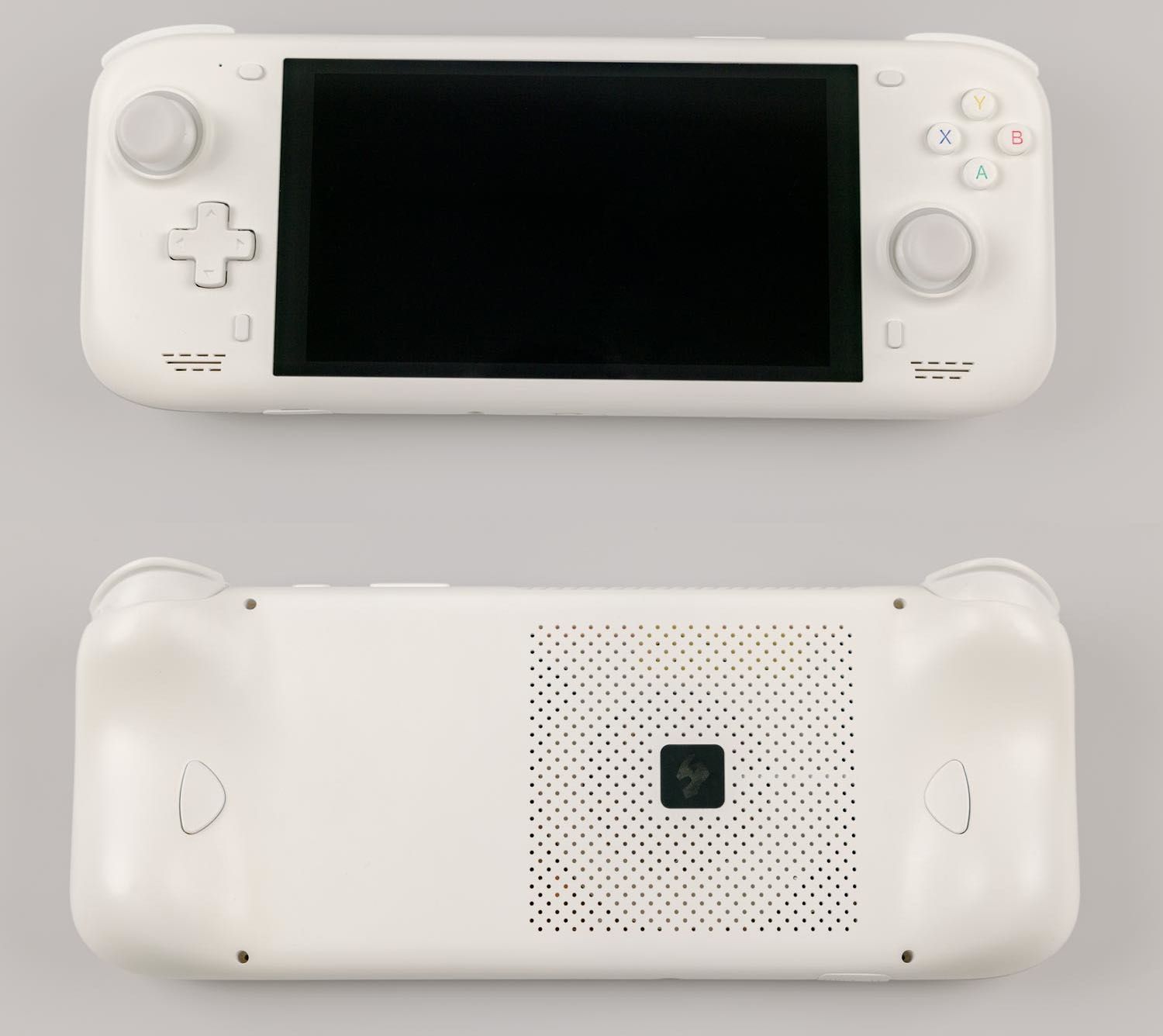 The device has also grown in size (with the new design coming in at 98mm high and 248mm wide) — this may well be due to the device housing a better cooling solution and the new hall-sensing joysticks.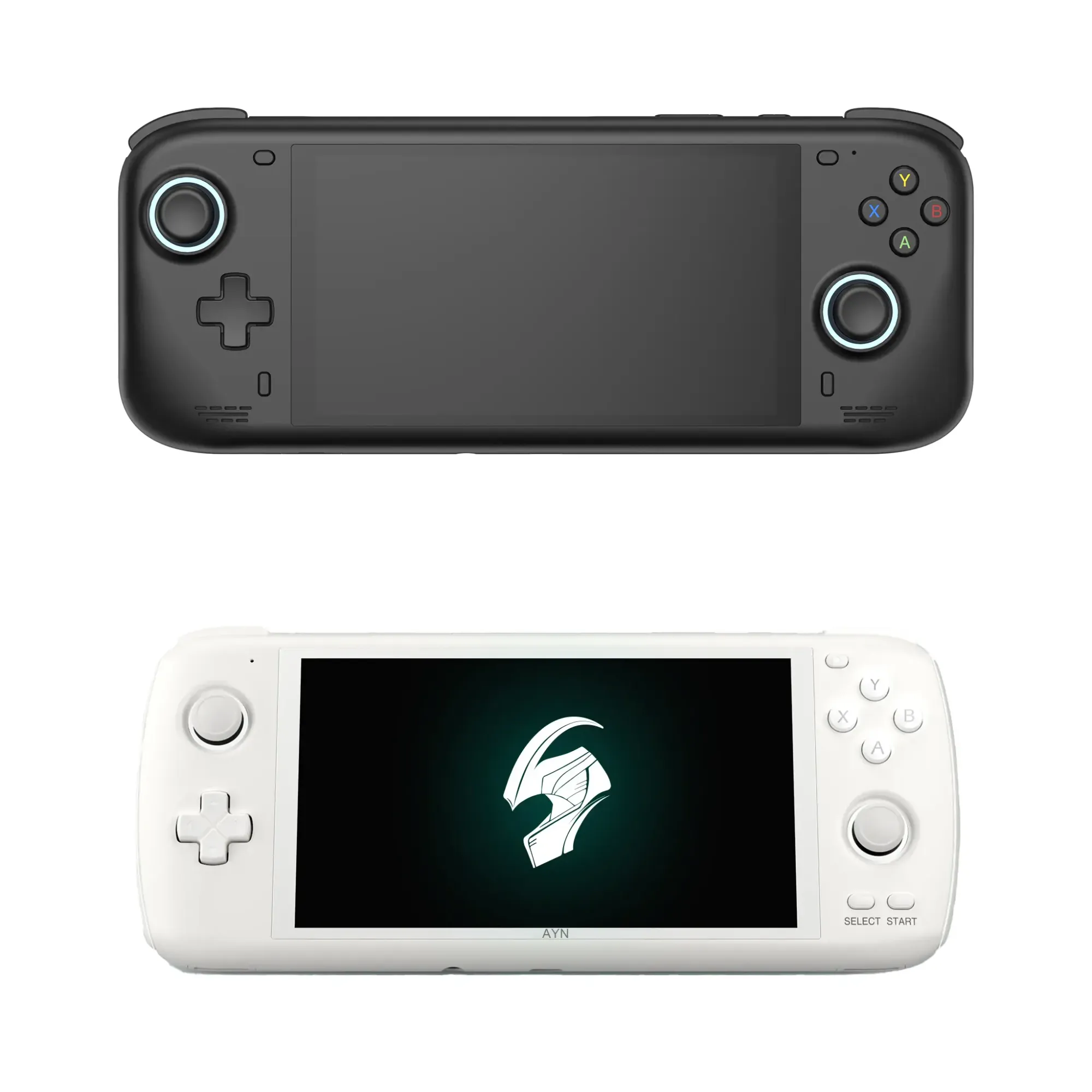 Despite these various design changes, the Ayn Loki is still expected to come in several versions and prices, with the most interesting ones being the Loki and the Loki Max — offering either an AMD 6600U or a 6800U chip,  a 1920x1080 screen, and hall sensing joysticks.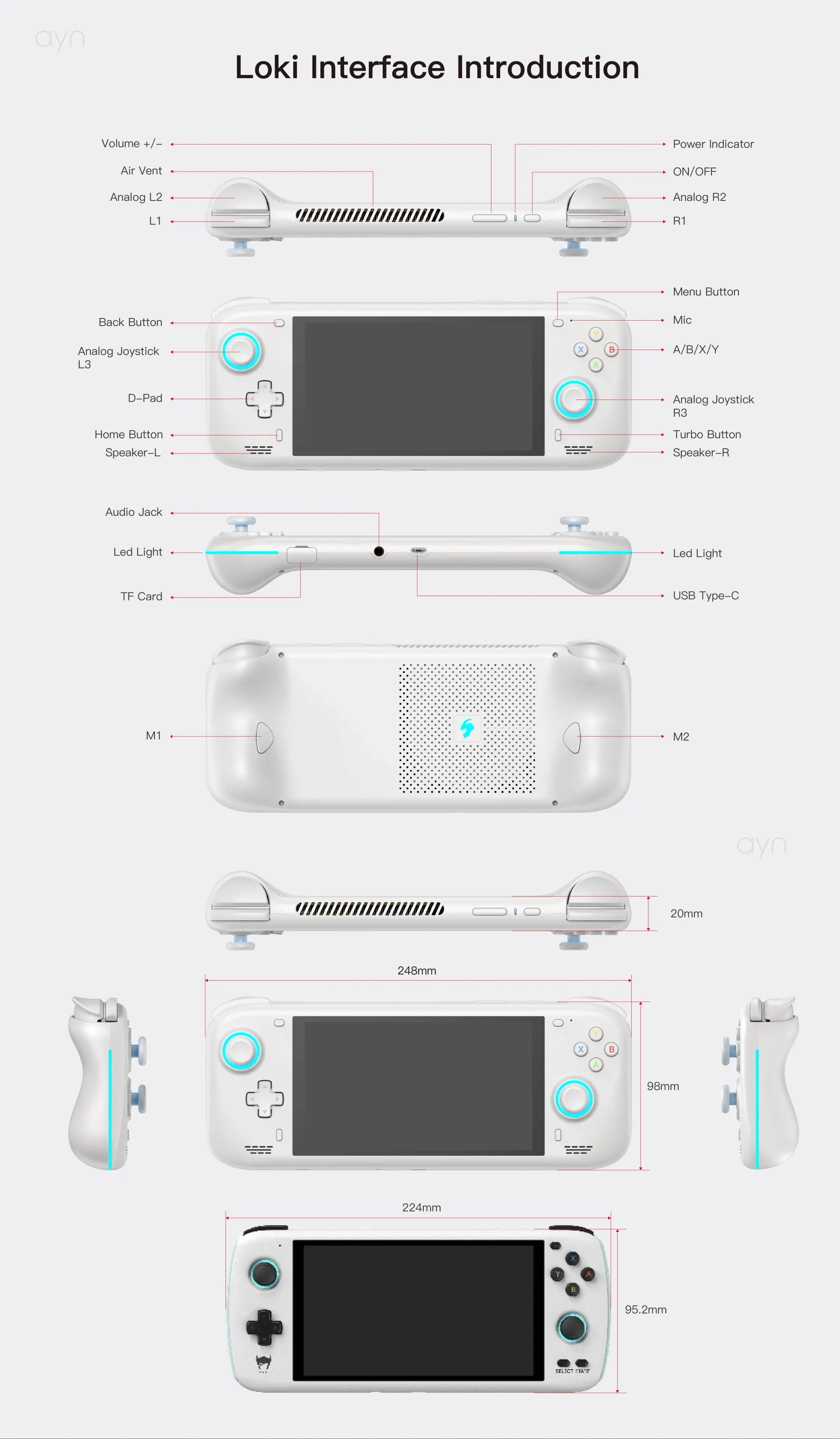 As of December 2022, there is currently no known shipping date for the AYN Loki (only a rumoured launch date of March for the Loki Max) — however, we will be sure to keep you updated here on overkill.