Handheld maker AYANEO announce a partnership with Snapdragon maker Qualcomm for their next Android handheld — set to launch in December.
Following earlier speculation we now know that AYANEO's next handheld, the Pocket S, will feature a new Snapdragon 'G Series' chip — with the device set to arrive this December.
AYANEO have been teasing this upcoming Android-powered portable over the past few weeks, and we now know what processor will be powering the handheld, along with a full look at the design of the new device.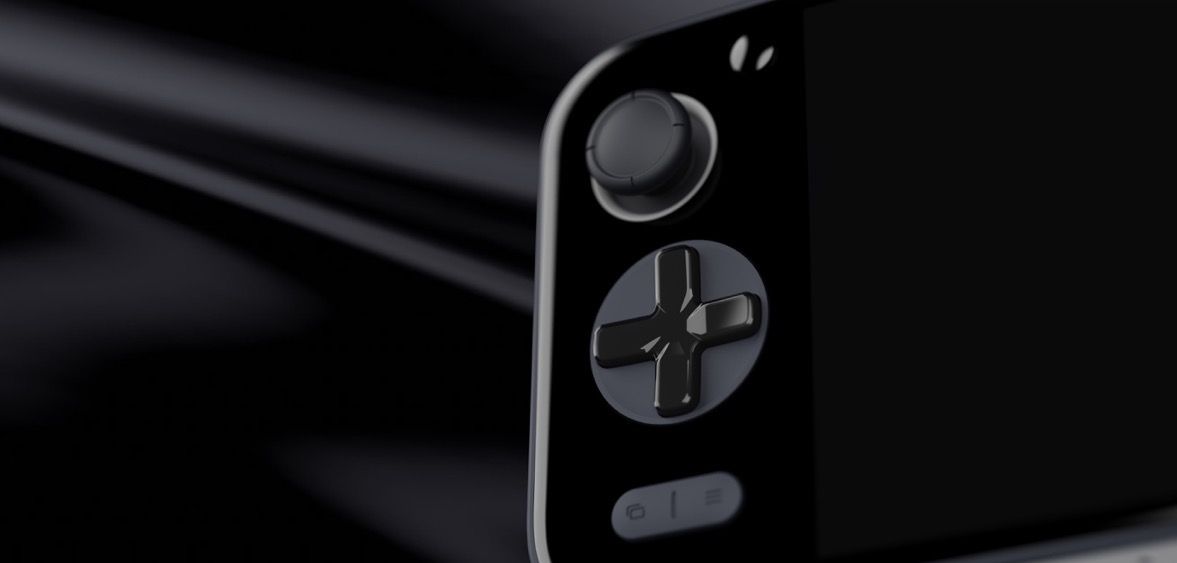 The slimline Pocket S will use a new G Series chip, officially known as the Snapdragon G3x Gen2 — according to a joint statement from AYANEO and Snapdragon this new chip is hoping to "become the new benchmark" for handheld gaming platforms by "providing cutting-edge comprehensive performance".
The device, currently shown in two colour options (a black and white colorway), features a flat, borderless design aesthetic, with rounded corners — it's a refreshing look that I kinda dig.
AYANEO CEO Arthur Zhang, speaking about this new collaboration said it was "an honor" to work alongside Qualcomm Technologies on this new handheld. He added that AYANEO is hoping to continue this new partnership with Qualcomm on potential future devices.
Qualcomm Technologies senior director of product management Mithun Chandrasekhar, said that this new chip platform: "is a flagship product with top-level features and performance for mobile gaming enthusiasts".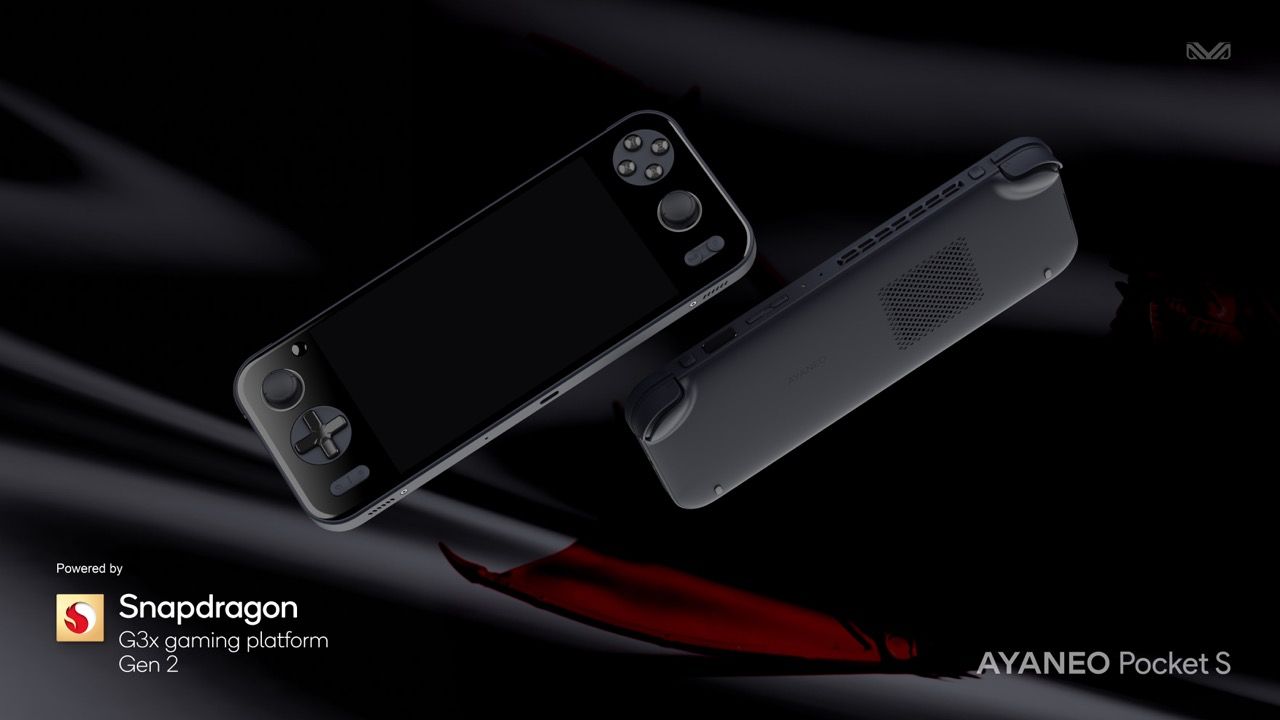 This new Android device is the second to use the Google OS from AYANEO. The company has primarily created Windows gaming handhelds, but has stepped into the Android space with the recent Pocket AIR, and now with this slender Pocket S device.
AYANEO shared that the launch of the Pocket S "not only marks AYANEO's first gaming handheld with a Snapdragon platform but also the world's first batch gaming handheld to incorporate the Snapdragon G3x Gen2 gaming platform".
Further technical details on the device are not yet known, but AYANEO did share that the 'ultra-thin' device has a long, large battery. When we get more concrete details on this new Android-powered handheld, we will be sure to share them with you here on overkill.