The upcoming Pocket Air is a 5.5-inch portable gaming device designed with retro gaming in mind.
There's a growing range of Android devices created specifically for gaming — and now hardware manufacturer AYANEO is joining the space with their upcoming Android-powered handheld, the AYANEO Pocket AIR.
This new device was first revealed earlier this year, but we recently got an extended look at the portable thanks to a near six-hour product demonstration livestream from company CEO Arthur Zhang.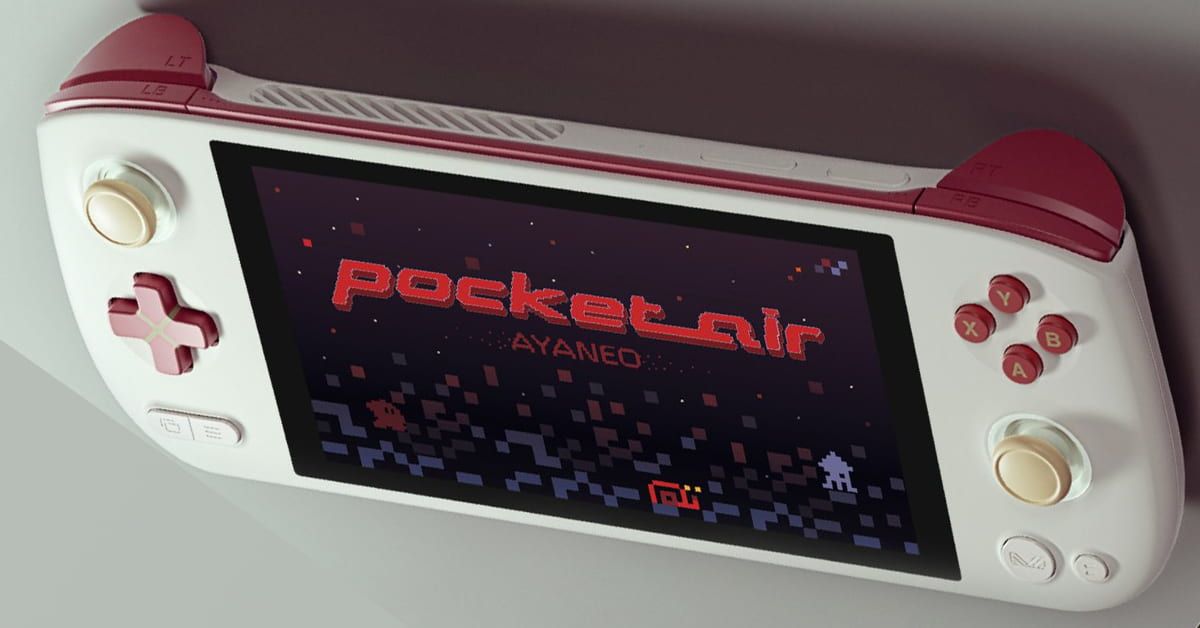 During the livestream, shared on YouTube, Zhang ran through the top features of this new device, highlighting its design, screen tech, internals, and more.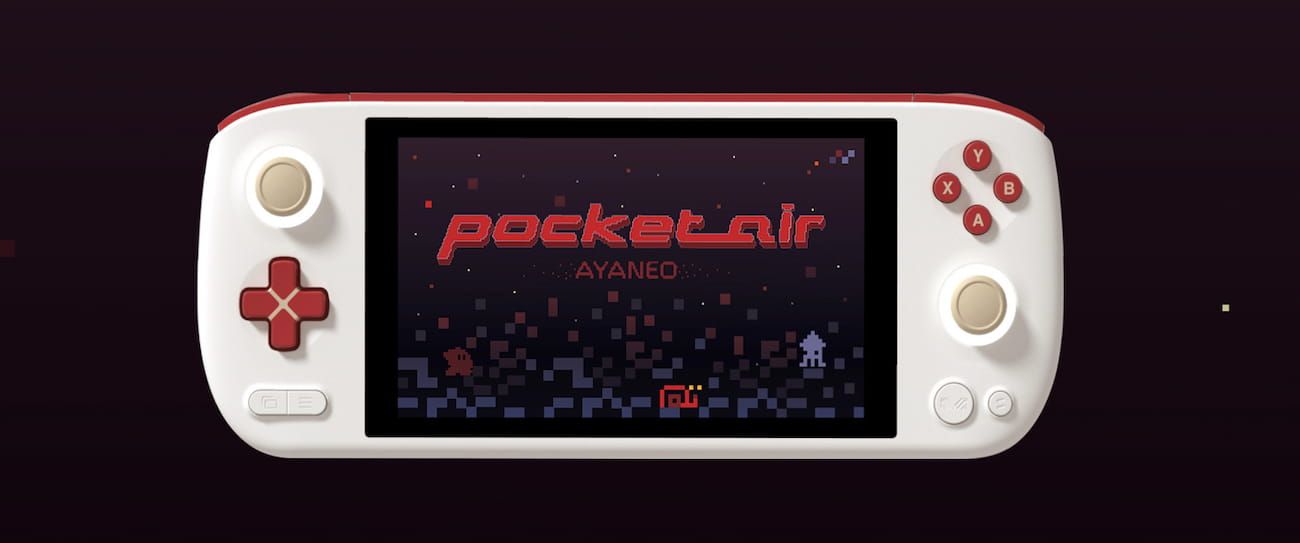 Here's what we now know:
Android-powered
MediaTek MTK 1200 processor
5.5"-inch AMOLED screen
1080P display
16:9 aspect ratio
7350 mAh battery
Hall-sensing joysticks and hall triggers
Vibration system with haptic-feedback
Dual six-axis gyroscopes
17mm thick
Weighs 380g
AYANEO detailed that with this new Pocket Air device they are looking to make a light handheld that is "as convenient to carry around as a mobile phone" — to compare, the current iPhone 14 Pro weighs 240 grams, and the Samsung Galaxy S23 Ultra comes in at 233 grams.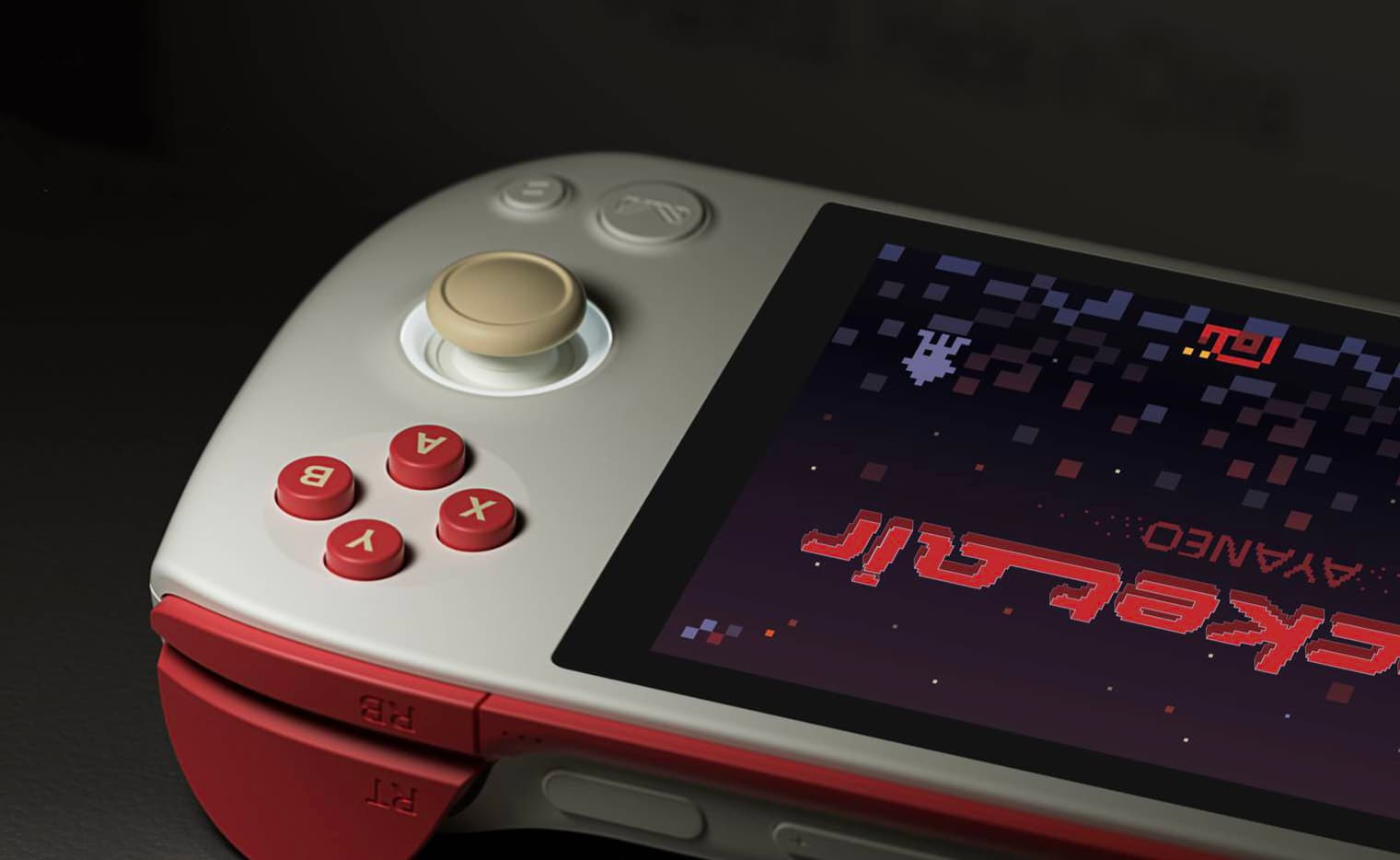 The Pocket Air has a decidedly retro look thanks to its colour scheme — the device is a clear homage to the original Japanese Famicom with its white design and red accents.
The Pocket Air's joysticks (seen above) take this tribute to another level — they are an off-white, almost yellow colour. AYANEO explained that this 'yellowing' "adds to nostalgic appeal" of the device.
Anyone who has had old, early Nintendo hardware long enough will know that over time the plastic does indeed yellow — so it's kinda funny to see AYANEO add this aged looked from the offset. I kinda dig it.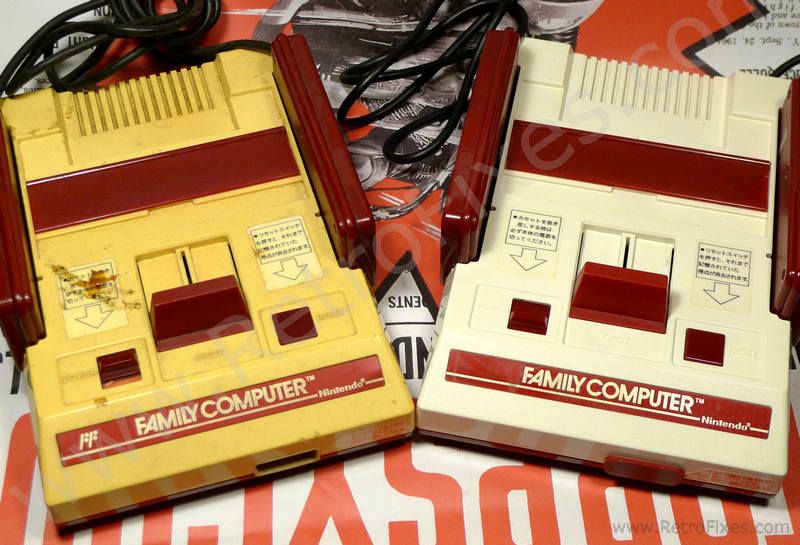 Beyond the look of the device, AYANEO also spoke about the software experience owners can expect on the Pocket Air — and it's clear they are positioning this as an emulation device.
The company detailed in a blog post how the upcoming handheld will handle emulation, noting that the device will make use of a cloud-based database of retro game information to ensure game details (such as descriptions, cover art, etc) are all correct.
Of course AYANEO were also keen to note that this cloud database is only for Pocket Air owners to manage their own locally sourced games, and that they do not provide any form of 'game resource downloads' (aka ROMs).
---
The device will launch next month via an Indiegogo campaign. No pricing has yet been confirmed.