Western Digital announced a new set of 2230 SSDs explicitly made for the Steam Deck and ROG Ally. They go up to 2 TB for $220.
Steam Deck and ROG Ally memory upgrades are the kind of thing a lot of us have been clamouring for. While SD cards can certainly pull some weight, more meaty options are pretty much essential, even if you have the most expensive versions of these handheld gaming PCs. While there are a few SSDs on the market, they can be a little pricey.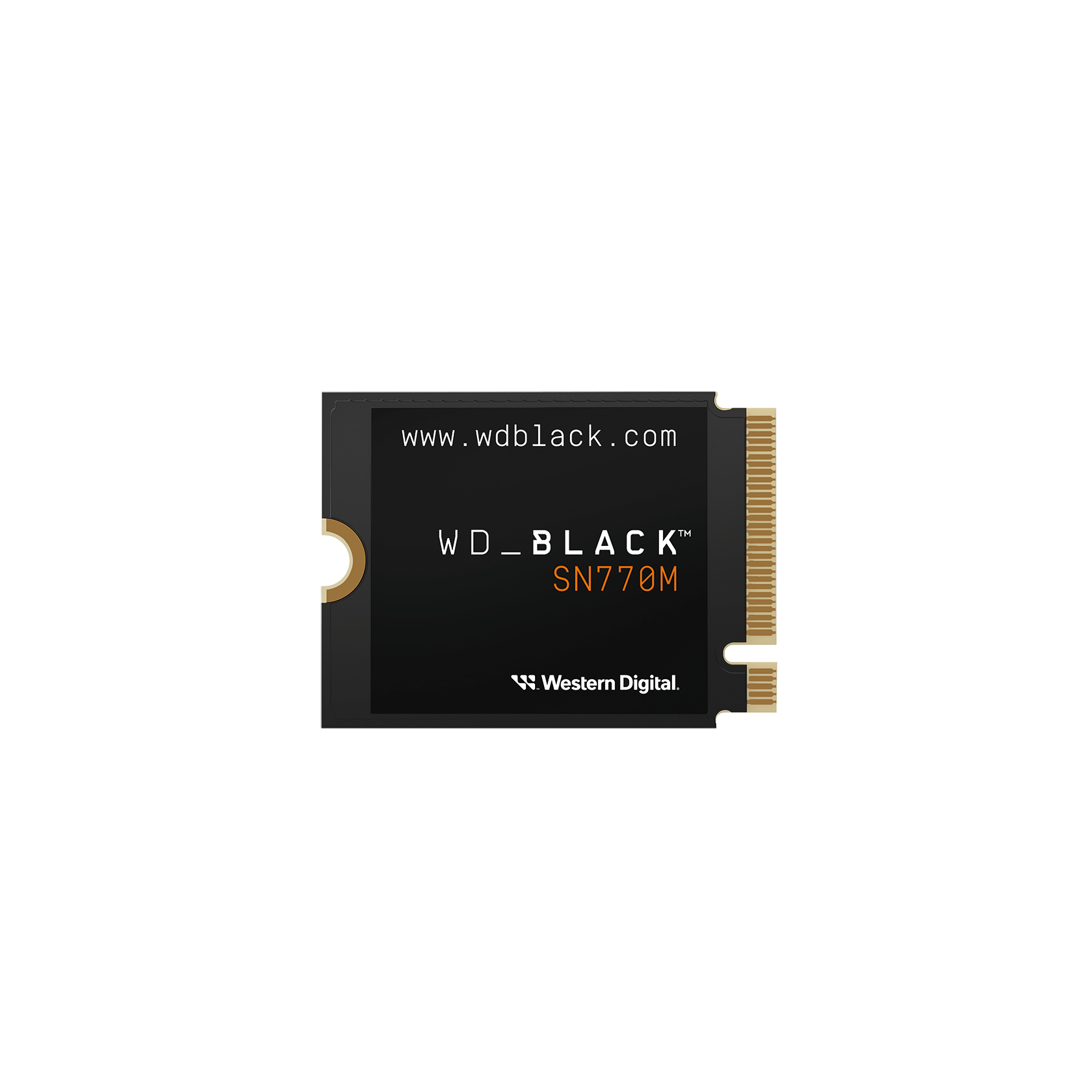 Thanks to Western Digital, one of the better companies out there who make some truly exceptional SSDs, we've now got some more m.2 2230 SSDs, which are not only tiny but designed especially for the Steam Deck and ROG Ally, along with any other devices like it. The SN770M NVMe SSD WD Black comes in 500GB, 1TB, and 2TB options, which makes them an impressive storage boost for our favourite handhelds.
They're also pretty swift, with the TB versions hitting speeds of up to 5150MB/s, which should be more than fast enough for most gamers and their needs. It just means you won't be worrying about worse loading times if you decide to opt for more storage, and that's something we can't help but love.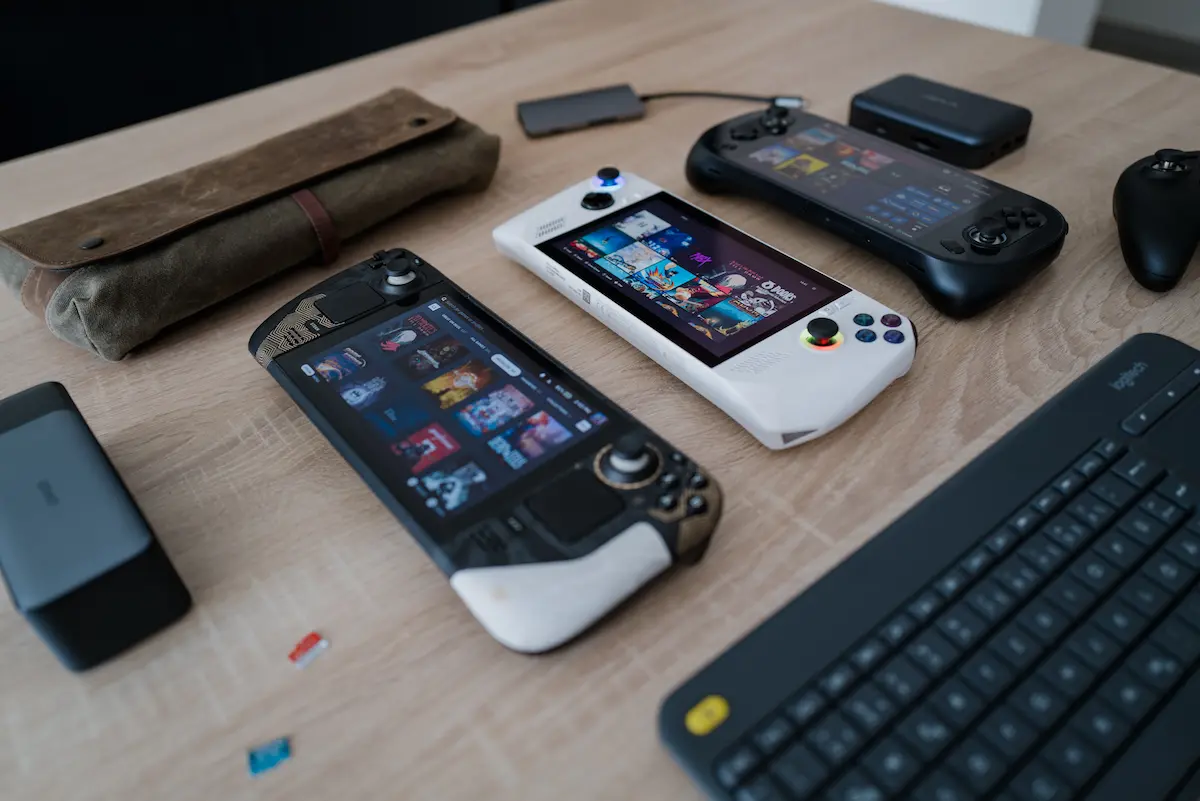 Western Digital not only make good SSDs anyway, but they also do so without breaking the bank for us poor consumers. Prices for these things start at $74.99 for the 512GB version, $109.99 for the 1TB, and $219.99 for the 2TB. You can grab them from the Western Digital website directly, so if you've been waiting to upgrade your storage in a more impressive way, then today's a very good day to start doing so.
There are a few other options on the market for this kind of SSD, but Western Digital will likely end up leading the pack here, thanks to a good mix of price and performance.
---