The PSVR2 is set to launch on February, 22 — but a Bloomberg report suggests Sony has slashed shipment numbers following disappointing pre-orders.
Bloomberg's Takashi Mochizuki reports that PlayStation-maker Sony has reduced projections for their upcoming PSVR2 headset "dramatically" due to disappointing pre-orders for the $549 device — something Sony denies.
🎙 Listen to this article: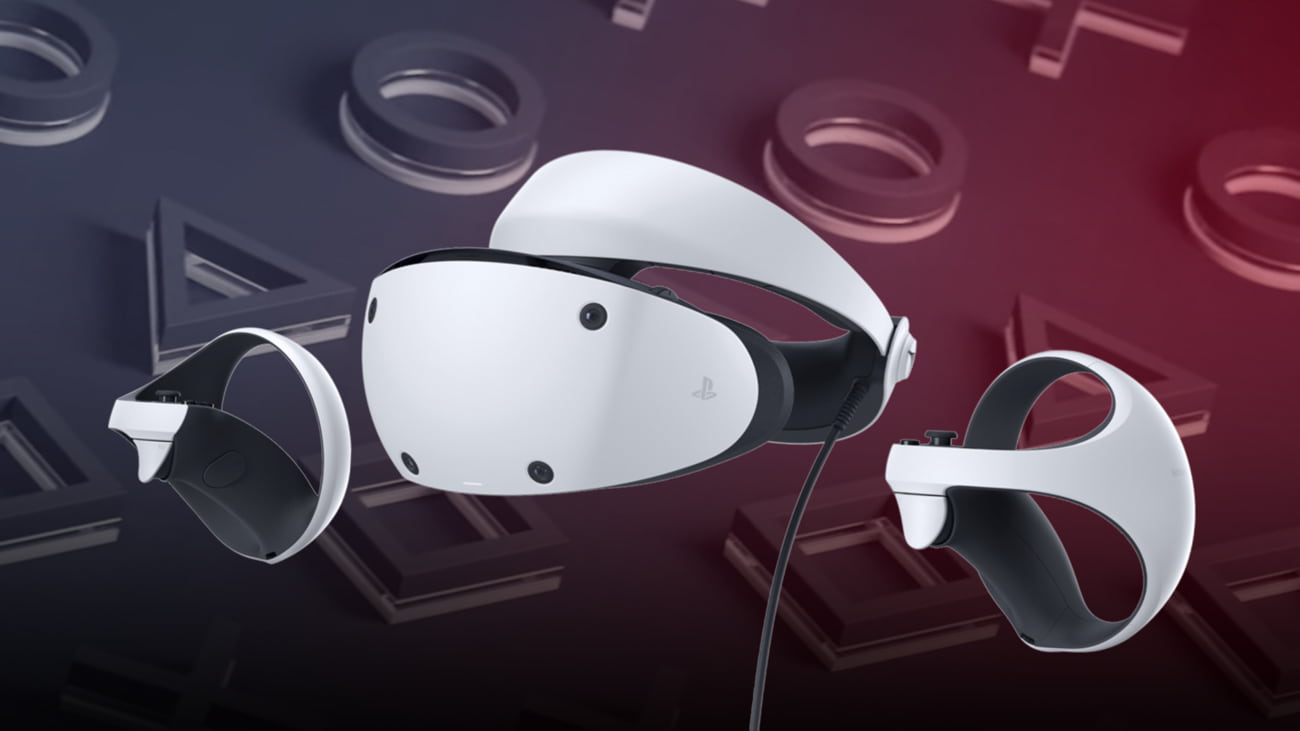 Sony Disappointed with PlayStation VR2 Pre-Orders
Sony slashes PSVR2 shipments
The article [paywalled] outlines that Sony was initally aiming to have around two million headsets ready for the launch period, but notes that this goal has now been halved to about a million units.
The second-generation headset is due to arrive on February 22, 2023. PSVR2 will launch with a library of around 40 games, although only a handful are wholly new or exclusive experiences.
The new $549 headset is also more expensive than the the PlayStation 5, something that is required in order for the VR device to work. Additionally, the PSVR 2 is not backwards compatible with original PSVR titles.
Sony first opened up pre-orders for this new virtual reality headset in November of last year — this Bloomberg report now indicates that PSVR2 uptake during the past few months has been much slower than anticipated.
However, it is worth noting that Sony's second PlayStation virtual reality headset is currently only available to pre-order via Sony directly — meaning you cannot get it from other retailers, and as such, big retail brands do not have the opportunity to market or advertise the upcoming product to their customer base (something which likely has contributed to its slow start).
Mochizuki explains that Sony has "told a supply partner to expect reduced display panel orders".
News of this supposed PSVR 2 pre-order dissapointment comes following recent, official word from Sony that supply of the PS5 itself, following two years of challenges, is now at a good level.
Bloomberg's report suggests that the price of entry for the PSVR2 may well be proving something of a stumbling block for many — Sony's second take on virtual reality is entering the market at a difficult economic time with consumer spending on a downward trend — suggesting that 2023 won't quite be the year that consumer/gaming VR hits its stride.
After the publication of the Bloomberg's piece, Sony came out to refute the claims, telling gamesindustry.biz that the company has "not cut PlayStation VR2 production numbers".
---