The PSVR 2 is only a few weeks away. Here's what's inside the box.
The PlayStation VR2 is set to arrive in only a few short weeks — and to mark the upcoming launch Sony has shared a short video showing the PSVR2 unboxing experience along with a separate teardown video.
In the nearly ten-minute unboxing clip, posted over on the official PlayStation YouTube account, Kei Yoneyama (the Product Manager for PSVR2) demonstrates what you can expect when you get your new virtual reality headset, and how to go about setting things up.

During the unboxing she notes that the PSVR2 is "a dramatic evolution to the virtual reality gaming experience", and adds that the actual device set up on PS5 "is much easier and quicker" than the previous PlayStation VR model for PS4.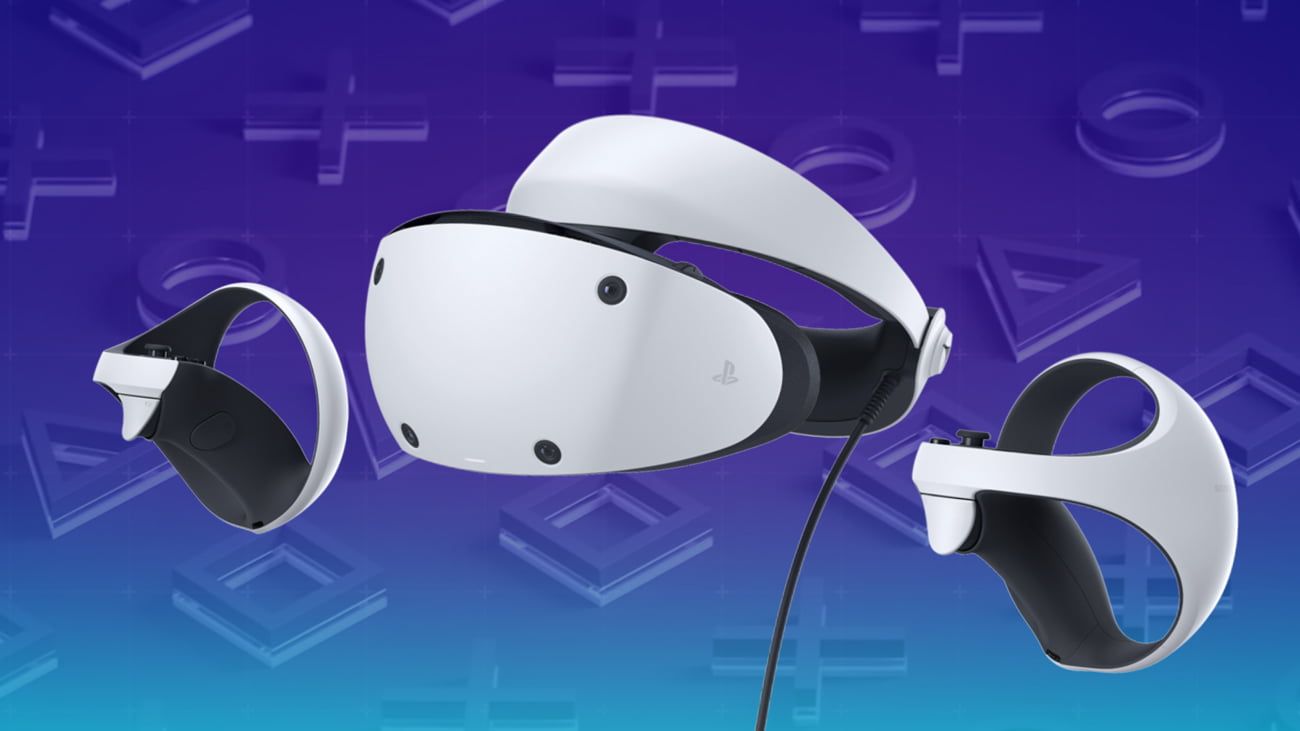 In the walkthrough, she reveals what's inside the box — including the instruction manual, USB-C cable, Sense controllers, headphones, and the PSVR 2 headset itself.
The included stereo headphones will come with three swappable earpieces sets, ensuring the wearer can find a good, comfortable tip fit. These headphones can then be clipped onto the main headset.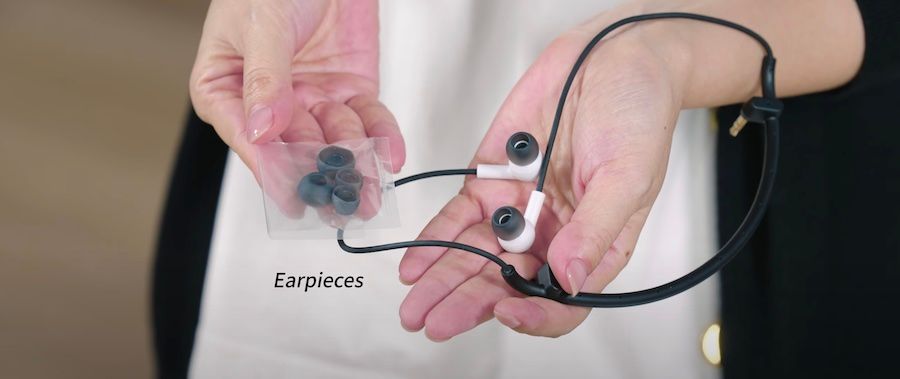 Yoneyama also highlighted the materials used in the packaging, noting that the main box was made from a sustainable pulpwood (sugarcane and bamboo) — in fact the video was keen to stress the environmentally friendly packaging choices that Sony has made here, including paper-based cable ties, and the minimal use of plastic.
Yoneyama went on to note that the product box is intended to be kept as a place to store the PSVR2 headset and controllers. It's a neat, and clean way to store things — and is a notable improvement over the first PSVR headset which was a bit more difficult to store and set up, chiefly due to the number of wires required.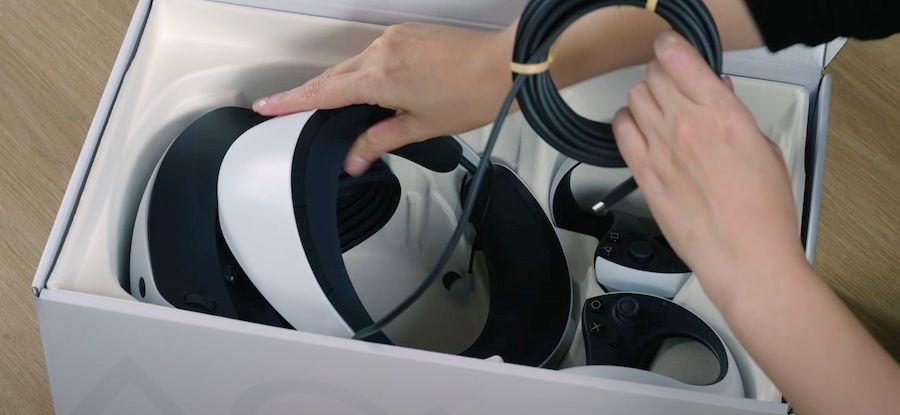 Beyond unboxing the product, the video also highlighted how to use the device, showing plugging the headset directly into the front of the PS5 console with just one cable, adjusting the headband via the dial, showing how easy it is to wear the device whilst still wearing eyeglasses, using the lens-adjustment dial to ensure the eye position is perfect, and more.
The video also demonstrated the two included Sense controllers, showing off the button layout, triggers, and the all-important straps — evoking Wiimote memories.
PSVR2 Teardown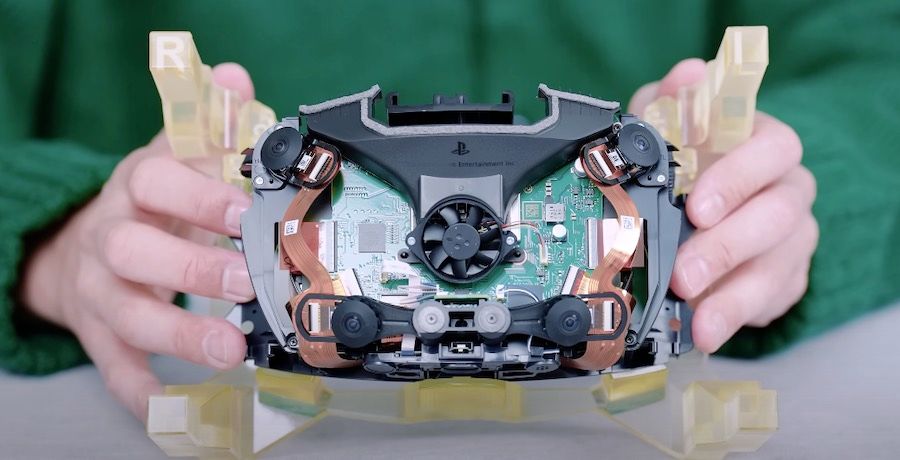 In addition to the unboxing video, Sony has also shared a cool teardown of the PSVR2 — giving us a look at the internals of the new PlayStation VR2 headset.
In the twelve minute video, Takamasa Araki (lead designed on the PSVR2) runs us through taking apart the device and explains each of the components (such as the camera units, tracking cameras, button base, and mics) and what function they each serve.
It's a fascinating look at the engineering that has gone into the PSVR2 headset.
Sony's PSVR 2 is out on February 22, 2023.