A recent analyst report suggests that the Steam Deck is expected to surpass three million in lifetime sales this year.
A new report from research firm Omdia suggests that the Steam Deck is on pace to reach over 3 million units sold in 2023.
🎙️ Listen to this article: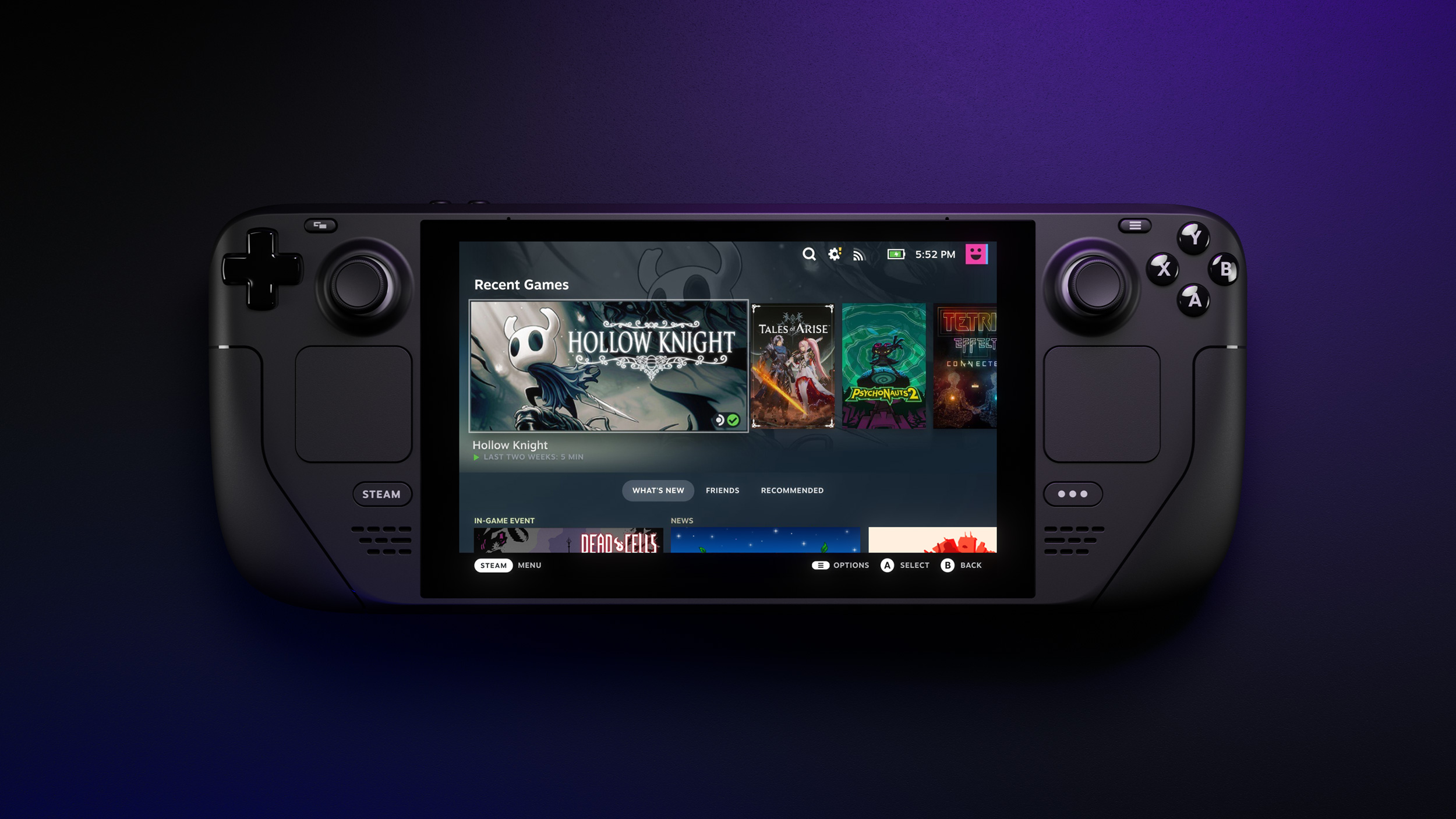 Valve's Steam Deck is set to hit three million sales in 2023
---
Valve's portable PC launched in February of last year, and is said to have already surpassed the 1 million lifetime sales milestone — despite having no retail presence beyond Valve's digital-only storefront.
Compared to other players in the gaming space, such numbers (in the low millions) may be deemed as somewhat niche when stacked up against the likes of Nintendo and PlayStation. However, as this report highlights, having such a relatively small install base is "unlikely to be an area of concern in the short term" for Valve, as the company is focused on a larger long-term strategy.
Valve's broad approach seems to be one where the Steam Deck acts as something of a "halo product" flagship device, showing other hardware manufacturers just what can be achieved with both custom hardware and the SteamOS software.
The report adds:
"Steam Deck will open the door to a new PC gaming product category in 2023, as Valve is expected to release its SteamOS operating system to the public in 2023. Boutique hardware manufacturers currently making competing handheld PCs are expected to adopt Valve's gaming-first operating system for their own devices."
The benefit here? Whether folks are playing on a Steam Deck, or one of countless Steam Deck alternatives, or future devices running SteamOS — they will all be a part of Valve's ecosystem, buying games from the Steam Store and giving Valve their 30% cut on all sales.
---