Razer is offering skins for popular devices like the Steam Deck, PlayStation 5, MacBooks, and their own products like the Razer Edge and Razer Blade.
Technology company Razer has joined the likes of dbrand and Slickwraps and is now offering a range of custom skins for a growing range of tech products.
The company now offers 3M vinyl skins for a variety of gaming devices, including the Steam Deck, PS5, Xbox, and their very own Razer Edge handheld and Kishi controller — curiously, the Nintendo Switch is left out of the range.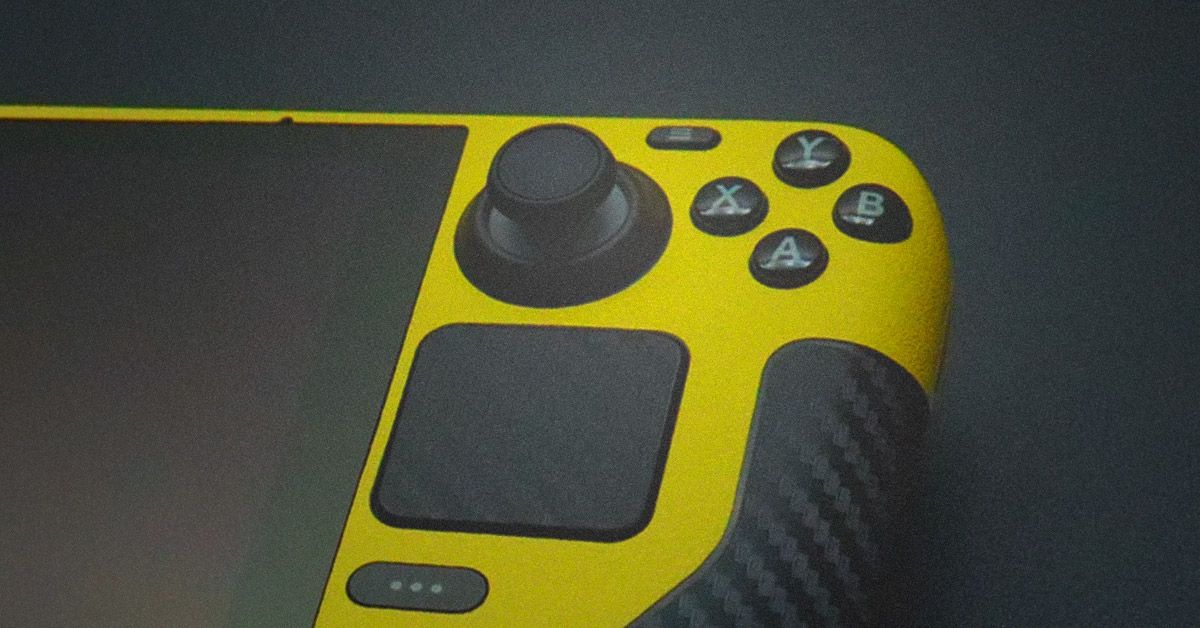 Beyond strictly gaming devices, the company also has vinyl skins for a range of laptops and MacBooks too.
The new wraps vary in price depending on what device you're looking to customise, but by way of example, skinning a Razer Edge will cost around $30, whereas a Steam Deck skin is a touch more expensive at around $35. These price points are fairly competitive when compared to options from popular alternative dbrand.
As you'd expect, the skins are available in a ton of different finishes, including the Carbon Fibre look (that's become something of a default), a neat black camo style, and a rather unappealing 'Green Hex Camo'.
You can see Razer's full range on their site.