In a blog post yesterday, Valve announced a new beta program for the next version of their app for mobile:
We've rebuilt the app on a new framework and modernized the design. (2015 called and wanted their app back.) You'll still be able to browse the store, get Steam Guard codes, and confirm trades, but now the app comes with QR code sign in, smarter notifications, an improved Library, and multi account support.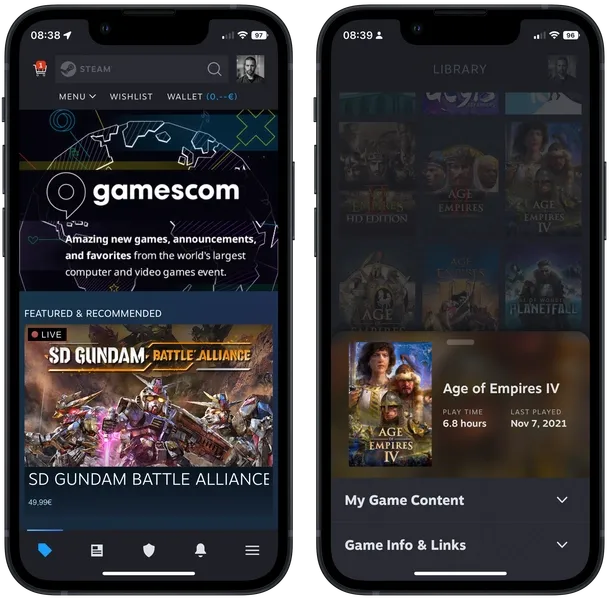 I'm in the beta and can say the app looks and performs much better. Especially QR code sign-in is an exciting feature (much better than the old Steam Guard), but you also need to update your Steam client on your computer to a beta build.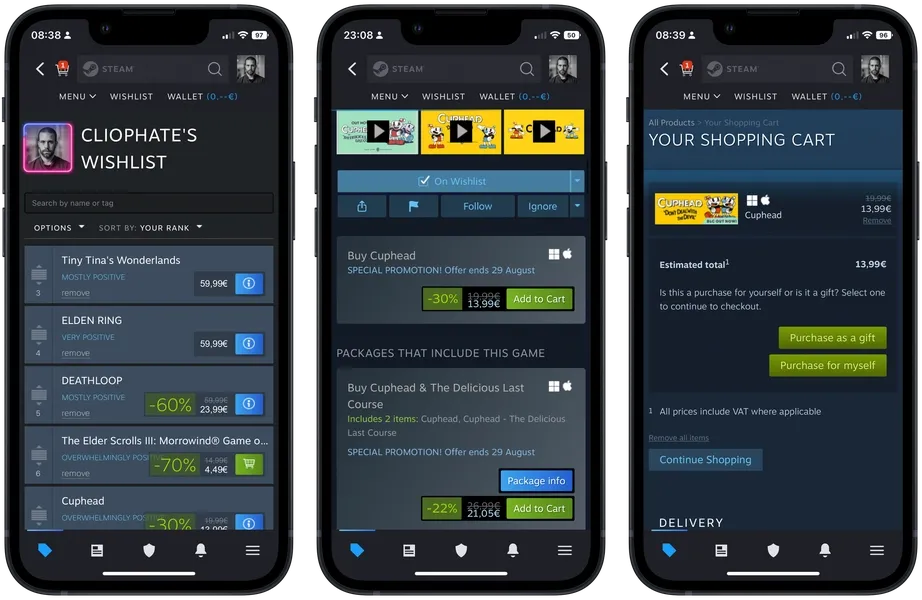 And while it still is mostly a wrapper for the mobile web view, buying a game on the go now works seems easier. Which, to be honest, is worse for my wallet.
If you want to be part of the beta, join this group. Just know that the iOS beta is limited to 10.000 slots.