Polyphony Digital confirmed that you'll be able to use all 450+ cars and drive on all of Gran Turismo 7's tracks in the upcoming virtual reality mode for PSVR2.
Gran Turismo 7's Virtual Reality Mode is Confirmed for Launch
Kazunori Yamauchi, President of Gran Turismo studio Polyphony Digital, has confirmed that Gran Turismo 7's new virtual reality mode will be a PSVR 2 launch title — alongside over 30 other launch window titles.
The VR mode will be made available as a free update to all those who already own Gran Turismo 7 for the PS5. Sony's $549 PSVR2 VR headset is due to launch next month, on February 22.
"We're thrilled that Gran Turismo 7 will be a PS VR2 launch title! [..] From the Nürburgring to Tsukuba, tracks can be experienced exactly as they are in real life." — Kazunori Yamauchi
This upcoming upgrade will enable players to use all 450+ cars and drive on all tracks in virtual reality. Yamauchi explained that although 2-player splitscreen will not work in VR, all other races, including online play, will be playable on the PSVR2 version.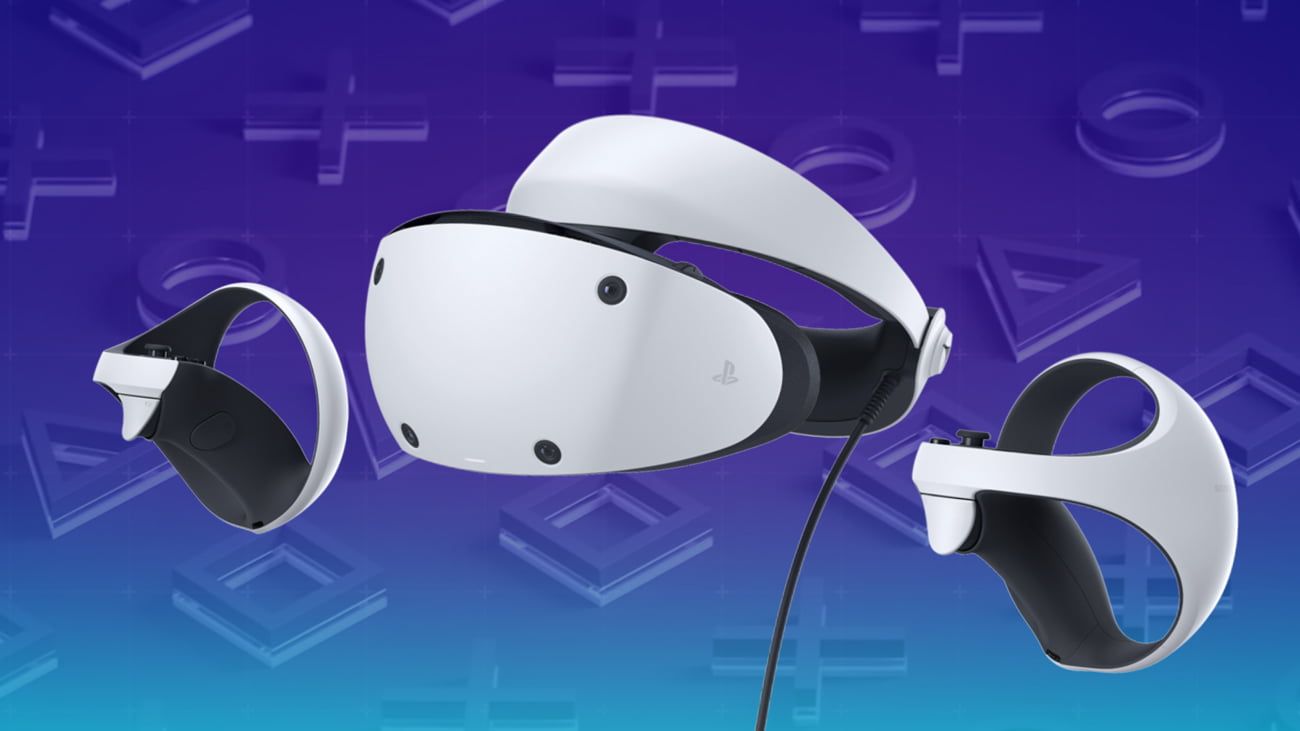 Gran Turismo 7's VR mode is said to take "full advantage of PS VR2's next gen features", including eye tracking and foveated rendering — its looking like it will be quite the immersive experience.  
Gran Turismo 7 for PlayStation 5
Builds on Polyphony Digital's 25 years of experience to bring you the best features from the history of the franchise. Whether you're a competitive or casual racer, collector, tuner, livery designer, or photographer - find your line with a staggering collection of game modes.
Buy Gran Turismo 7 for PS5
News of this update came via a recent post on the PlayStation blog outlining what games we can expect at launch and sharing a glimspe at some future PSVR 2 titles too.
Gran Turismo 7 for the PlayStation 5 launched on March 4, 2022 — this free VR mode update will arrive on February 22, 2023.