overkill.wtf recently hit a few records: 200,000 pageviews, over 100 published posts, and 700 subscribers. To celebrate these significant milestones, we've asked our friends at JSAUX to collaborate with us on a raffle:
We're giving away five Steam Deck prizes from JSAUX to five lucky winners.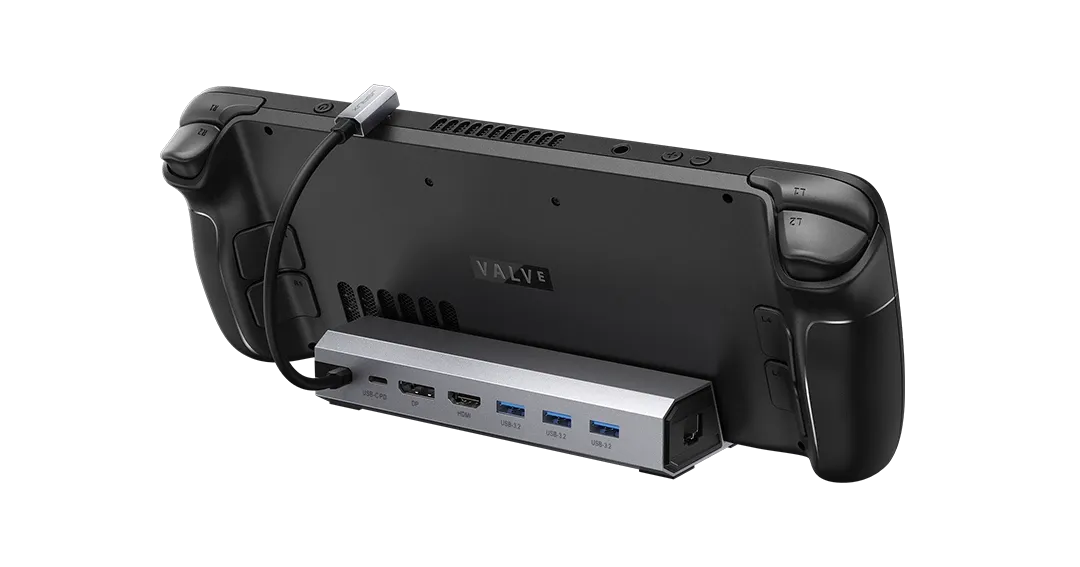 The first prize is the new JSAUX HB0702 dock, which is the closest to the official one and the one we recommend people should get.

It comes with three USB 3.0 ports, one HDMI 2.0 port, one DisplayPort 1.2, Gigabit Ethernet and passthrough charging. We're currently reviewing the dock and it's one of our favourites to date.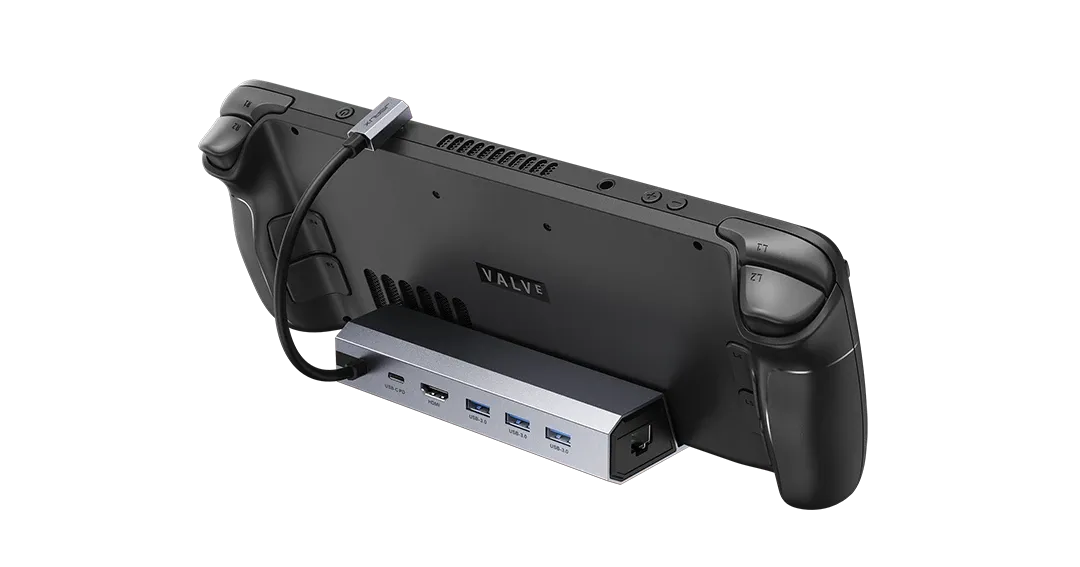 Second place will win the JSAUX HB0603 dock. The HB0603 comes with the same ports as its bigger brother, the HB0702, but lacks the DisplayPort.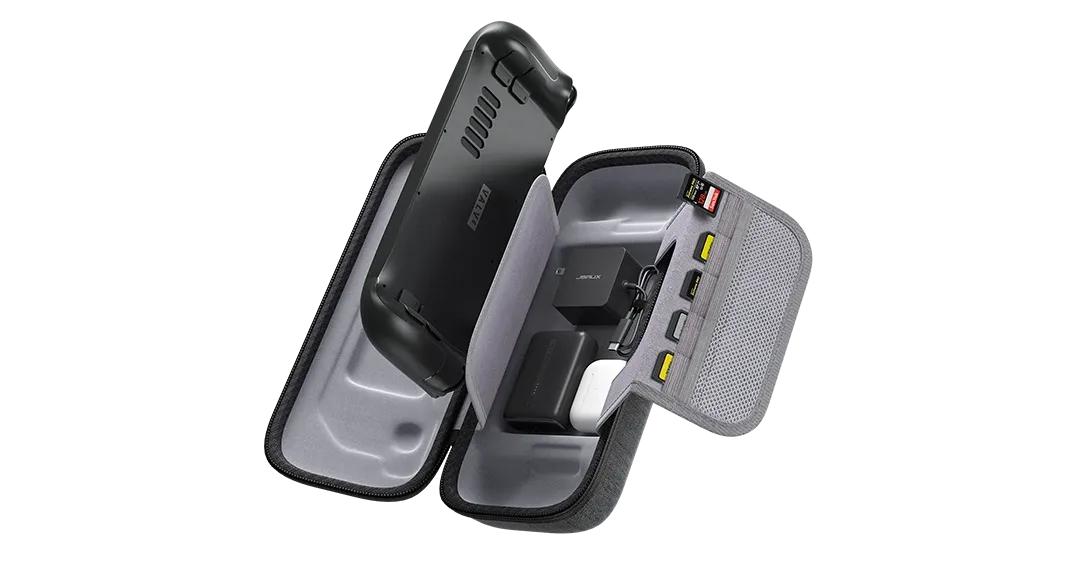 The third prize is the JSAUX Carrying Case, which fits the Steam Deck, multiple SD cards, and bigger accessories like a charger, headphones and a battery pack.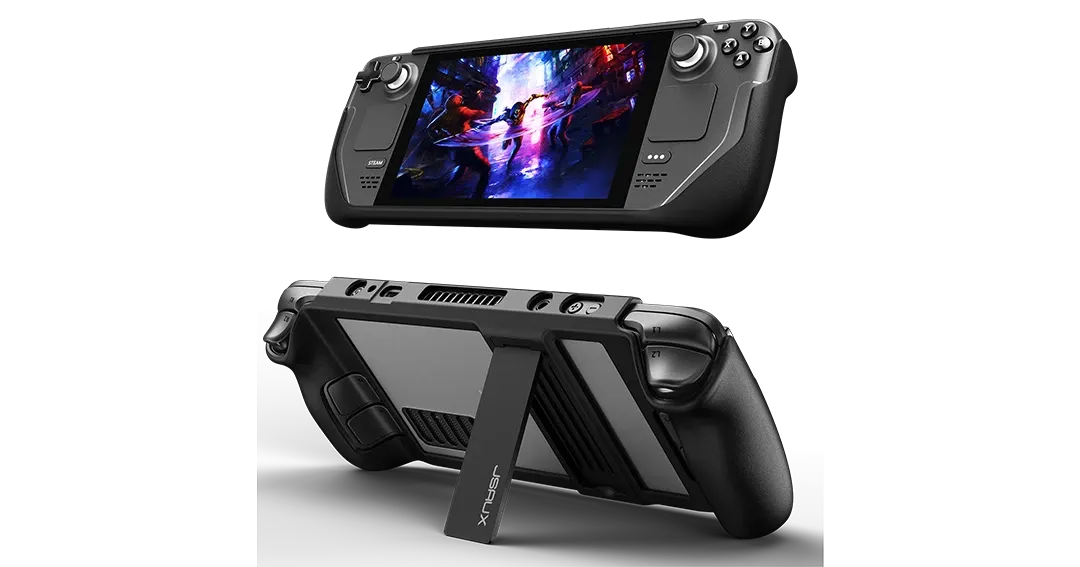 The fourth winner will receive the protective standing case for Steam Deck, a mix of a protective outer shell with an included kickstand.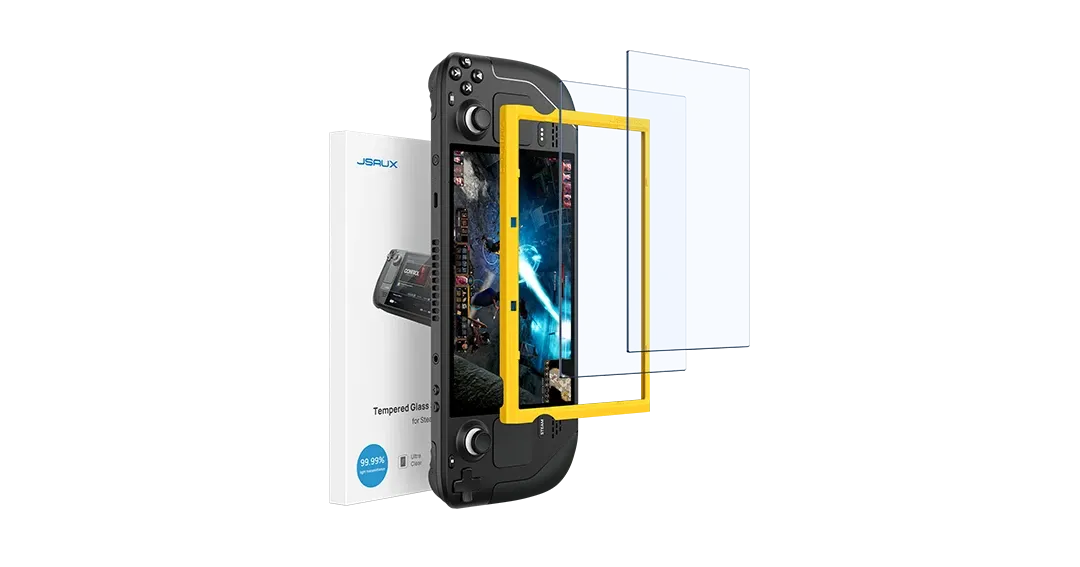 Finally, the fifth place will win a pair of screen protectors.
Note: Steam Deck is shown for illustrative purposes only, Valve's Steam Deck hardware is not included in any prize bundle.
---
Competition

To enter the giveaway and win one of the prizes, all you have to do is to complete one (or more!) of the steps below.
Completing multiple steps will increase your chance of winning one of the prizes.
Steam Deck giveaway by overkill.wtf and JSAUX
The giveaway will run from October 20th till November 3rd.
🥳 We wish you good luck!