Ahead of launch in June, Blizzard announce that work on Diablo IV has now concluded.
Development on Diablo IV is now complete, with developer Blizzard announcing that the upcoming action role-playing game has now "gone gold".
🎙️ Listen to this article: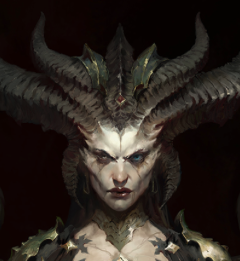 Diablo IV "goes gold", is ready for launch
Official confirmation that work has wrapped on the game, the fourth main installment in the long-running dungeon crawler series, came via the Diablo Twitter account — which tweeted out the following on April 17, 2023:
"Diablo IV has gone gold. Can you feel her presence now? See you in Sanctuary."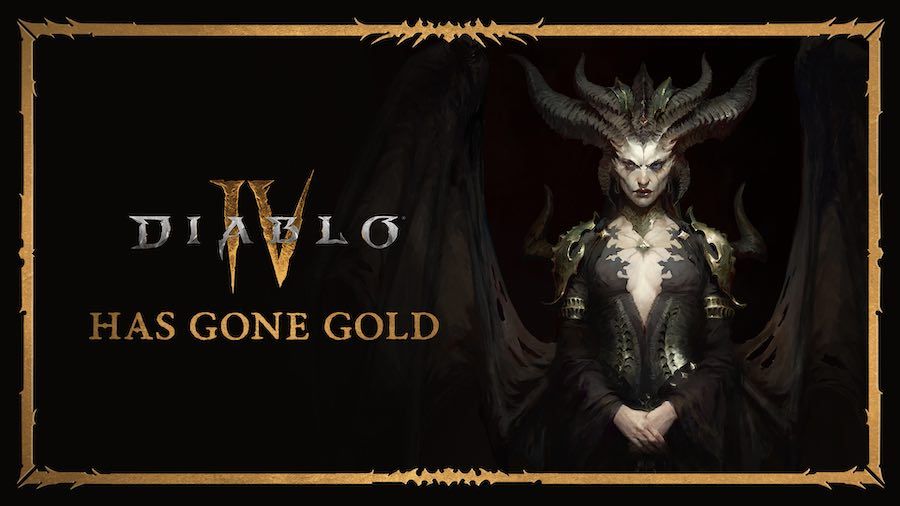 The term "gone gold" is used as a common shorthand to mean that development work on a project has concluded, and that a title is now sitting ready to be mass-produced and distributed to both retailers and digital storefronts.
The full, now complete, version of Diablo IV is expected to hit shelves in a little under two months when it launches on Tuesday, June 6, 2023. Diablo IV is slated to release on both the PS4 and PS5, both the Xbox One and Xbox Series S/X, and on PC.
The PC version only officially supports Windows — however as fans of the Steam Deck, we were keen to see if we could get Diablo IV running on Valve's handheld. The good news? Yes, it's looking likely that you can play Diablo IV on the Steam Deck — but there are a few steps you'll no doubt need to take, as outlined in our beta post (of course, it's worth keeping in mind these steps for the beta may well change for the final version of the game once launched — but we'll keep you posted and update things if needed).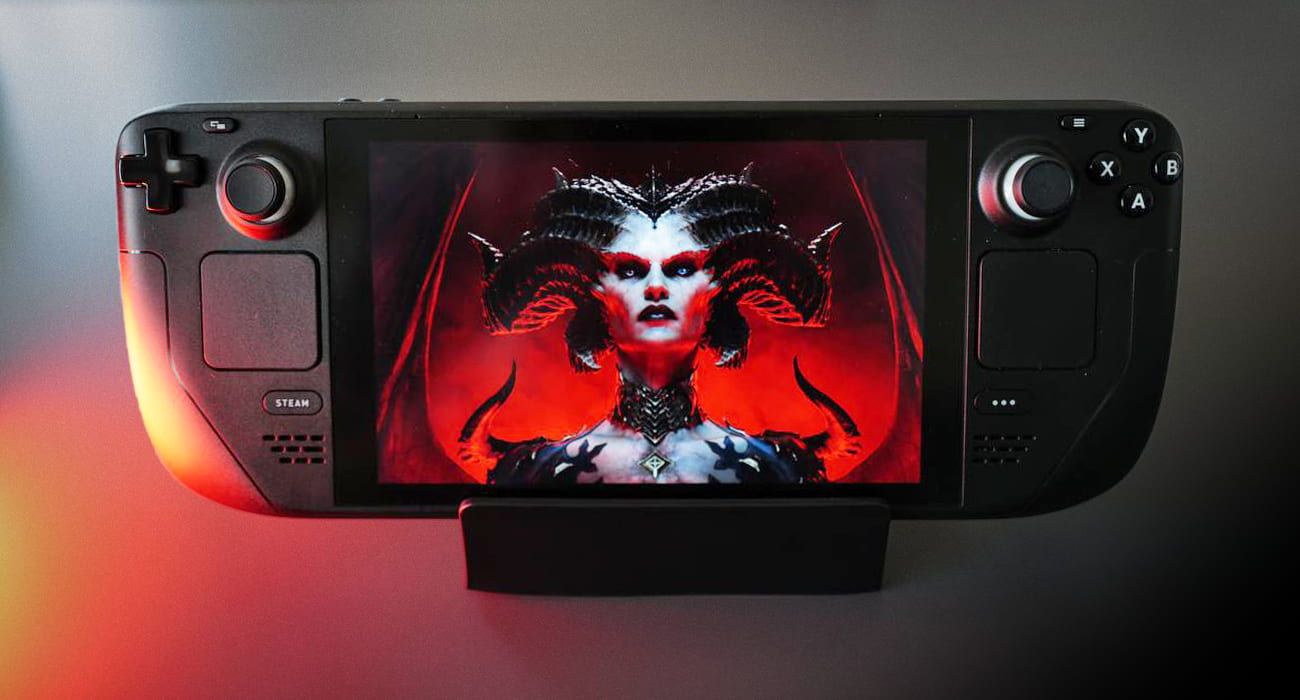 Development work on Diablo IV began several years ago, with the game being first announced at Blizzcon back in November of 2019. A closed and public beta for the game took place last month (March 2023), giving fans a closer look at what to expect ahead of launch.
The game is set some 30 years after the events of the 'Reaper of Souls' expansion pack for Diablo III, with this new entry seeing players explore the world of Sanctuary.
Early impressions for the game seem generally very positive. Jez Corden, writing for Windows Central, came away from playing the beta saying the following:
"If Blizzard can build an entire game with this level of evocative storytelling, and compelling combat, wrapped in an ongoing service that me and my friends can play for hundreds of hours — it's not hard to imagine Diablo IV taking home many game of the year awards later this year."
Pre-orders for Diablo IV are open now, ahead of its launch in early June.
---