After much teasing, it's now officially official. Tomorrow, August 20th, Hideo Kojima's Death Stranding will be added to the PC Game Pass.
(Beware, that trailer shows too many scenes I consider spoilers.)
In case you forgot, Game Pass is currently not directly available on the Steam Deck, but you can either stream games from the cloud using Microsoft Edge or do what I do and stream games from your Gaming PC if you have one.
---
I started playing Death Stranding Director's Cut last Sunday. While I don't play on the Steam Deck — I hooked up my PC to my LG TV for glorious 4K — I've been enjoying my time with the game.
It's mostly a walking simulator set in a beautiful world with an intriguing story. Gameplay-wise, it's meditative: you manage your inventory and run from A to B.
I'm at Chapter 6 out of 14 and have only been annoyed twice so far: some missions require you to move people from one place to another, and this are incredibly frustrating. (There is technically a 15th chapter, but that's just for you to finish the remaining missions.)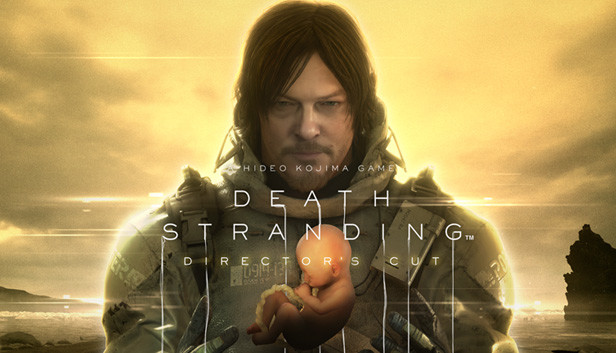 I don't think the game is for everyone, but now that it will be part of Game Pass, it's cheap to pick up and give it a spin.
---
Source: Microsoft