The Pocket Air, AYANEO's first Android device, will start at $279 and is now available on Indiegogo. Here's everything you need to know.
Update
The AYANEO Pocket Air is now available on Indiegogo with an Early Bird Starter price of $279 for 6 GB of memory and 128 GB of storage. The most expensive version will cost $459, and net you 12 GB of RAM, and a 512 GB drive. The device is expected to ship in September.
Original Story
AYANEO's first ever Android-powered handheld, the Pocket Air, is set to launch this MONTH and will start at $279 for 6 GB of RAM and 128 GB of storage.
The device was first hinted at earlier this year, and since then we've slowly been learning more about the device.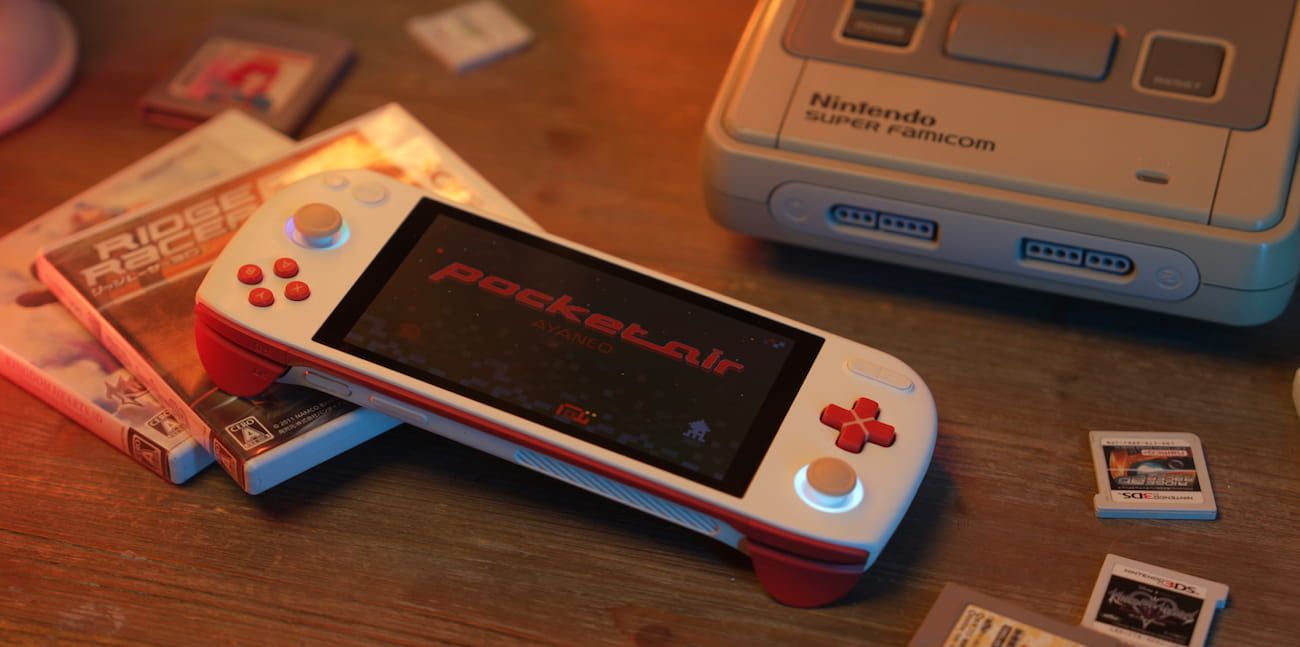 Here's what we know:
AYANEO Pocket Air Specs
Android 12 handheld with custom AYAHome launcher
5.5" inch OLED screen
Peak brightness of 350 nits
1080p resolution
99% DCI-P3 Color Gamut Coverage
7350mAh battery
380grams
17mm thick
Wifi 6 and Bluetooth 5.2 capabilities
Support for 4G network, supports Nano-SIMs
Powered by a MediaTek Dimensity 1200 processor
Hall sensing joystick and triggers
Features a 'sound vibration system' and six-axis gyroscope
First look at AYAHome, AYANEO's custom Android launcher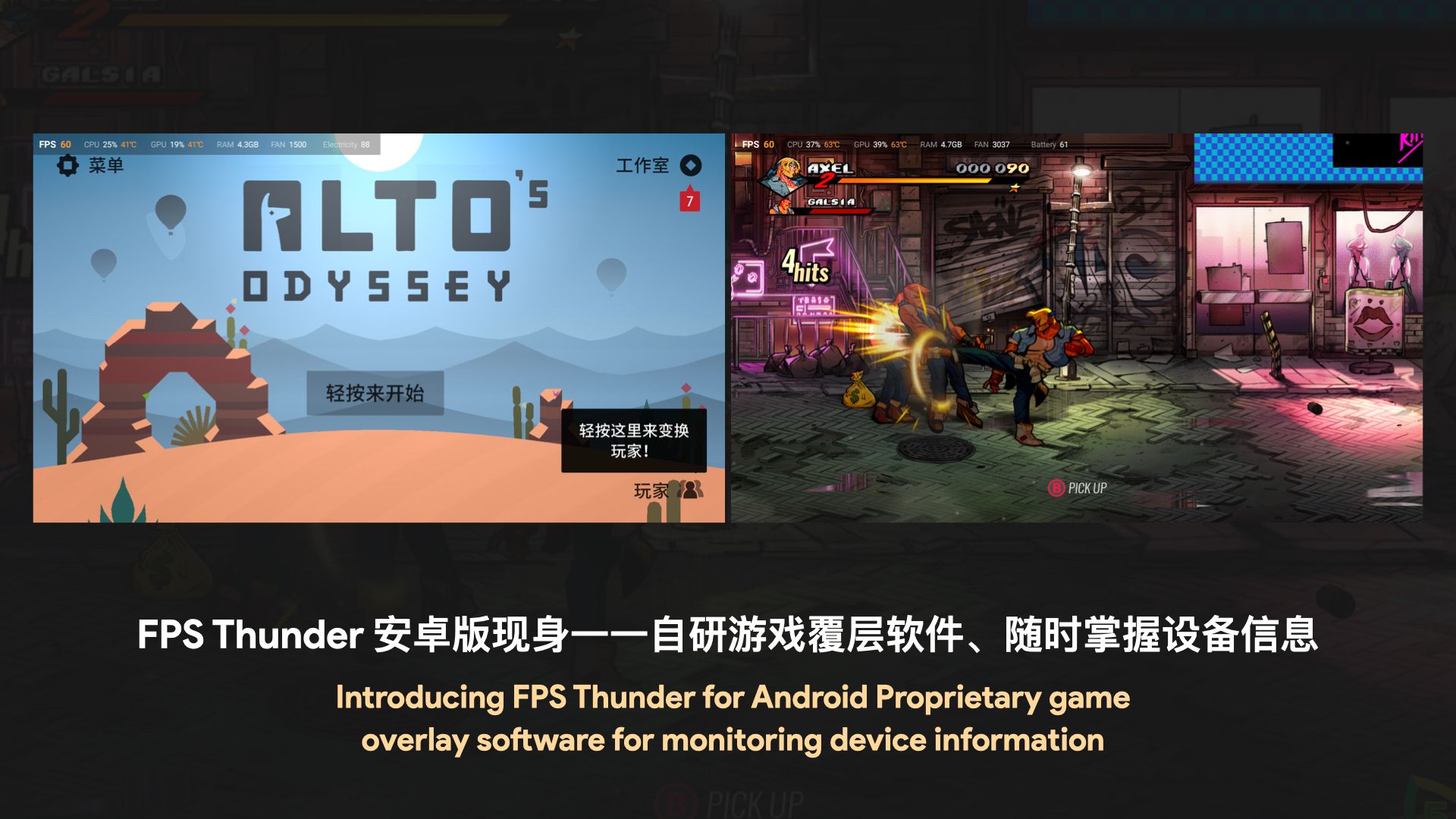 AYAHome is AYANEO's own custom launcher and will debut with the Pocket Air. It integrates AYASpace for ROM management.
It features "a clean and minimalist UI, smooth animations" as well as "low resource usage". It also has an integrated Quick Tool similar to the one we've seen before in AYASpace 2 on Windows. It also brings FPS Thunder to Android, an FPS overlay, similar to RTSS.
---
Preorders for the retro-styled device start on September 6th, and will be available via an IndieGoGo campaign. Devices are expected to ship at the end of September.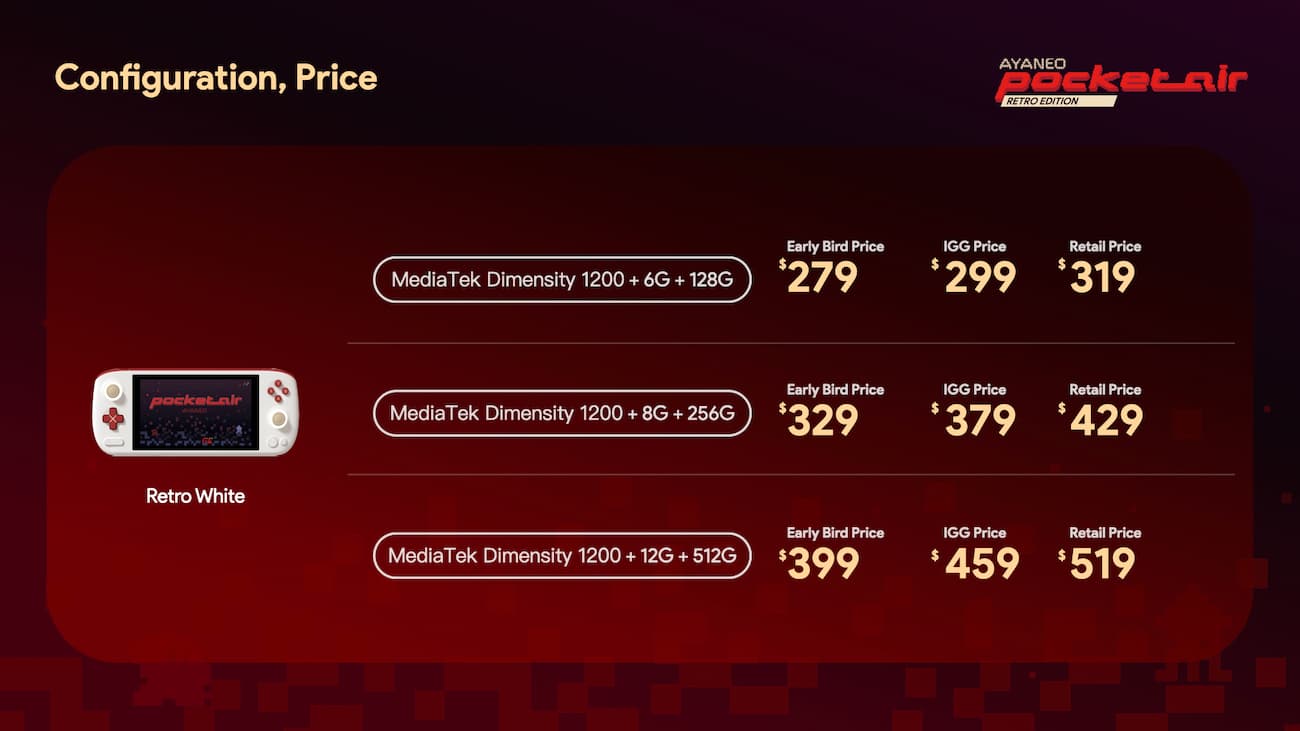 To date, AYANEO have made a range of Windows-powered devices. However, this Retro Edition of the Pocket Air marks the company's first foray into the Android space. AYANEO have also announced their second Android device, dubbed the Pocket S — this is a more high-end offering using a new Snapdragon chip that's set to arrive in December.