A recent Bloomberg report has suggested that iPhone giant Apple is making plans to allow iOS users to install alternative app stores — a potentially significant change in how users download and acquire both apps and games for their iOS devices.
Details of this possible immense shift in policy come via the well-sourced and long-time Apple commentator Mark Gurman. He details how key employees at Apple "are engaged in a major push to open up key elements" of their platforms.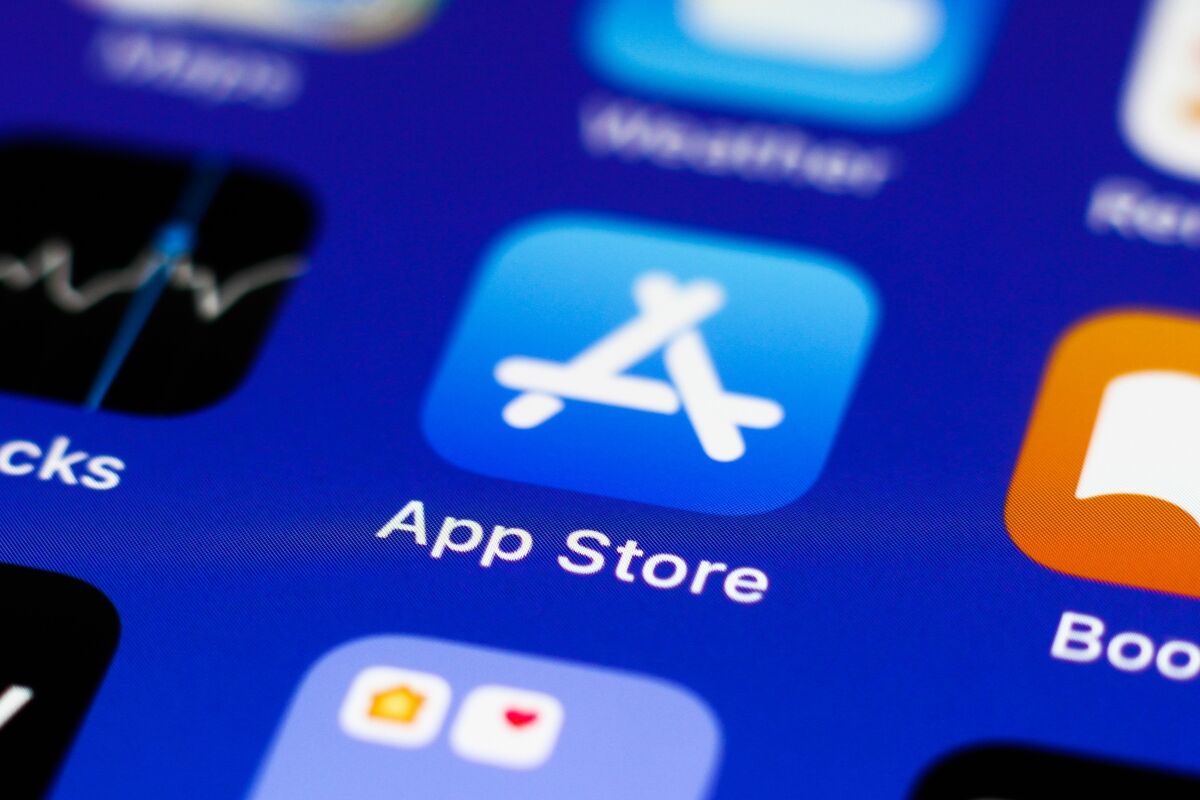 His report explains how Apple is likely enacting this pivotal shift due to strict upcoming European Union (EU) regulation — namely the Digital Markets Act (DMA) which seeks to place rules on big "digital gatekeepers" (such as Apple and Google) in an effort to "ensure open markets". The EU's plans are not set to come into force until 2024.
The DMA law means that in order to comply companies like Apple would have to permit third-party app stores and even sideloading on iOS — which allows users to essentially install software from anywhere on the web.
In a 2021 talk, Apple Senior Vice President Craig Federighi remarked that sideloading is "a cyber criminal's best friends" noting that allowing the practice on iOS would be something of a "gold rush for the malware industry". However, Apple does currently allow macOS users to download software from anywhere on the web, thanks to its Gatekeeper technology — so it is something of a solved problem for the company, and they would likely implement similar functionality on iOS if need be.
What this means for gaming
The immediate takeaway from a gaming perspective is that this move could result in the likes of Epic Games, Microsoft, and maybe even Steam offering up alternative digital storefronts on the iPhone and iPad.
For the past several years both Epic Games and Microsoft have had something of a spat with Apple over the restrictive nature of iOS, and this huge change (possibly landing in next years iOS 17 update) may well just pave the way for these gaming giants to sell their games and services as they choose — sidestepping the restrictions and charges (such as the 30% fee) currently placed on them by Apple.
The caveat on all this of course being, that this ruling only applies to the European Union, so any changes may only be applicable to European iPhone customers.
Either way, huge if true.
---
Related reads: