A new contemporary carry case option for the ASUS ROG Ally is now available from WaterField Designs.
ASUS ROG Ally owners rejoice, because we're getting a stunning new case courtesy of WaterField Designs.
The new ROG Ally Magnetic Case has been created specifically to protect the Steam Deck competitor, and aside from just keeping your handheld console safe, it actually has a few nifty features that make it worth the investment.
One of the best features of this carry case is that it doesn't look inherently like it's going to have a console in it. That's good news for people who want to take their ASUS ROG Ally out and about, but don't want to draw attention to it for either basic security reasons, or because they don't want work colleagues figuring out that they're sneaking off to the toilet to play some games every time they leave their desk.
It also has a very cool zipper — which isn't a sentence that you'll read very often. It uses magnets instead of a traditional zipper, which not only makes it a little more secure, but also helps to act as a bumper of sorts, allows for in-case charging, and it's a lot quieter than a traditional zipper too.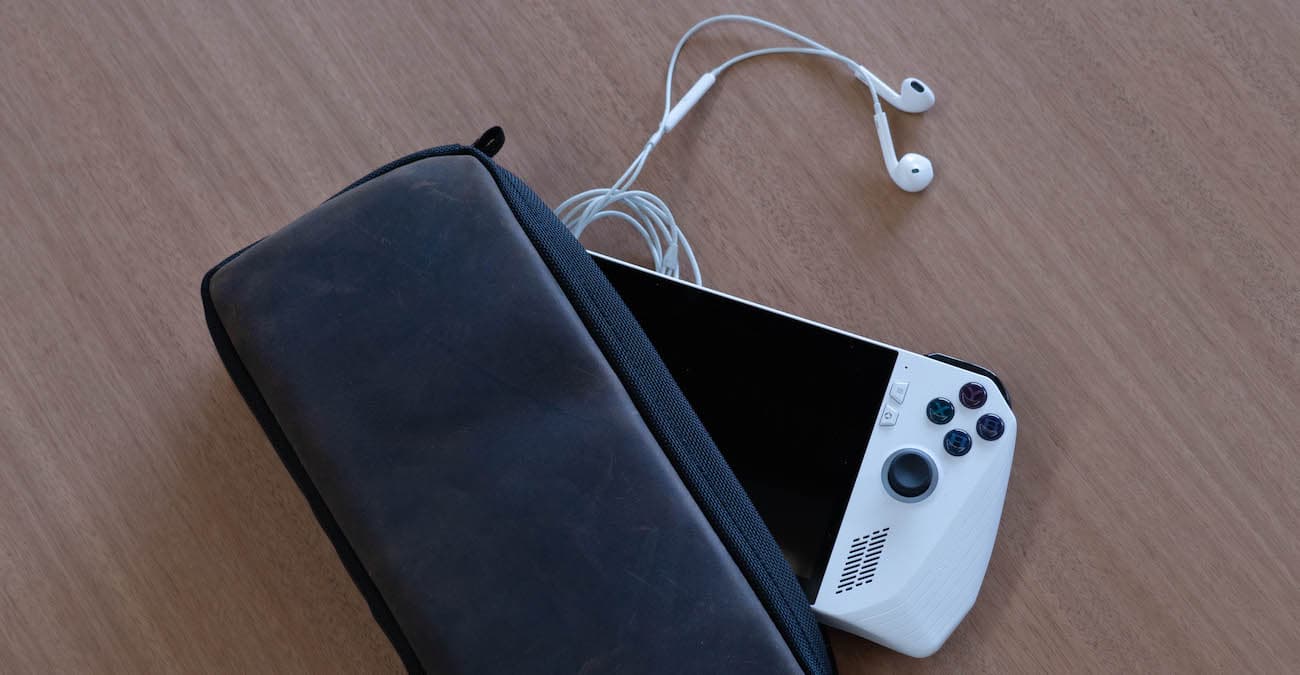 It's also soft on the inside to make sure it protects not just the body of the Ally, but also the screen, which is obviously very important, and it even has cushioned inner pockets that allow you to store mini SD cards and a charging cord.
We're also pretty keen on the fact that, while you can buy it in full-grain leather for $89, you can save yourself five bucks and grab the vegan option for $84. We're always happy to be able to grab things in vegan choices for fairly obvious reasons, and it's also very nice to see that it's actually cheaper than the standard version of this ASUS ROG carry case. We have full faith in WaterField Designs too, as you'll already know if you've read our review of their Steam Deck bag.
The new ROG Ally Magnetic Case is available to preorder now and shipping starts August 11.
---