Just last week, Valve announced that their official dock for the Steam Deck was now finally available to purchase — and it seems like many Steam Deck owners have rushed to get one, as the accessory found itself sitting pretty in second place on the Steam Top Sellers list, beaten only by the Steam Deck itself.
The Steam Deck Docking Station (to give it its proper name) went on sale just a few short days ago, on Thursday, October 6. It's designed to "add extensibility to your gaming setup", allowing you to plug in Valve's portable PC to your TV or monitor and play in a more traditional 'docked' manner.
The dock retails for $99 (£79/€99) and features three USB-A 3.1 ports, an HDMI and DisplayPort, plus a Gigabit Ethernet port too. If you've not grabbed a dock for your Deck just yet, then we've looked over all the features of Valve's offering and stacked it up against the options from third parties.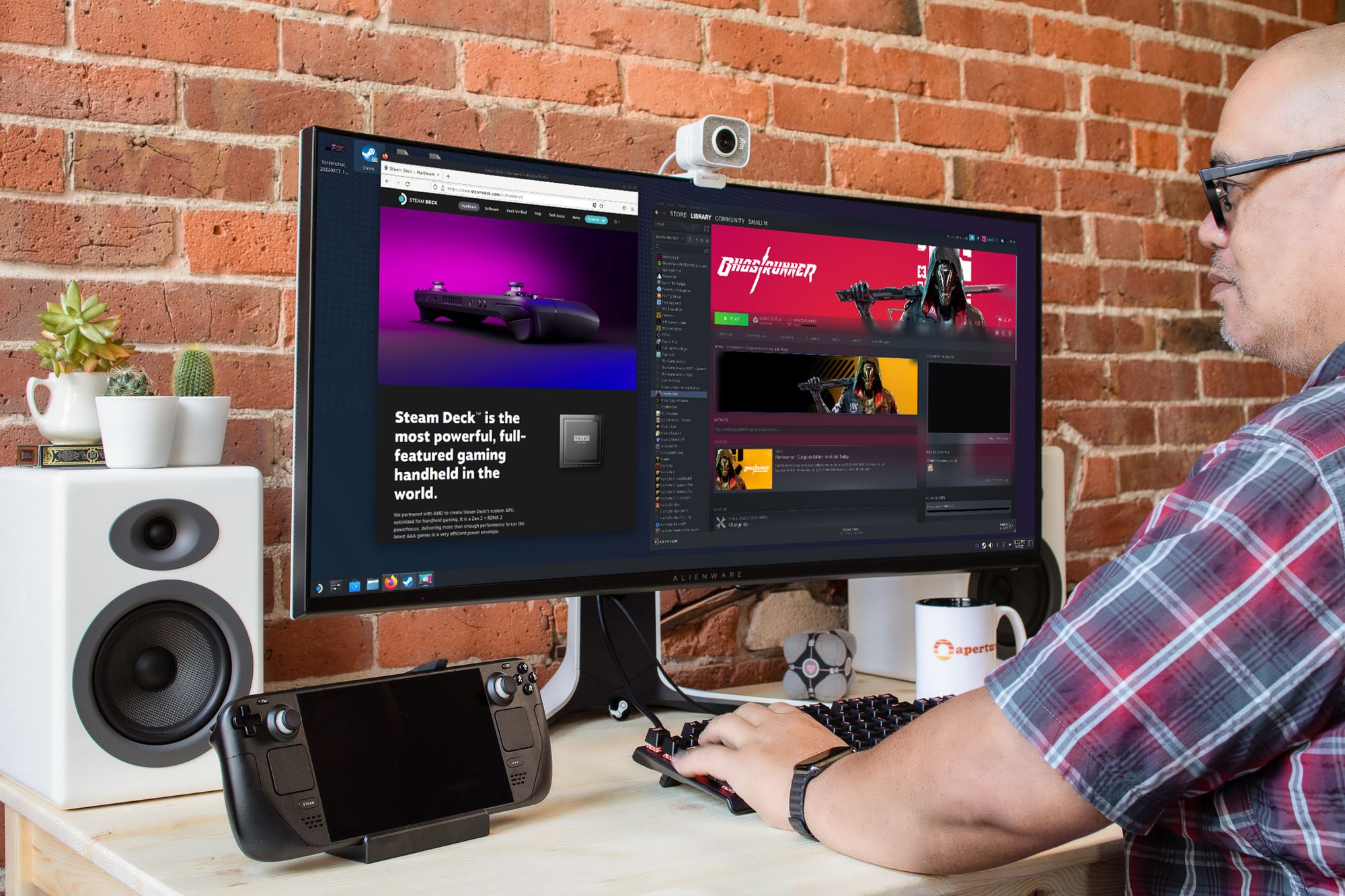 So, despite having to wait a little longer than anticipated for it, it looks like Valve's solution is a hit — as the top sellers list in certain markets for the week ending October 9th showed:
1. Steam Deck
2. Steam Deck Docking Station
3. FIFA 23
4. Need or Speed Heat
5. Marauders
---
Which dock, if any, do you have/use or plan on grabbing? Let us know over on our Twitter.